'Cloverfield 4' Is A WWII Thriller Called 'Overlord' And It's Already Done Filming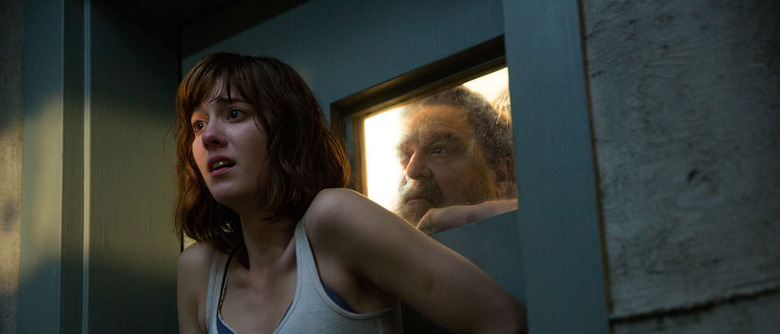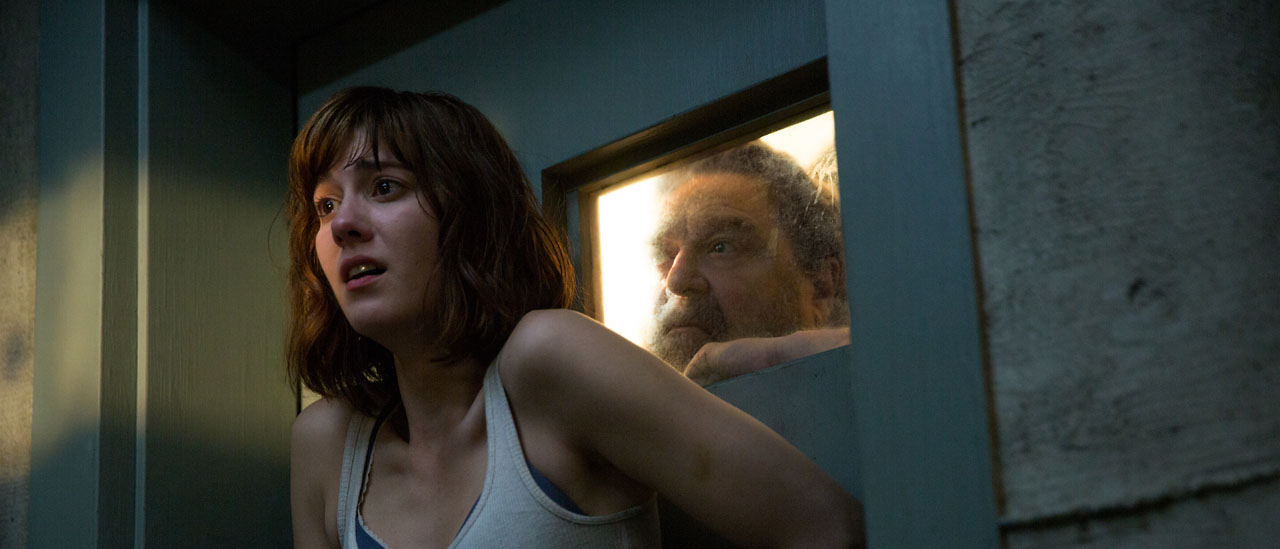 Who could have predicted that 2008's hand-held monster movie Cloverfield would spawn a franchise we'd still be talking about 10 years later? 2016's surprise sort-of-sequel 10 Cloverfield Lane provided our first look at the anthology-like nature of this loose franchise umbrella, and while we wait to see a trailer for God Particle (now possibly titled Cloverfield Station) and learn when and how we're actually going to see that movie, we have confirmation that Cloverfield 4 not only exists, but that it's already completed filming. The project is called Overlord, and you can read all we know about it below.
If the title Overlord sounds vaguely familiar to you, it's because we wrote about it in March of last year. And while God Particle or Cloverfield Station or whatever the hell that ends up being called is reportedly set on a space station, Overlord is taking a trip back in time to World War II. Here's the synopsis:
On the eve of D-Day, American paratroopers are dropped behind enemy lines to carry out a mission crucial to the invasion's success. But as they approach their target, they begin to realize there is more going on in this Nazi-occupied village than a simple military operation. They find themselves fighting against supernatural forces, part of a Nazi experiment.
Overlord is directed by Julius Avery (Son of a Gun) and stars Wyatt Russell (22 Jump Street) and Jovan Adepo (Fences). About a year ago, we speculated that this could be the fourth entry in the slowly-expanding "Clover-verse," and after ScreenRant theorized about that same thing this morning, we've received confirmation from our sources that yes, Overlord is indeed Cloverfield 4, and that the project has completed production.
It all lines up: God Particle started out as a separate project before word came out that it's set in the Clover-verse, and Overlord followed the same path. They're both produced by J.J. Abrams and directed by up-and-coming filmmakers (as were the original Cloverfield and 10 Cloverfield Lane), and all of the films so far have featured strong casts and high-concept science fiction stories.
Previous conversations with 10 Cloverfield Lane director Dan Trachtenberg have taught us the events of that movie don't take place on the same exact timeline as the events of the original film, but there seem to be some aspects that do cross over into the separate films' alternate timelines. The most important of these is Tagruato, the company that continues to appear in viral marketing materials for the third Cloverfield movie. As I speculated last year in this detailed breakdown, I'm guessing there won't be much in the way of direct connections to the Clover-verse in Overlord, but I'd put money on Tagruato being involved in some capacity with the Nazis' supernatural schemes.
God Particle/Cloverfield Station was scheduled to arrive in April 2018 (after multiple delays), but recent rumors indicate that Paramount may end up passing it on to Netflix. Box Office Mojo says Overlord will arrive in theaters on October 26, 2018. But this is Bad Robot we're talking about, so I'm sure we haven't seen the last mystery move for either of these films. As always, we'll keep you in the loop when we hear something concrete.