Paramount Network Will Not Credit The Weinstein Company on Their Co-Productions [TCA 2018]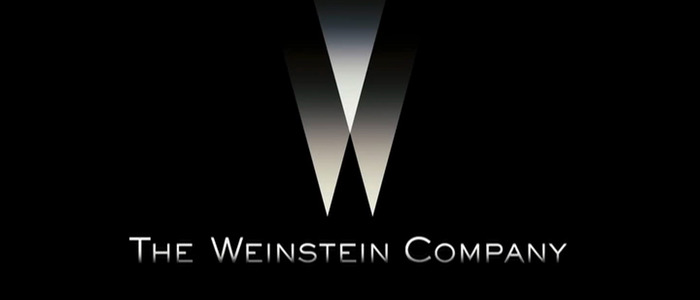 Paramount Network, the rebrand of Spike TV launching January 18, presented to the Television Critics Association on Monday. In opening announcement, Kevin Kay, President of Paramount Network, TV Land and CMT, said that co-productions of Waco and Yellowtone would not credit The Weinstein Company or Harvey Weinstein. He elaborated on his decision in an executive session.
"What happened there, what Harvey did is disgusting and disheartening," Kay said. "When we read about it, heard about it and talked to folks at The Weinstein Company, we immediately said we don't want any part of that, our talent and creators don't want any part of it. That name cannot be associated with the product. There's hundreds of people that work on Yellowstone and Waco. Those people should not be penalized because of what went on there. They didn't have anything to do with that. We wanted to protect them and we want a safe workplace. We said to them Harvey is not going to have a credit on the show."
Kay then acknowledged all the people who worked at The Weinstein Company who were not involved in Harvey Weinstein's predatory behavior, which came to light in a New York Times article written by Ronan Farrow. Further details emerged after other actresses felt safe to come forward after Farrow's piece. Paramount Network is open to restoring the company's credit if they replace Harvey Weinstein with satisfactory new leadership.
"As things evolved, we had many discussions with them," Kay said. "The Weinstein Company will not be credited until they reconstitute their company. I'm hoping they get there. There's a lot of good people working at The Weinstein Company in marketing and production. They also should keep their jobs. We're hopeful that works its way out. If there's a new company and we're satisfied with where they're going, then we'll put that name on the shows. They've earned that, the people who work there."
Given that The Weinstein Company did co-produce Waco and Yellowstone, Kay indicated that TWC did voluntarily relinquish the credit at Paramount's request.
"It's something we went to them [with] and they agreed to," Kay said.
Waco premieres January 24, 2018 on Paramount. Look for /Film's interview with executive producers Drew and John Erick Dowdle next week. Yellowstone premieres June 20, 2018.