YouTube Execs Address Logan Paul Suspension, Future Steps [TCA 2018]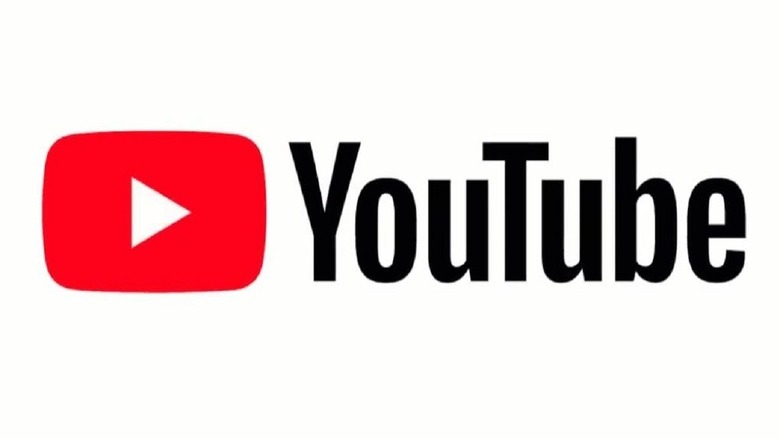 Robert Kyncl, YouTube's Chief Business Officer, took questions from the Television Critics Association on Saturday. Many of those questions were about Logan Paul, the YouTube creator who posted a video featuring him discovering and laughing at a dead body in Japan. YouTube removed Paul from its Google Preferred advertising platform, removed him from the series Foursome, and suspended his future development deal, but had not entirely severed ties.
"As you know, we work with lots of YouTube stars," Kyncl said. "All of them are incredibly talented. Some of them are very young. I want to make sure we all recognize that a few missteps don't spoil the work of all the other hardworking creators that are doing incredible things on YouTube, and that we recognize them for that. Specifically as to Logan, I think obviously we believe he's made unfortunate missteps. He's expressed remorse very quickly and is learning from the experience. We have taken all the appropriate steps announced this week. We stand by them, whether it's removal from Youtube Preferred, our special package of premium advertising we sell to our best advertising partners, or with our original content, existing or in flight with Logan Paul. I think the most important thing to focus on is that actions should speak louder than words and Logan has an opportunity to prove that."
Kyncl declined to give a definitive answer on whether YouTube would work ever with Paul again.
"We've put all his projects on hold indefinitely and we'll see in the future," Kyncl said. "We don't know. I couldn't really answer that. Everything is evolving so fast. The best thing we can do is make sure we put all projects on hold indefinitely."
Many have suggested that a Logan Paul situation was inevitable. When you give untrained hosts a platform in front of millions with no oversight, someone is going to cross the line.
"I'm not sure there's that much difference between YouTube and a TV network or any other company," Kyncl said. "Whenever you work with real life people in real life situations, what's really important is you build a set of processes and principles, in our case community guidelines, that you adhere to. Then you make those decisions whenever you find yourself in that situation. What we've learned is that our creators are incredibly talented. We focus on the creative community as a whole, making sure they feel they can grow on YouTube, whether they originated in Hollywood or YouTube. Whenever anything like this happens, it's really just about how do we protect the community of users, creators and advertisers. It's all about our response."
In December, YouTube announced they would make revisions to their community guidelines. Kyncl could not provide specifics, but assured the TCA those guidelines would address the issues like Paul's situation.
"The future is making sure our community guidelines protect the community, creators, advertisers and users," Kyncl said. "Those can evolve with the sentiment of the world. In December, our CEO announced changes are forthcoming to protect the community and you'll hear on that. I can't announce those today but there are forthcoming changes that will be very specific."
In some YouTube influencers' cases, being outrageous is how they got so popular in the first place. So when would YouTube be justified in stepping in?
"I think really what you're getting at is openness, open ecosystem versus closed," Kyncl said. "I think by now we've seen that openness can generate a great amount of creativity and an economic engine. The entrepreneurs have been incredible. The number of creators making six figures per year has increased by 60%. At the same time, the question you're asking is how much do you control the content that the creators are putting out that would define their creativity. We have to have the right community guidelines, the right incentives for them to have the behavior to self-select into the right steps."
Kyncl added that there are mentors at YouTube taking an interest in individual creators.
"That is what we do," Kyncl said. "We have a very large management system. We have a set of YouTube managers and a set of large set of partners. We have millions of content partners, young folks, learning and getting started, all the way to Disney. We have partner managers across different levels who are working with those creators. For all our creators we have a team we work with that nurture them and work on community guidelines, giving feedback. This is a very active two way street with us. We continue to improve that relationship and make sure the ecosystem is safe, it's inclusive, it's diverse and everyone feels they want to participate. We don't like to see any missteps. When we see them we move to correct them."