Auli'i Cravalho Talks Reprising Moana In 'Wreck-It Ralph 2' [TCA 2018]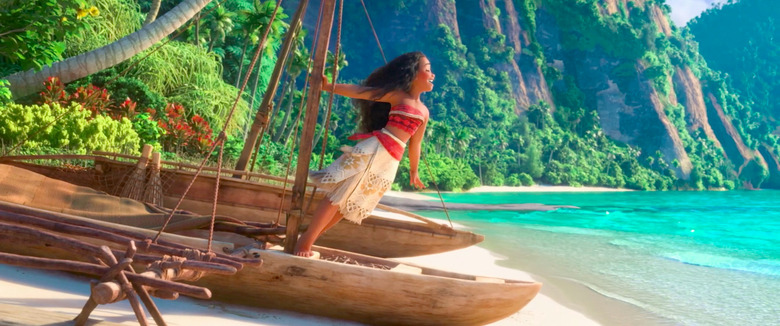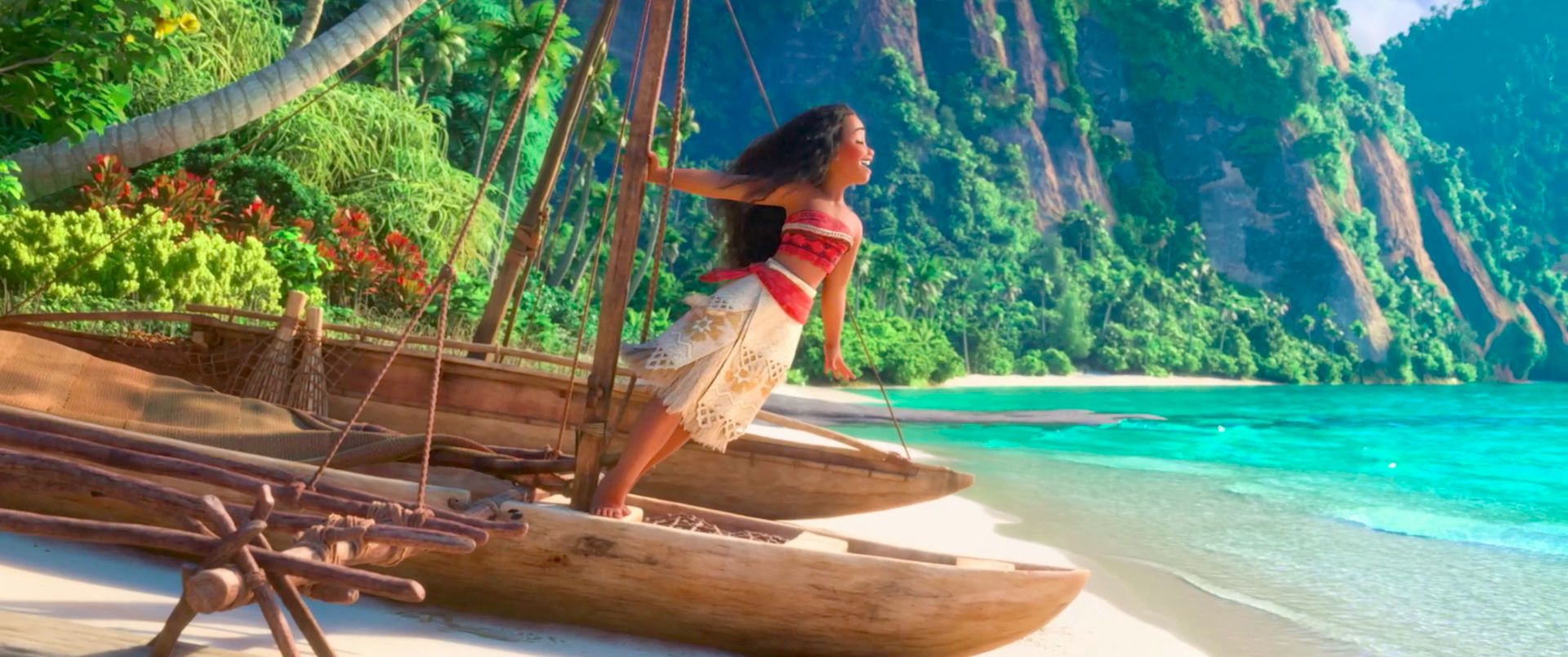 Auli'i Cravalho, the voice of Disney's Moana, stars in the new NBC drama Rise. After a panel on Rise for the Television Critics Association, Cravalho spoke with reporters further about the future of Moana. She is going to record the Hawaiian language voice of Moana in a new translation, and we will soon meet the character again in Ralph Breaks the Internet: Wreck-It Ralph 2.
"After this I'll head back to New York and then head home to Hawaii where I'll be doing the Hawaiian voice of Moana," Cravalho said. "So the entire film again but this time in the native language of Hawaiian. I'm incredibly lucky."
As with any translation, not every English idiom exists in other languages, but the Moana translation will be adapted as closely as possible.
"A lot of it will be kept as true as possible, but as translations change, it'll certainly be different," Cravalho said. "It'll still have the main goal and the main heart of the story."
Cravalho also reprises her role of Moana in the Wreck-It Ralph sequel, Ralph Breaks The Internet. Her scene, in which all the Disney princesses meet, premiered at D23.
"I loved that," Cravalho said. "It was so much fun to bring back my character. I believe I saw just a few storyboards, which is usually how it is in animation. You get sort of a sense of what's going on and then they just let you go and you do it over and over, many different ways, little lilts in your voice and perhaps with a question at the end. That's really fun but I had no idea just how funny and how well it would resonate with audiences."
As with most animation, Cravalho recorded alone and finally met her fellow princesses at D23.
"I did not get to meet them in person until later at D23 when we did the actual reveal of Wreck-It Ralph and we had a little short clip," Cravalho said. "We recorded everything separately but it was wonderful to see these incredible women who kind of shaped my childhood, if I can say that. I'm only 17. My childhood was, what, three years ago."
As for a proper Moana sequel...
"My lips are sealed," Cravalho said. "I don't know."
Rise premieres on March 13, 2018 on NBC.