The Future Of 'American Horror Story', 'American Crime Story' & 'Feud' Detailed By Ryan Murphy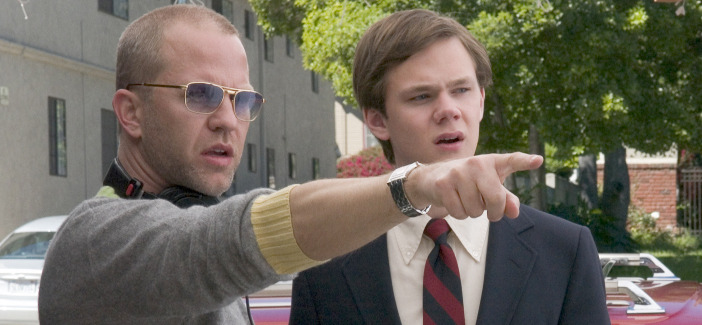 Speaking with reporters after a Television Critics Association panel for American Crime Story: The Assassination of Gianni Versace, executive producer Ryan Murphy teased what's in store for American Horror Story season 8, the schedule for American Crime Story and the next season of Feud. Murphy seems to have a good grasp on where each series is heading next, and he provided a nice tease for the future of each show.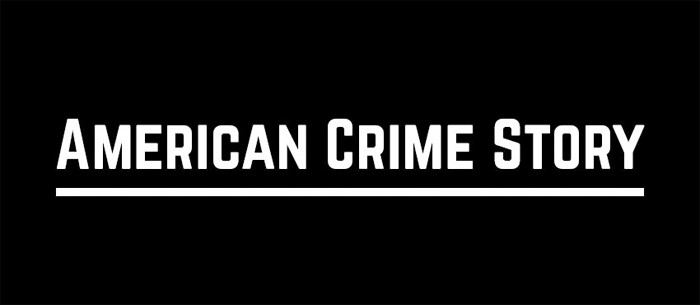 American Crime Story: Hurricanes and Scandals
First, American Crime Story shuffled some stories around for upcoming seasons. Hurricane Katrina was intended to come before the upcoming Gianni Versace season, but after some retooling, it is set to be the next season instead.
"The next American Crime Story is our Katrina story with Sarah Paulson as the lead," Murphy said. "We decided to do a more intimate version of that story that I think is probably much more interesting and topical. It's based on a book that Scott Rudin owned, now he's partnering with us, called Five Days At Memorial that's really a look at the health care industry and disasters and global warming. I'm very excited about that so we'll probably shoot that in the fall. Sarah's going to do that in the fall I think."
A future American Crime Story may tackle President Bill Clinton's sex scandals with Linda Tripp and Monica Lewinsky.
"We're interviewing writers," Murphy said. "That's a very tricky one and I'm not in any rush to do anything now unless it's done right. I'm actually working on having dinner with Monica Lewinsky because I feel it's very important that her point of view is presented. So I want to make sure that we do it right. I think particularly now in this era, we have an obligation to do a lot of research. We haven't even hired a writer. We're really taking time and interviewing people and getting their take on the material. We hope to start writing it in the spring."
As for casting, Murphy remains loyal to a reliable collaborator.
"I've said it before but I want Sarah [Paulson] to play Linda Tripp," Murphy said. "I'm interested in who Monica Lewinsky is interested in, if we do do it."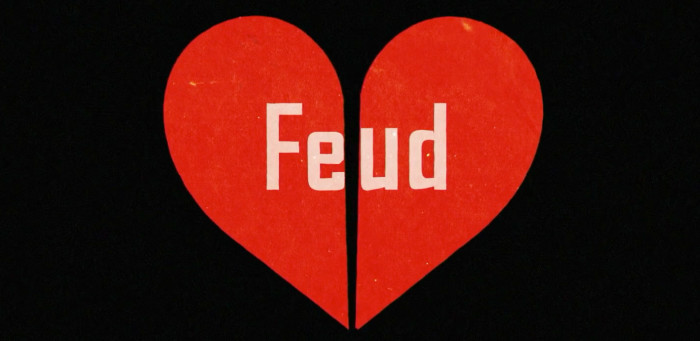 Feud Is Getting Royal
After Bette and Joan, the next Feud is set to be Prince Charles and Lady Diana. However, Feud is tailing Murphy's other series for his attention.
"We're working on the Charles and Diana scripts that I love now," Murphy said. "I'm getting ready to cast that. I keep moving the date because I'm working on so many great things that I'm able to with my life say, 'I'm not doing anything for two months.' Diana was going to shoot in May and now it's bumped to the fall. I've interviewed and met with a lot of people and it keeps changing because the date of shooting keeps changing. I'm also trying to decide am I going to direct the first one, am I going to hand that off. I don't know what I'm doing with that yet."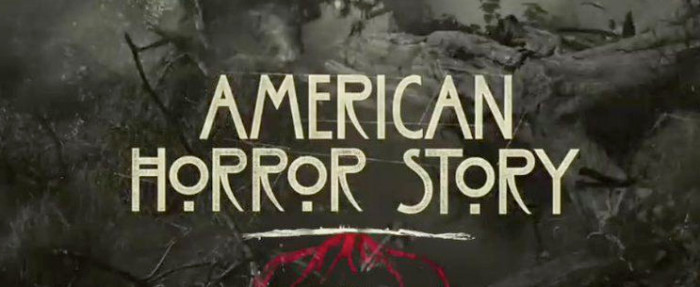 American Horror Story Goes to the Future
Since season six of American Horror Story, Ryan Murphy has kept subsequent seasons secret until they air. But Murphy did provide a vague idea of where the next season will take place.
"It's set in the future," Murphy said. "The near distant future." Pressed further, he confirmed it is within 10 years into the future. "It's a projection story." That's not much to go on, but fans can start speculating.
Otherwise, catch American Crime Story: The Assassination of Gianni Versace beginning January 17, 2018 on FX.