Netflix's Nurse Ratched Series Will Include Jack Nicholson's 'One Flew Over The Cuckoo's Nest' Character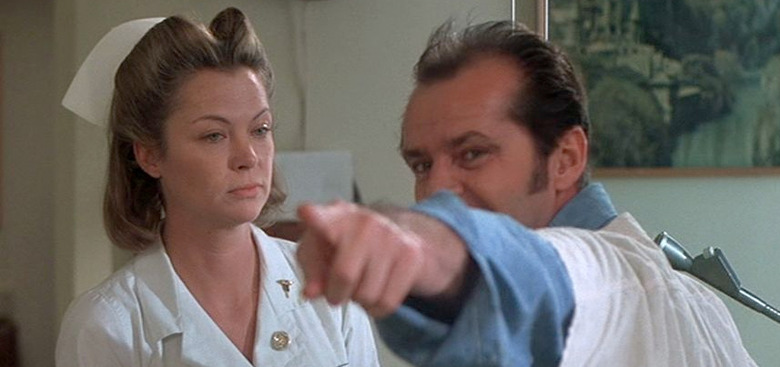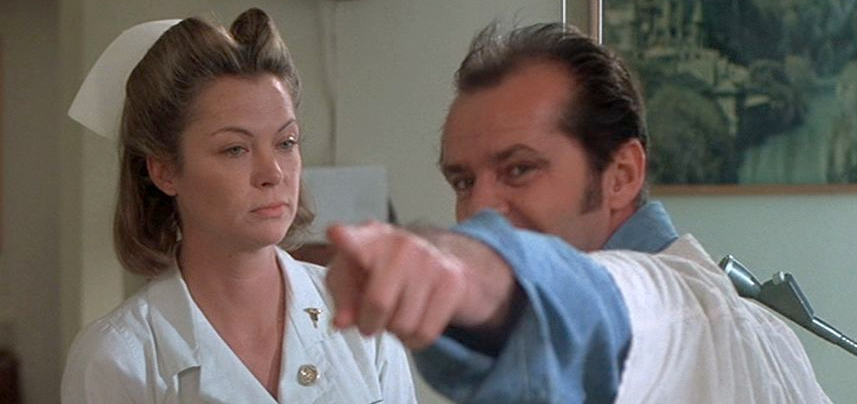 Ryan Murphy was on a Television Critics Association panel for his latest FX series American Crime Story: The Assassination of Gianni Versace. But after the panel he spoke with reporters further about one of his other shows. One in the works at Netflix is Ratched, a series following the character Nurse Ratched (played by Louise Fletcher) from One Flew Over the Cuckoo's Nest, and some new details about the series have been revealed.
We know Ryan Murphy's regular collaborator Sarah Paulson will play Nurse Ratched, and now the executive producer has confirmed Jack Nicholson's character Randle Patrick McMurphy will be featured too. Find out more about the Nurse Ratched TV series below.
"The great thing about that show is the first four seasons follow Sarah's origin story," Murphy said. "How did she become a Hannibal Lecter figure? What happened to her to make her do that? It's also a feminist tale because it starts in 1947. It really looks at the birth of a lot of things that were happening in our health care system. The last season of that show will be Sarah facing off against the Jack Nicholson character from the movie. It'll let you understand how she became that person. We haven't started casting the Nicholson part."
In the film, McMurphy rebels against the traditional medical practices of an asylum. Louise Fletcher played his nemesis Nurse Ratched in the movie, a cold, heartless woman who is so evil, she has become the poster child for mean medical personnel. However, casting of the series has not yet progressed past hiring Paulson as Ratched.
"Michael Douglas is a producer on that show," Murphy said. "He's going to be very involved in the casting. He produced that movie so we've just begun to talk about who are the [potentials]. It'll sort of be Sarah Paulson versus the male villain every year until you get to a worthy adversary. That's the structure of that show but it has leaps of time forward because I'm interested in looking at health care in the '40s, '50s, '60s and ultimately where it ends up in that last season."
There is no deadline for getting Ratched on the air, and Murphy is using the time to get everything right. "We don't have a start date because we're not going to shoot that show until all eight scripts are written," Murphy said.
As soon as more information on the Nurse Ratched TV series comes to light, we'll let you know.