How The Disney Acquisition Will Affect New Fox Television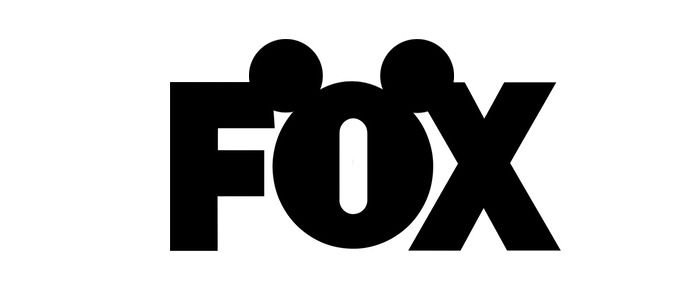 The first Television Critics Association press tour of 2018 began with the Fox network executive session. Fox Television Group Chairman and CEO Gary Newman knew the main question would be where Fox now stands. At the end of 2017, Rupert Murdoch sold 20th Century Fox assets, including the Film and Television studios, to Disney. In his opening remarks, Newman referred to New Fox, which would be the remaining entity that includes the Fox network and cable news and sports channels.
"On the day the deal closes, the TV studio will become part of Disney," Newman said. "On that same day, Fox Broadcasting, Fox Sports, Fox News and the Fox owned and operated stations will be spun off to what we call New Fox. New Fox has an extraordinary opportunity to chart a new course for the future. It is expected this transaction will take a year to 18 months to close. We will remain focused on managing the business of Fox. Our shows are in production. Development is moving forward including [deals with showrunners like] Lee Daniels, Liz Meriwether, Nahnatchcka Khan, Jerrod Carmichael and Howard Gordon."
Fox Television Group Chairman and CEO Dana Walden joined Newman to take questions from reporters. She said there are no plans to move 20th Television produced shows to Disney's ABC network.
"They won't move to ABC," Walden said. "Basically, as Gary just mentioned, over the next 12 to 18 months it's really business as usual. The shows that are on FBC will continue to be our FBC shows. Ongoing, there's no plan to move Fox shows to ABC."
As early as news of the deal is, the execs also stated that Disney has expressed support of Fox produced content. The do not expect, as Bob Iger himself puts it, to be "Disneyfied."
"As we've spoken with people at Disney, they're enormous fans of our brand and the work we've done," Newman said. "Every expectation we have is they're not acquiring Fox to turn it into some form of PG company, as Bob even said, to Disneyfy it. My expectation is they're going to be encouraging of our content, support our creative partners and they're excited about the additional scale this deal is going to provide them."
Newman and Walden's current job at Fox Television Group includes both 20th Productions and Fox network under its umbrella. At some point, those will be separated and they will have a decision to make. As of now, neither exec was giving any hints about preference to stay at Fox or work under Disney with the production company.
"I certainly did not mean to give any hints as to what the future might be," Newman said. "The truth is we don't really know. I will tell you we remain super committed to the network and studio. We really don't have a timeline for our decision. I think we both anticipate staying the course through this period of time to get to the resolution of this merger."
Walden added, "I would second that. There's so much to be done. We're incredibly committed to our team. We're in it with them right now. Clearly we'll have decisions to make over time."
Newman repeated the 12 to 18 month timeframe for closing the deal often during the executive session. For the next year, he and Walden will continue running the network, which means developing a slate of new pilots for the fall.
"This development season we're reading scripts right now," Newman said. "We'll be ordering pilots next month. I predict we'll make a similar amount of pilots this season."
As for the 20th produced shows currently on Fox, Newman reminded reporters that the production entity has shows on various networks as it is. That is not expected to change.
"We have Modern Family on ABC, Life in Pieces on CBS, This Is Us, the number one drama on television on NBC," Newman said. "Those shows are competing against shows we have on Fox. No one has the luxury of only looking towards one outlet. We're pretty used to the idea of having multiple shows on multiple networks. There's plenty of audience for these shows to all compete successfully."