Star Wars Bits: 'Solo' Rumors, Secrets Of 'The Last Jedi' VFX, And New Concept Art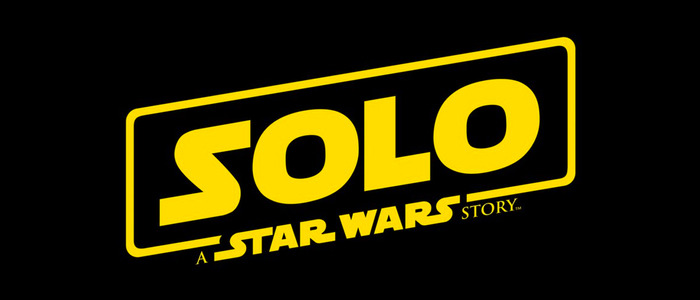 In this edition of Star Wars Bits:
We say goodbye to a beloved Star Wars actor
Some new concept art reveals alternate looks and moments.
Women really love Star Wars: The Last Jedi
Obi-Wan and Vader fight...again
And much more!
Now that the dust from The Last Jedi has (almost) settled, the world of Star Wars fandom is beginning to think about what's coming next, specifically the upcoming Han Solo solo movie called Solo: A Star Wars Story. The film has been dogged by production issues and though it's coming out in a mere five months, we've yet to see any footage, promotion, or trailers. But a Reddit user alleges he's seen a version of the teaser. This is likely a fake report, though we would be truly surprised if the real trailer doesn't appear soon.
ALFIE CURTIS made the #StarWars Mos Eisley Cantina scene (one of the most memorable I've ever been a part of) even MORE memorable. As horrific as he was on-camera, off-camera he was funny, kind & a real gentleman. Thanks Alf- you'll be missed. #RIP ❤️- mh pic.twitter.com/laxKvbGmrd

— @HamillHimself (@HamillHimself) December 27, 2017
It was with a heavy heart that we discovered Alfie Curtis, who played Dr. Evazan in the iconic Cantina scene in Star Wars: A New Hope, passed away this week. The London born actor only had a minimal role, but became an iconic fan favorite for his menacing delivery of the line "I've got a death sentence on 12 systems." He will be missed, but he'll live on forever in a galaxy far, far away.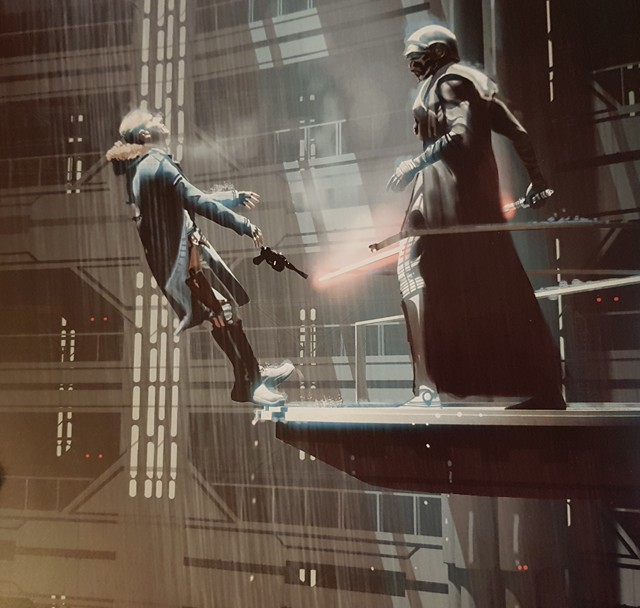 The internet has been up to no good again, this time leaking some very cool concept art from The Last Jedi and The Force Awakens. ComicBookMovie.com reported on the art, which includes a very different death for Han Solo, a new look for Rey and some deleted scenes that we're hoping to see on the Blu-Ray/DVD release of The Last Jedi.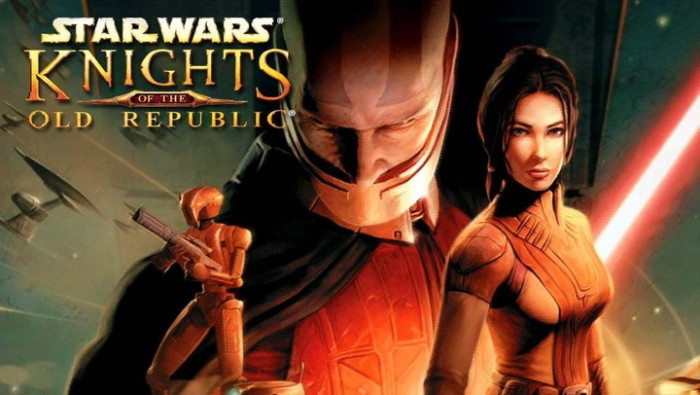 Reddit has really been on a Star Wars kick this week, and user The-Jedi-Apprentice shared a charmingly homemade graphic showcasing all the similarities between The Force Awakens and the popular game Knights of the Old Republic. Though there are some striking similarities, Star Wars canon is full of themes that echo and repeat themselves, so we're not fully sold yet...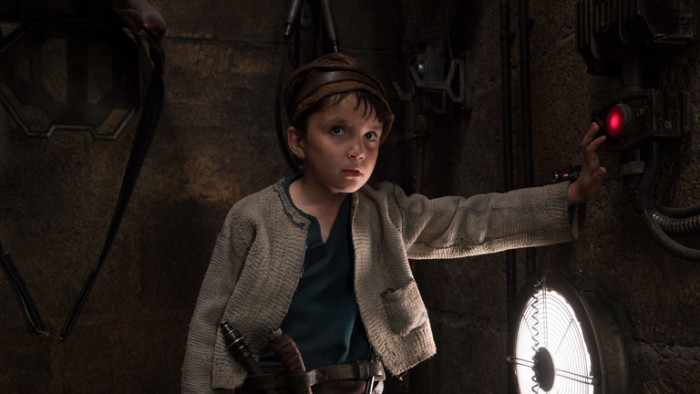 The Last Jedi introduced a lot of new ideas, philosophies, and concepts into canon, including three child slaves who cared for the Fathiers on the casino planet of Canto Bight. One of those children, Temiri Blagg, is revealed to be Force sensitive in the film's closing moments, leading to many, including The Mary Sue, to theorize on what this could mean for the franchise.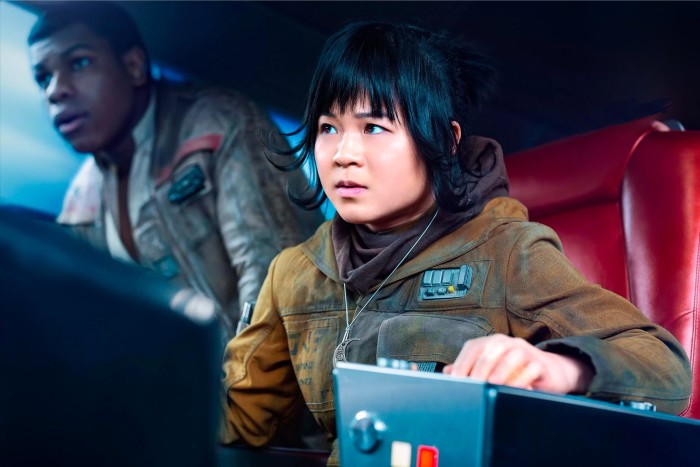 Reddit users have been doing some investigation into the responses of certain demographics to The Last Jedi. It looks like women prefer the film over men, but that the sample size was also resoundingly male. There have always been female Star Wars fans, but it's cool that data like this exists to prove our existence to Reddit users.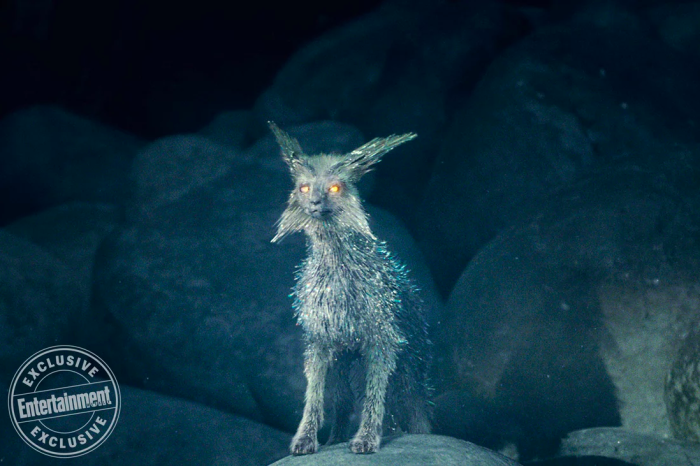 Collider treated us to some Christmas magic with an in-depth interview with The Last Jedi's visual effects supervisor, Ben Morris. Morris spilled the beans on some of the most beloved elements in the newest entry, including the crystal foxes of Crait, the return of Yoda, and Snoke's iconic throne room. This is a must read for any fans of behind-the-scenes movie magic.
YouTuber FXitinPost gave fans a glimpse at what could've been, with an absolutely epic reminaging of the classic lightsaber battle between Darth Vader and Obi Wan Kenobi. The video went viral after fans fell in love with his vision of the iconic moment. It certainly paints Vader in a much more malicious and aggressive light than the original.
If you've been wondering about all the new worlds introduced in the new Star Wars trilogy, Star Wars Explained has you covered. This rad video explores the four planets introduced in The Last Jedi: Canto Bight, Crait, Ahch-To, and De'Carr. This is a great little primer on all these amazing new landscapes in Star Wars canon.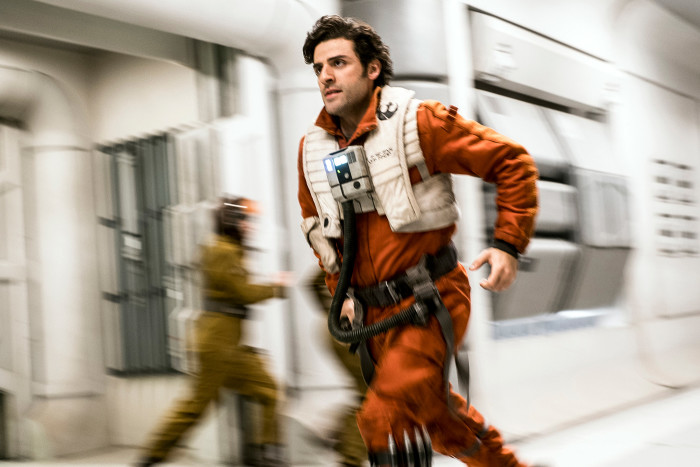 There's been a whole lot of Star Wars: The Last Jedi discourse of late, and Nerdist had an interesting take about the potential fallout for Poe Dameron and his reckless actions. Though you could argue that Poe's failure is a huge learning moment that fits with the film's thematic arcs, this piece argues in fact that Poe is a danger who's never held accountable.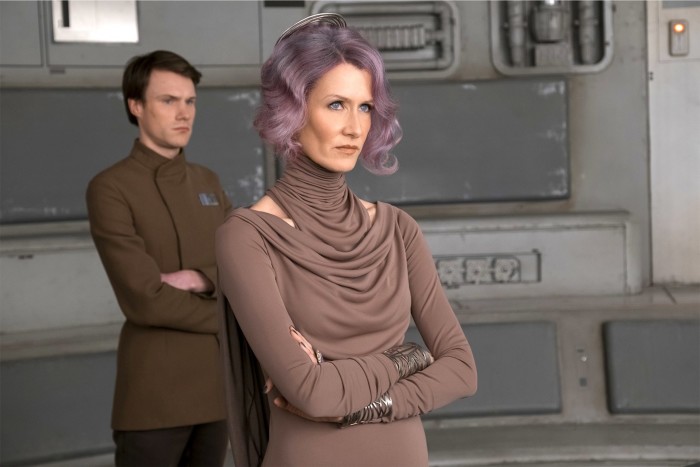 Theater chain AMC came under fire for a hilarious sign which attempted to warn viewers that, at the 112th minute of The Last Jedi, there are 10 seconds of complete silence. Obviously this is a dramatic technique utilized by the director, but according to AMC, they had a lot of complaints from viewers who thought it was a technical issue. LRMonline reports that AMC has now removed the signs.