Sequel Bits: 'Lethal Weapon 5', 'Halloween', 'Shaft', 'Kingsman 3' And More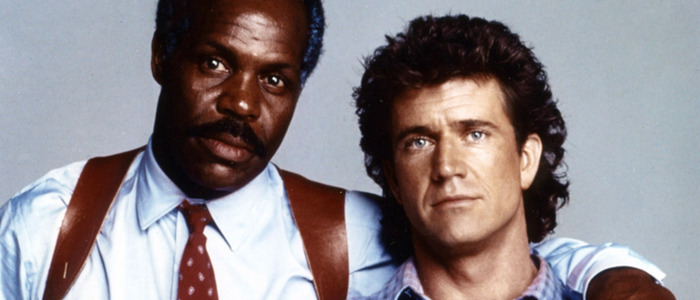 In this edition of Sequel Bits:
Lethal Weapon 5 is close to being a real thing
The Halloween reboot gets a new leading lady
Regina Hall joins the sequel to Shaft
A new poster for The Strangers: Prey at Night
Kingsman 3 apparently already in the works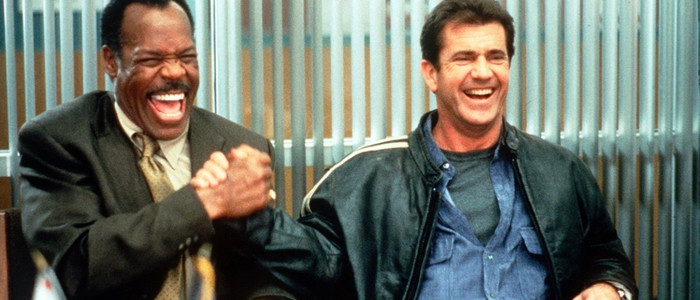 I don't know if anyone is really excited about the prospect of a Lethal Weapon 5 at this point, but apparently the film is "inches away from getting the go-ahead," according to Lethal Weapon franchise director Richard Donner. Donner appeared on the Spocklight podcast (via JoBlo) and revealed some new details about the impending sequel, which would reunite stars Mel Gibson and Danny Glover:
"It's a story I came up with Channing Gibson, the writer who wrote [Lethal Weapon] 4, and I'm just having to work it out with the studio. If everybody steps up and we all get together, we'll make it. Mel and Danny are on board. If they don't... if it doesn't work out, at least we tried. But there's a good... a better chance that you will see the movie."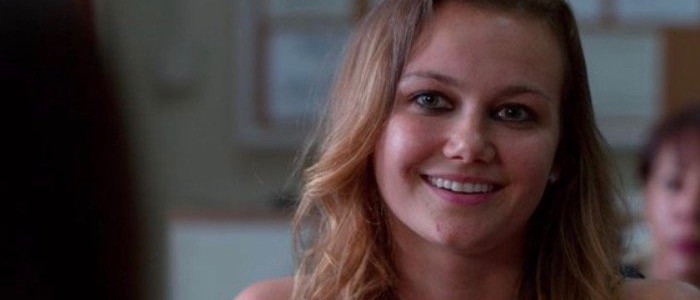 David Gordon Green and Danny McBride's highly anticipated reboot/sequel to Halloween is slowly but surely coming together. Original Halloween star Jamie Lee Curtis is returning as Laurie Strode, and Judy Greer joined the cast recently as Curtis' daughter. Now yet another actress has jumped aboard the film: Deadline reports Andi Matichak, who has appeared in shows Orange is the New Black and Blue Bloods, will be playing Greer's daughter. This means that three generations of Strode women, Grandmother, daughter and granddaughter, are going to find themselves terrorized by Michael Myers in the film. Halloween is set for an October 2018 release date.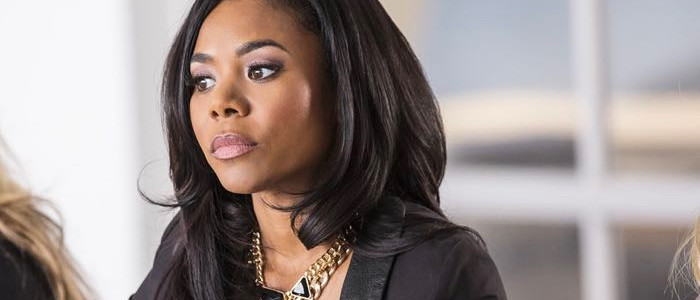 Earlier this year there was a report of a another Shaft remake that was described as an action comedy. Apparently that's still happening, but this isn't a remake: it's a sequel. That is, a sequel to the 2000 Shaft remake starring Samuel L. Jackson. I'm going to go out on a limb here and say that most people forgot about that film, which was directed by John Singleton and co-starred Christian Bale as a very Donald Trump Jr. kind of bad guy. No matter: a sequel is coming anyway. Jackson will be returning as private detective and ladies man John Shaft, and Variety reports that Regina Hall has joined the cast. The plot follows Shaft's son, played by Jessie T. Usher. Unlike his super cool father, Shaft Jr. is a "nerdy FBI agent" who reluctantly enlists the help of his hip father to solve a case. Hall will be playing Usher's mother, one of Shaft's old flames. This sounds...weird. The 2000 Shaft remake was super serious, but this film is going for more of a comedic angle. So is it just ignoring the 2000 film? If so, why is Jackson playing Shaft again? Who knows! Movies! The Shaft sequel is due out June 14, 2019.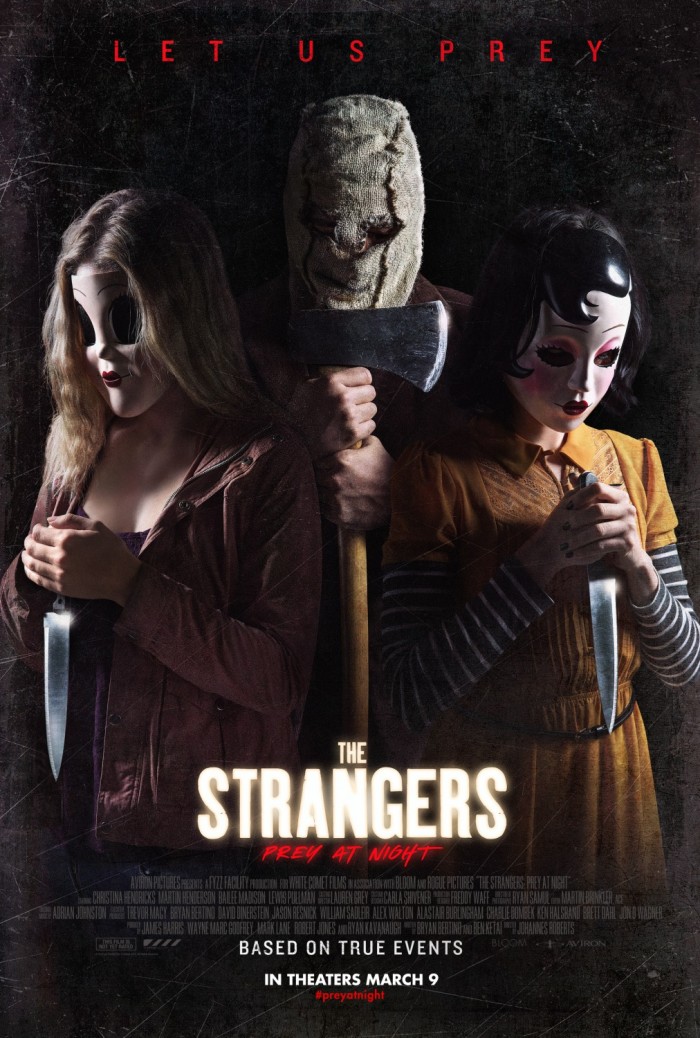 It took a few years (10 to be exact), but a sequel to the effective home invasion horror film The Strangers is almost here. The Strangers: Prey At Night (oof, what a clunky title) focuses on a "road trip to visit relatives [that] takes a dangerous turn when a family arrives at a secluded mobile home park that's mysteriously deserted – until three masked psychopaths show up." The first Strangers film, which starred Liv Tyler, was pretty good. Will this sequel be able to deliver? We'll find out on March 9, 2018. In the meantime, take a gander at the brand new poster for the film above.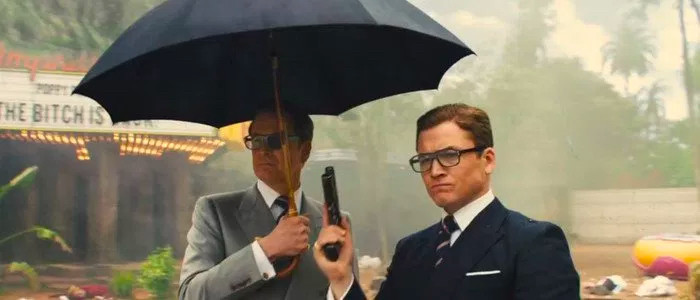 Did you enjoy the Kingsman sequel Kingsman: The Golden Circle? Hungry for more? Then you're in luck. Visual Effects Supervisor Angus Bickerton has confirmed to CBR that a third Kingsman film is already being discussed. " "We've had the briefest of conversations with Matthew [Vaughn] about it...he's got plans," said Bickerton. Right before The Golden Circle came out, director Matthew Vaughn did mention that he had interest in both a third Kingsman film as well as spin-offs: "I think there's a story in my head which will be finished by the end of the next one. And then after that then, of course, there could be Statesman movies, there could be spinoff character films. The universe could continue with new agents. Or, you know, Colin (Firth) could become Arthur (...) or new characters could come in. Or new kids get trained. There's so many options, but I also think it's better not to be too greedy." Kingsman: The Golden Circle is now available on Blu-ray.