Marvel Is Launching A Wolverine Podcast In 2018, Teases An MPU (Marvel Podcast Universe)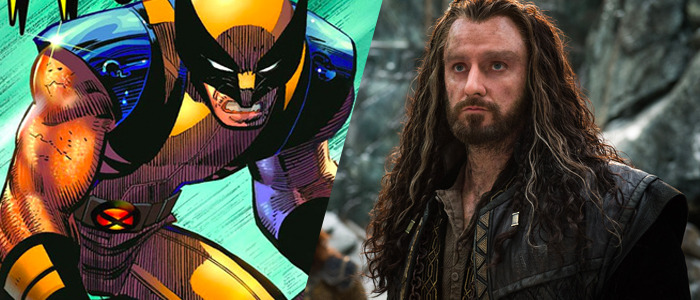 Marvel Entertainment already has a slate of podcasts to its name, but with crime podcasts like Serial and S-Town making a big splash in that medium, the company is dipping its toes into their first-ever scripted podcast, and it's centered on one of their most popular comic book characters.
In 2018, Marvel is launching a Wolverine podcast called Wolverine: The Long Night, which stars The Hobbit's Richard Armitage as the voice of Logan. And this might be the start of a whole new continuity known as the MPU: the Marvel Podcast Universe. Read all about the new show below.
Mashable has the report about Marvel's new podcast, which will be a 10-episode serialized narrative set to debut on Stitcher Premium next coming spring (it will eventually roll out to other podcasting platforms next fall). Writer Ben Percy describes it as a "radio play," and says the show will mix the mystery aspects of true crime podcasts with "the narrative tricks of True Detective – plus a dash of Clint Eastwood's Unforgiven."
The story begins with two agents, Sally Pierce (Celia Keenan-Bolger) and Tad Marshall (Ato Essandoh), who arrive in the fictional town of Burns, Alaska, to investigate a series of murders. The duo team up with deputy Bobby Reid (Andrew Keenan-Bolger) to investigate their main suspect, Logan (Armitage), but that's just the tip of the iceberg.
"There are all these broken pieces that are being fitted together, and a shifting set of suspects, and every episode, you learn more and at the same time, recognize that you've been mistaken all along. It functions like a turnstile of mysteries," Percy hints.
Scott Adsit (30 Rock), Bob Balaban (Moonrise Kingdom), Brian Stokes Mitchell (Mr. Robot), and Chris Gethard (Don't Think Twice) round out the cast.
Dan Silver, the head of platforms and content for Marvel New Media, explains that the recording process will take place in an "ambisonic" studio in which the actors can interact and move around in the space, and they will also be recording scenes in real outdoor locations like forests to give the show a more natural sound. The aim, he says, is to essentially have viewers feel like they are watching a TV show with the visual component removed.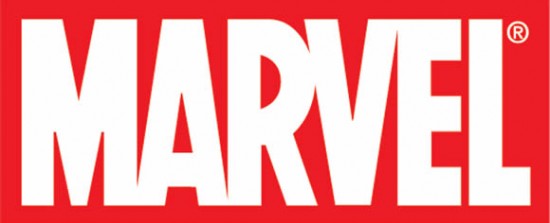 The Marvel Podcast Universe
Percy explains the potential to start a whole new continuity of storytelling for fans to latch on to:
"We have a fun opportunity here, and that's to create our own continuity. A continuity that will grow more and more expansive as the Marvel Podcast Universe expands. There are glimmers that people will recognize, references to Weapon X and wartime Logan, Japan and past relationships that he's had. But he himself is not able to really work through his moth-eaten memory until the conclusion of this first season."
While a larger MPU isn't even a fully green-lit project at this point, it's not hard to imagine Marvel Entertainment ultimately capitalizing on the interconnected storytelling style that they've been known for. And while this is just speculation, I also wouldn't be remotely surprised to see the company incorporate the voices of actors who already portray these characters on the big screen in future episodes or spin-off podcasts of their own.
Frankly, I'm a little surprised it's taken Marvel this long to jump on this particular train, but The Long Night sounds like a cool project and I'm curious to check it out when it arrives in Spring 2018.