Sequel Bits: 'Glass', 'Lord Of The Rings', 'John Wick 3', 'Pacific Rim' And More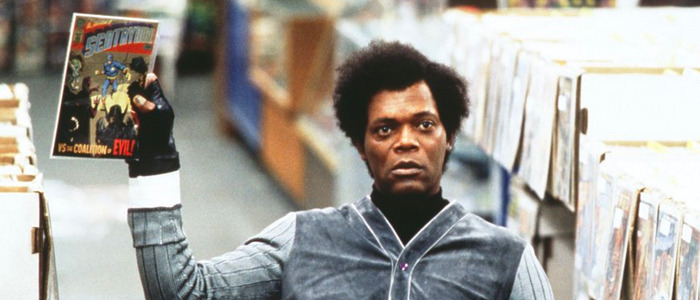 In this edition of Sequel Bits:
M. Night Shyamalan has finished filming Unbreakable sequel Glass
Set photos show Samuel L. Jackson's Mr. Glass on the set of Glass
John Wick 3 is starting production soon-ish
Sean Astin weighs-in on that Amazon Lord of the Rings TV series
Luc Besson says no to a Valerian TV series
Pacific Rim: Uprising introduces us to John Boyega's character
Finished 25 days of shooting on #Glass. Wow! I'm exhausted and excited in equal measures.

— M. Night Shyamalan (@MNightShyamalan) November 4, 2017


Glass, the highly-anticipated to both M. Night Shyamalan's Unbreakable and Split, is done shooting. Shyamalan may have been planning his Unbreakable continuation for 17 years, but it took him only 25 days to shoot Glass. The film will bring back Bruce Willis' superhuman David Dunn and Samuel L. Jackson's Elijah Price, aka Mr. Glass. Also involved: the characters from Shyamalan's recent Split, Anya Taylor-Joy as Casey Cook and James McAvoy as Kevin Wendell Crumb. Shyamalan confirmed he finished shooting on Twitter: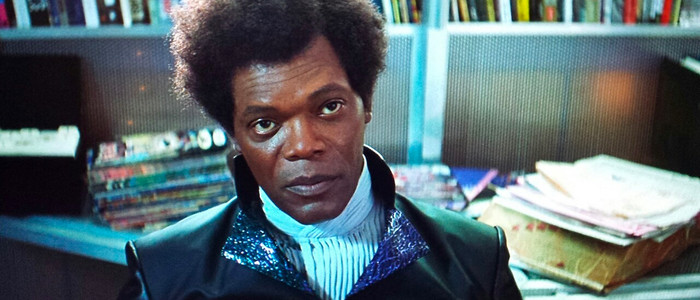 Speaking of Glass, new set photos surfaced today showing Samuel L. Jackson's Mr. Glass back in action. The images have the character still confined to a wheelchair, and wearing the same purple outfit he wore in Unbreakable. For those who forgot, Mr. Glass is a supervillain who has osteogenesis imperfecta, a disease that makes his bones as fragile as glass. Head over to the Daily Mail to see the pics.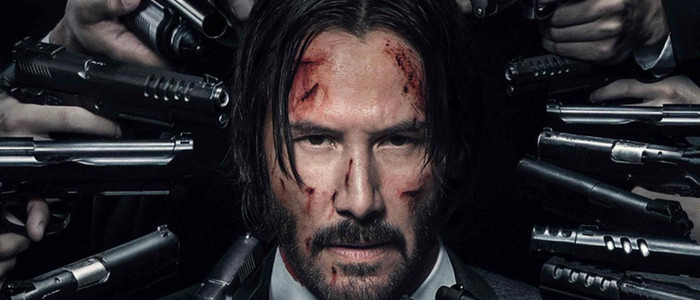 John Wick caught folks completely by surprise in 2014. The premise, featuring Keanu Reeves as a hitman on a revenge rampage after his dog is killed, seem ludicrous, but the film was fantastic. John Wick 2 opened up the mythology established in the first film, and made enough money to warrant John Wick 3. The film already has a set release date of May 17th, 2019, with Chad Stahelski directing. Omega Underground speculates that the new film will likely begin shooting in the spring of 2018 to make that release date possible.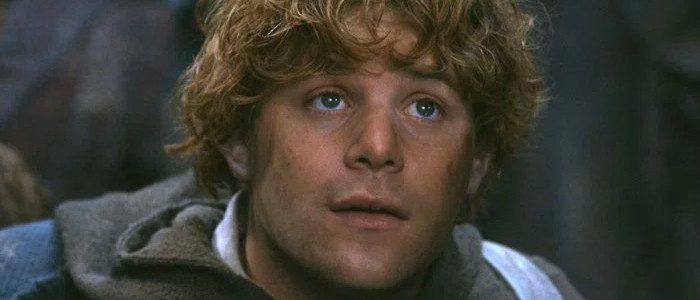 Amazon is pushing to make a Lord of the Rings TV series, a bit of information that has caught almost everyone off guard. We still don't know just what the series will be: is it going to once again adapt the trilogy that Peter Jackson's films tackled? Will it focus on The Hobbit? Will it be a whole new story set within Middle-earth? Who knows. Sean Astin, who played Samwise Gamgee in Peter Jackson's Lord of the Rings trilogy, was recently asked on EW Radio what he thought about the prospect of the series. To his credit, Astin was very diplomatic about the whole thing. "I saw that the other day, and I thought that was intriguing," the Stranger Things 2 actor said. "I've been saying for 15 years that maybe like 12 years after Lord of the Rings came out, that it would get remade. And people always said, 'Oh no, it'll never get remade! It's a classic! They could never top it!' And I'm like, 'No, it'll get remade. It's a massive story! The characters are so beloved.'"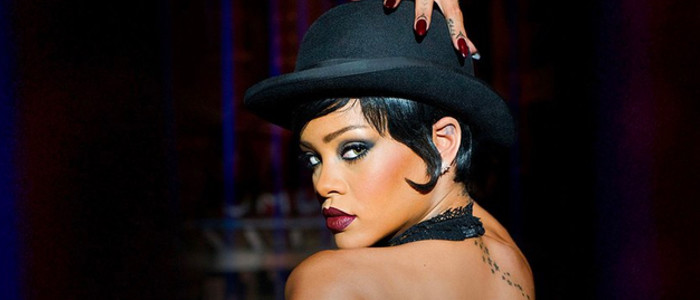 Not many people bothered to see Luc Besson's Valerian and the City of a Thousand Planets, but the director has kept up the hope that one day he'll get to make a sequel. In fact, he wants to make multiple sequels, and has already written Valerian 2 and 3. In a new interview with Screen Rant, Besson was asked if he'd be willing to compromise and shift the multiple stories he wants to tell from the big screen to the small. Besson responsed with a firm "no" – it's either movies or nothing for him, it seems.
Born into the aftermath of a world at war, Jake Pentecost will fight for the fallen. #PacificRimUprising pic.twitter.com/TdcmcrWUju

— Pacific Rim (@PacificRim) November 8, 2017


Pacific Rim: Uprising, the sequel to Guillermo del Toro's Pacific Rim, will continue the first film's robot vs. Kaiju theme for a whole new generation. In the film, John Boyega plays Jake Pentecost, the son of Idris Elba's character Stacker Pentecost. Pacific Rim: Uprising doesn't come out until 2018, but the film is already doing a pretty good job of marketing itself. For instance, the Twitter account for the film has a quick montage of clips from the film highlighting Boyega's character.