'Nevermoor' Movie Coming From Drew Goddard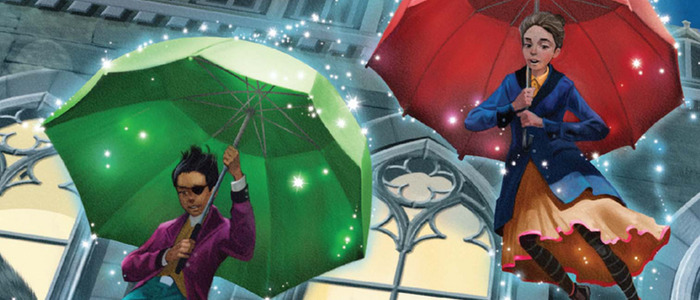 We may receive a commission on purchases made from links.
Drew Goddard, the writer behind The Martian, World War Z, Netflix's Daredevil and The Cabin in the Woods, will adapt the new children's fantasy book Nevermoor: The Trials of Morrigan Crow into a feature film for Twentieth Century Fox. Nevermoor will hit bookstores on Halloween day, 2017. The Nevermoor movie news awaits you below.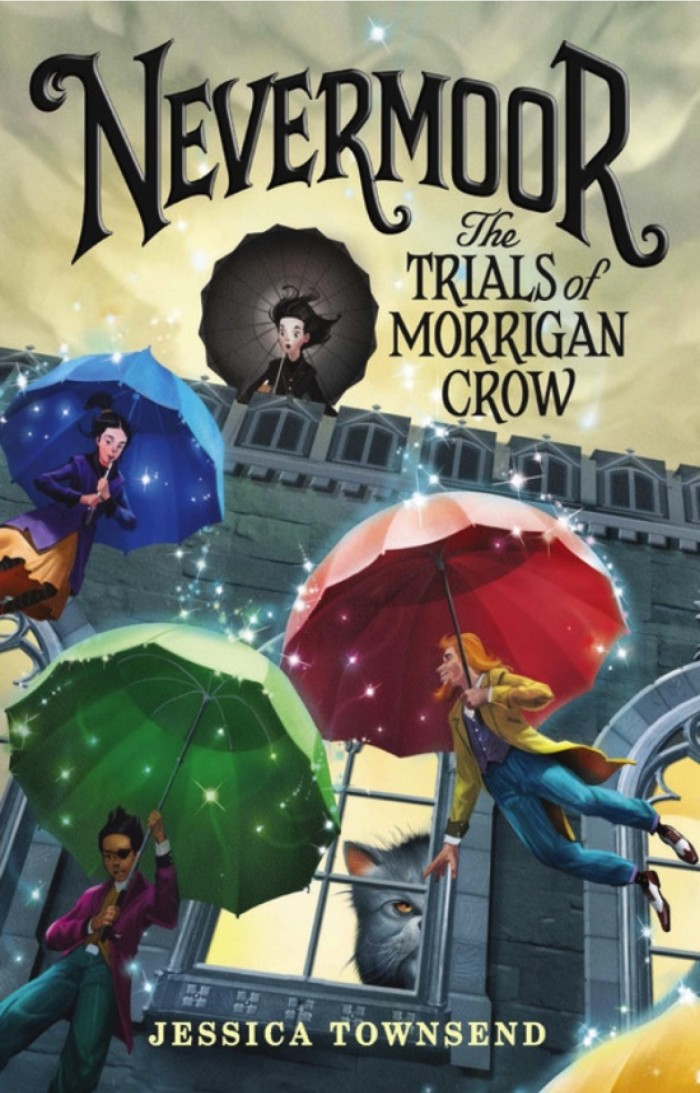 Drew Goddard has had a storied career, with writing credits on Cloverfield, Buffy the Vampire Slayer, Angel, Lost, Daredevil, Cabin in the Woods and The Martian, for which his script was nominated for Best Adapted Screenplay Oscar. Now Goddard will lend his considerable talents to a big screen adaptation of Nevermoor: The Trials of Morrigan Crow, a new children's fantasy novel from author Jessica Townsend. THR says Goddard will write the script and produce the film, which will likely be the first in a series if all goes according to plan.
Townsend's book, which hits bookstores next week on October 31, 2017, follows Morrigan Crow, a young girl who frequently finds herself blamed for bad luck and misfortune. Also, she's also apparently doomed to die on her 11th birthday. Sounds like a fun book for the whole family! Here's the official book synopsis:
A breathtaking, enchanting new series by debut author Jessica Townsend, about a cursed girl who escapes death and finds herself in a magical world–but is then tested beyond her wildest imagination. Morrigan Crow is cursed. Having been born on Eventide, the unluckiest day for any child to be born, she's blamed for all local misfortunes, from hailstorms to heart attacks–and, worst of all, the curse means that Morrigan is doomed to die at midnight on her eleventh birthday. But as Morrigan awaits her fate, a strange and remarkable man named Jupiter North appears. Chased by black-smoke hounds and shadowy hunters on horseback, he whisks her away into the safety of a secret, magical city called Nevermoor.
It's then that Morrigan discovers Jupiter has chosen her to contend for a place in the city's most prestigious organization: the Wundrous Society. In order to join, she must compete in four difficult and dangerous trials against hundreds of other children, each boasting an extraordinary talent that sets them apart–an extraordinary talent that Morrigan insists she does not have. To stay in the safety of Nevermoor for good, Morrigan will need to find a way to pass the tests–or she'll have to leave the city to confront her deadly fate. Perfect for fans of the Harry Potter series and Neil Gaiman, this fast-paced plot and imaginative world has a fresh new take on magic that will appeal to a new generation of readers.
You can preorder Nevermoor: The Trials of Morrigan Crow on Amazon for around $14. No word on casting or a director for the film at this time. Goddard, meanwhile, will next write the X-Men spin-off film X-Force.