The 5 Fastest Binge-Watched Shows On Netflix Might Surprise You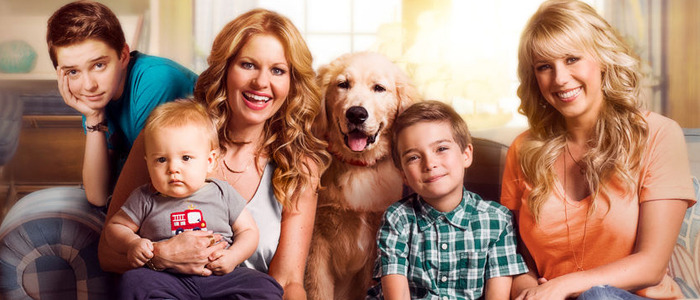 Netflix is notoriously secretive when it comes to their viewership numbers, but the streaming service occasionally feeds the hungry press a few statistics to keep us satiated (like when they revealed that Adam Sandler's western "comedy" The Ridiculous Six was the most-watched movie in Netflix history less than a month after it came out). The latest bread crumb they've tossed to the eager masses: Netflix has unveiled the five fastest binge-watched shows on the platform, and I realize this is a hacky thing to say, but the winners may truly surprise you. Truly!
Before we get to the list of shows, Netflix has produced a video that introduces a new term: "binge racing," which is the act of speeding through an entire series as quickly as possible – often in one sitting.
8.4 million people participate in binge racing, and while most people tend to only do it once, there's one user who has already binge raced through 36 TV shows in 2017. Cue the Keanu voice: whoa.
So what are the top five? I would have guessed that the top slots would consist of shows like Stranger Things or Orange is the New Black – series in which an episode ends and you keep going because you're driven to find out what happens next. But that's not necessarily the case. Shockingly, Gilmore Girls: A Year in the Life comes in at number one, followed by Fuller House, the Ashton Kutcher series The Ranch, Marvel's The Defenders, and an anime series called The Seven Deadly Sins. See? I told you that you might be surprised.
Here's the full list:
Top 20 Binge-Raced Shows
Gilmore Girls: A Year in the Life
Unbreakable Kimmy Schmidt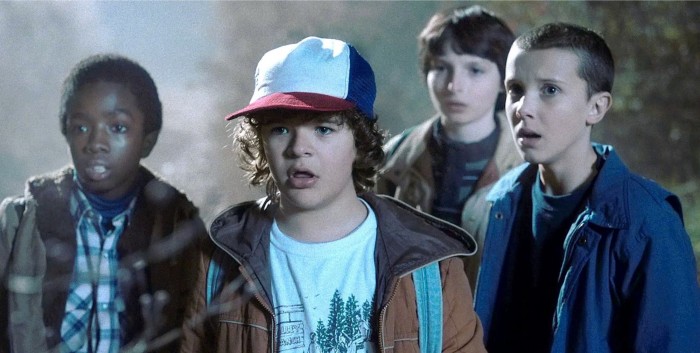 Does the phrase "binge racing" signal a troubling trend in television viewing?
USA Today spoke with Brian Wright, one of the company's vice presidents of original series, who explained that the reason Stranger Things is comparatively low on the list is because a lot of people came to that show late after they heard good word of mouth. He expects the second season will boost it in the rankings, but I found one bit of phrasing in his response to be particularly telling:
"I would anticipate a lot of people will be really excited to get through that story."
"Get through" it? I'm not crazy about these racing terms being applied to television shows. I'm looking forward to Stranger Things, but I'm not excited about it so I can be done with it and pass the metaphorical finish line before anyone else. I'm excited about it because I like the characters and I want to revisit that world.
There's something to be said for watching a show at your own pace so you don't get spoiled on social media. I'm personally planning on doing that with Stranger Things 2. But I'm only doing that because I know what the internet is like: the first season of that show was a phenomenon, and there will be articles published as soon as possible that dissect every tiny piece of season 2 – including ones from us at /Film. And there will be screenshots, memes, and more that pop up on Twitter within minutes of the episodes going live. None of that is a bad thing, mind you, but it's rare that a binge-watchable show has the same level of scrutiny as Stranger Things, so maybe that should be an exception rather than a rule.
Look, everyone's going to enjoy TV shows at their own pace. That's totally cool. But before you decide to binge race through yet another series, think about the previous two or three shows you watched in that manner. Do you actually remember details about them, or are they lost in one big caffeine-fueled blur? Are you digesting the themes and ideas of these shows, or simply ingesting them because they're there? I'm not pointing fingers: I'm guilty of it sometimes, too (I think I watched Dear White People season 1 in a day). But the introduction of the "binge racing" phrase has me a little bit worried that we're going to collectively just speed through more and more shows instead of giving them the time and consideration they deserve.