Harvey Weinstein Accused Of Rape By Three Women, More Revelations Surface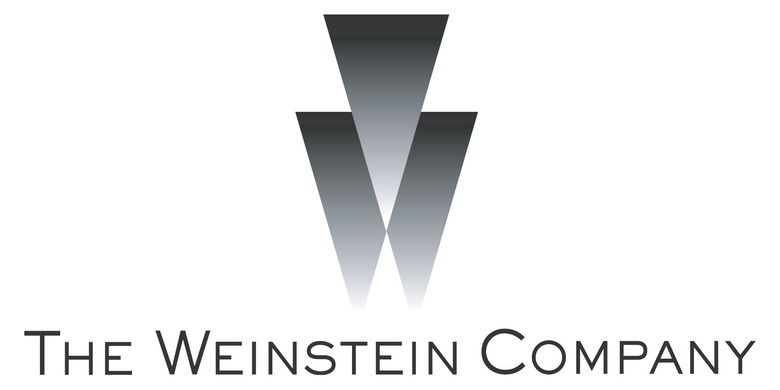 Harvey Weinstein, who for the past week has been the subject of scrutiny after a New York Times report unearthed decades of the influential Hollywood figure's sexual harassment against women, has been accused of rape by three different women.
Two new reports feature 20 more women going public with Weinstein's harassment or assault, including Hollywood royalty Gwyneth Paltrow and Angelina Jolie. The reports come two days after Weinstein was fired from his position at the Weinstein Company, where one-third of the board of directors has resigned.
A blistering piece from The New Yorker revealed that actresses Asia Argento, Lucia Evans, and one woman who remained anonymous have accused the former studio head of rape.
Argento, an Italian actress best known for her role in 2000's xXx, said that Weinstein forcibly performed oral sex on her in 1997, while Lucia Evans said that she was forced to perform oral sex on Weinstein in 2004. Argento told The New Yorker:
"I know he has crushed a lot of people before. That's why this story—in my case, it's 20 years old, some of them are older—has never come out."
Argento and Evans both said they feared for their careers and blamed themselves after the incidents. Many of the women who spoke in the piece never reported the incidents, and continued having a professional relationship with Weinstein. The women in the piece described a recurring situation known as a "honey pot," in which up-and-coming writers or actresses would meet with Weinstein alongside other female staff to make them feel safe, before the mogul dismisses the staff to be left alone with the victim.
The rumors of Weinstein's harassment and assault were an "open secret" in Hollywood, The New Yorker writes, echoing the New York Times' initial exposé of Weinstein last week which revealed that the Miramax and Weinstein Company studio head would often pay women to keep the allegations quiet or threaten legal action.
Actresses Rosanna Arquette and Mira Sorvino were among those on record with The New Yorker, and they were soon joined by more well-known actresses going public about Weinstein's alleged harassment. Gwyneth Paltrow and Angelina Jolie both described to the New York Times being faced with unwanted sexual advancements from Weinstein early in their careers. The Times report, published a few hours after the New Yorker Piece, also included accounts from actresses Rosanna Arquette, Katherine Kendall, and Judith Godrèche.
Paltrow said she was harassed by Weinstein, who touched her and offered her a massage, when she landed the role for Emma at 22. She told her then-boyfriend Brad Pitt, who confronted Weinstein, leading the producer to threaten Paltrow to not tell anyone about the encounter. "I thought he was going to fire me," she said. Jolie similarly rejected Weinstein's advances in the late 1990s, telling the Times in an email:
"I had a bad experience with Harvey Weinstein in my youth, and as a result, chose never to work with him again and warn others when they did. This behavior towards women in any field, any country is unacceptable."
The Weinstein Company is currently undergoing a process to change its name, and are continuing an internal investigation into the allegations against Weinstein.
In a statement issued by Weinstein's representative in response to the New Yorker allegations, Weinstein "unequivocally" denies any allegations of "non-consensual sex."