'Top Gun 2' Will Not Be A Movie About Drones, 'Alien: Covenant' Sequel Will Be More About AI Than Aliens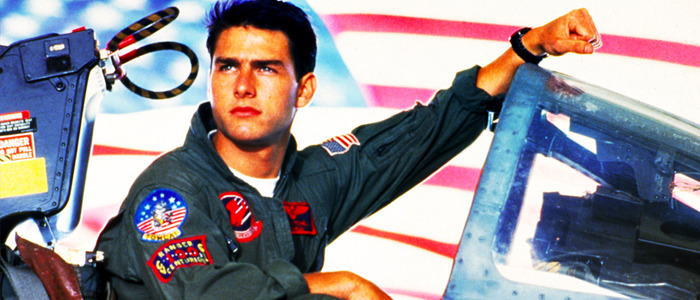 Before his death in 2012, director Tony Scott promised Top Gun 2 would be "a very different movie" from the 1986 original and hinted at the idea of involving drones in the high-flying sequel. In the subsequent years, the project has undergone numerous rewrites – so much so that it seems the drone idea has been scrapped altogether.
And speaking of a director with the last name of Scott, Ridley Scott  – Tony's brother – recently spoke about his plans for the still-untitled follow-up to Alien: Covenant and how it's going to center more on artificial intelligence characters than the actual aliens themselves. Read more about both of these projects below.
Let's talk about Top Gun 2 first. The sequel, which, according to star Tom Cruise, is actually going to be titled Top Gun: Maverick, has long been rumored to be a modernization of the swinging dick pilot story in the original and was said to incorporate drone warfare, but director Joseph Kosinski (who directed Cruise in the sci-fi film Oblivion) says that's not the case. In an interview with CinemaBlend, he explains:
"Personally, I would never want to see a movie about drones. For me Top Gun has always been not about fighter planes. It's been about fighter pilots."
That may explain why Cruise was so hesitant to confirm drone involvement earlier this summer – it sounds like that part of the story has been rewritten. Cruise has called this a "competition film like the first one," and promised it'll be "in the same vein, the same tone as the first one," which I suspect will please fans who weren't thrilled at the prospect of seeing Cruise sitting in a control room piloting a drone from afar.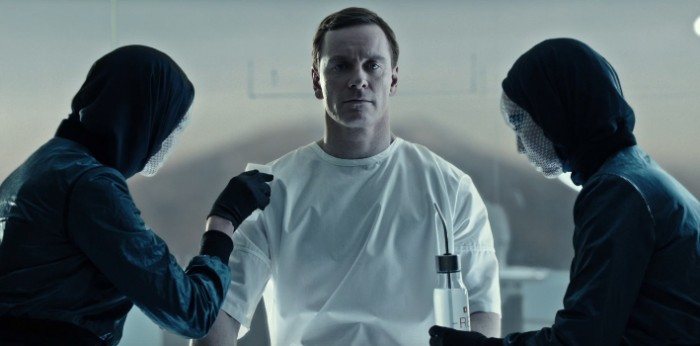 Meanwhile, Ridley Scott spoke with Collider about his approach to his upcoming Alien sequel, which shouldn't be too surprising to anyone who saw how much Scott loves the A.I. characters of David and Walter in Prometheus and Covenant:
"I think the evolution of the Alien himself is nearly over, but what I was trying to do was transcend and move to another story, which would be taken over by A.I.'s. The world that the AI might create as a leader if he finds himself on a new planet. We have actually quite a big layout for the next one."
Covenant's ending definitely supports the idea that Scott is more interested in these A.I. creations and the exploration of their inner lives than any of his human characters, but I'm sure some diehard Alien fans are disappointed in the fact that the next Alien movie won't be focusing on, ya know, aliens. It seems like the Xenomorph has pretty much reached its peak at this point, and while we'll probably see a few more iterations of the horrifying creature before it's all said and done, Scott pivoting to A.I. seems to align much more closely to his personal interests and will hopefully result in some more fascinating philosophical explorations of what it means to be human.Top Gun: Maverick is still on track for a 2019 release, but the Covenant follow-up doesn't have a release date yet.