Harvey Weinstein Fired After Reports Of Sexual Harassment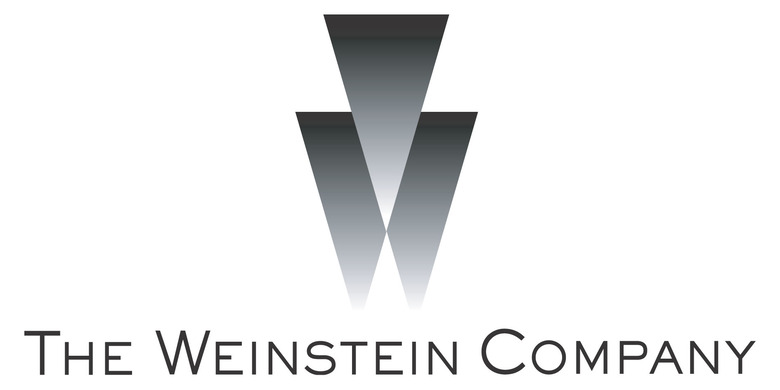 Harvey Weinstein has been fired from his position at The Weinstein Company after allegations of sexual harassment stretching back decades have surfaced.
In a scathing New York Times report published last week, the Weinstein Company co-founder and movie producer was accused by multiple women of exposing himself, inappropriately touching them, and paying off accusers who came forward. Three days later, the board of directors at The Weinstein Company ousted him from the film studio.
The Weinstein Company released a statement Sunday about Weinstein's firing on Sunday (via Variety):
"In light of new information about misconduct by Harvey Weinstein that has emerged in the past few days, the directors of The Weinstein Company — Robert Weinstein, Lance Maerov, Richard Koenigsberg and Tarak Ben Ammar — have determined, and have informed Harvey Weinstein, that his employment with The Weinstein Company is terminated, effective immediately."
At least eight women reported being sexually harassed by Weinstein to The New York Times, including actress Ashley Judd, who had previously spoken of the incident several years ago without naming him. The allegations stretch back at least three decades to when Weinstein was still running Miramax, an independent film studio that was then owned by Disney.
On many of these occasions, Weinstein would invite the women to his hotel room under the pretense of discussing their career, then expose himself in front of them, sometimes making them stay while he bathed. One journalist, who went public about an incident with Weinstein after the New York Times story was published, described Weinstein exposing himself and masturbating in front of her at a restaurant where they were meeting.
The allegations rocked Hollywood, with actors who have worked with the powerful producer, who has backed many an Oscar-winning movie, condemning him. Seth Rogen, Lena Dunham, Brie Larson, Judd Apatow, Meryl Streep, Rose McGowan, and Mark Ruffalo are among those who have called for change to be enacted in Hollywood, while Democrats like Elizabeth Warren, Cory Booker, and Patrick Leahy who have received his funding are funneling his donations to charities.
Weinstein released a bizarre statement in response to the New York Times report, veering from apologetic to aggressive, and curiously quoting Jay-Z. He and attorney Charles Harder are planning to sue the paper for "false and defamatory statements," but Weinstein is fast losing allies, with attorney Lisa Bloom and adviser Lanny Davis resigning. One-third of the all-male Weinstein board quit Friday, and Harvey's brother Bob Weinstein and Weinstein Company chief operating officer David Glasser have reportedly been working to oust him since the allegations surfaced — which Harvey furiously resisted, according to Variety.
The Weinstein Company also launched an internal investigation that will continue even though Weinstein has been fired.
Weinstein was a tall figure in Hollywood for decades, propelling acclaimed films like Sex, Lies, and Videotape, Pulp Fiction, and Good Will Hunting to commercial and award-winning success, and collecting six best-picture Oscars for his efforts. His name had become synonymous with winning Oscars, and many actors and producers flocked to him to aid their campaigns for the coveted film award.
But now Weinstein is the latest in a series of powerful figures in the film and film criticism industry whose histories of sexual harassment and abuse have come to public light. Recently the Internet-based Screen Junkies creator Andy Signore was fired amid sexual harassment allegations, and you know all about the cases surrounding Ain't It Cool News' Harry Knowles and Devin Faraci. Sexual harassment is systemic in and around Hollywood, and this is only the beginning of the industry coming to grips with men who abuse their power.