'Star Wars' Book Reveals That Yoda Wanted To Train Leia As A Jedi, Not Luke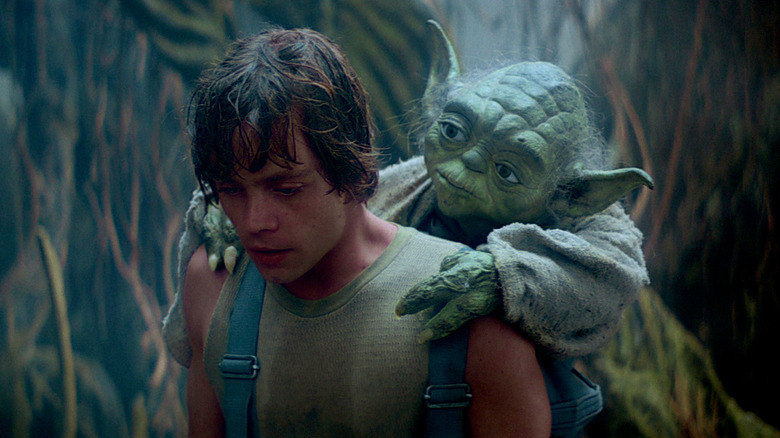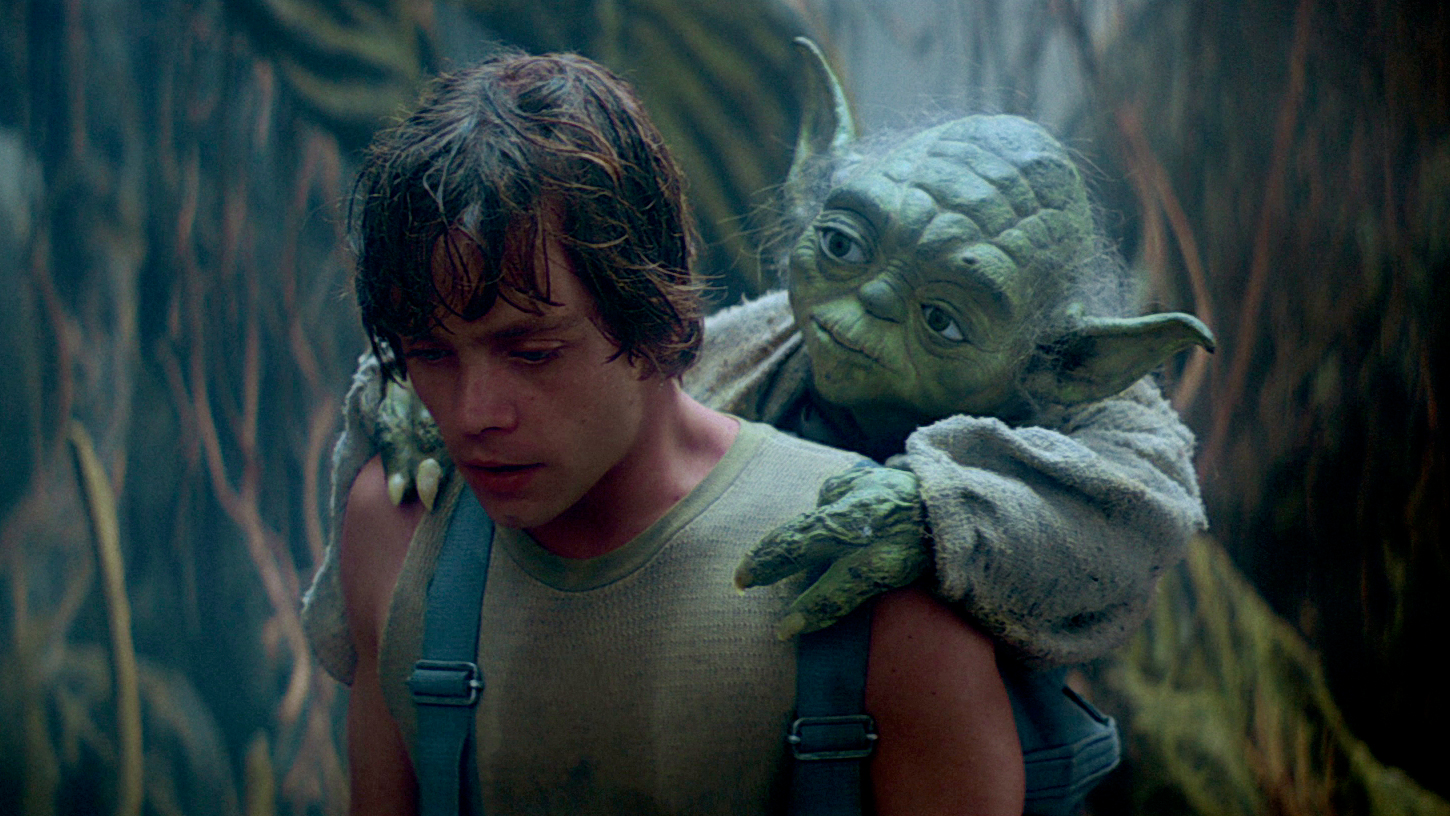 The debate over the Chosen One rages on, as the new canonical Star Wars: From a Certain Point of View book drops the revelation that the exalted Jedi Master Yoda didn't want to train Luke Skywalker, the de facto hero of Star Wars Episodes IV to VI, but Leia Organa instead.
It was clear during Luke and Yoda's first encounter in The Empire Strikes Back that the insanity-feigning Jedi Master was more than reluctant to train the Tatooine farmboy. That's because he had his hopes set on another.
Yoda wanted to train Leia Organa as a Jedi Master to take down the Sith, a short story in From a Certain Point of View revealed (via ScreenRant). The collection of canonical stories was published this week to celebrate the sci-fi franchise's 40th anniversary and explores the backstories and adventures of supporting characters that take place during the events of Star Wars: A New Hope.
One such short story, titled "There is Another," follows Yoda in his seasonal migration to the other side of Dagobah. In his hut, Yoda has a conversation with the Force ghost of Obi-Wan Kenobi, discussing their next move. Obi-Wan, who had spent years fondly watching over Luke on Tatooine, suggests that Yoda train "young Skywalker" to which Yoda eagerly accepts. But Yoda is dismayed to learn that Obi-Wan was speaking of Luke and not Leia, who Yoda found to possess the traits of determination and focus found in "great Jedi." Luke was too quick-tempered and headstrong, Yoda argued, sensing that he shared the same "great anger" with his father Anakin. But Obi-Wan won out in the end, and Yoda reluctantly agreed to train the young farmboy. That's not before he tried to test the aspiring Jedi, of course.
Though this story confirms that Leia is the mysterious "another" that Yoda mentions to Obi-Wan when Luke temporarily abandons his training to save Han Solo and Princess Leia on Cloud City, the movies haven't quite explored Leia's Force sensitivity. The princess-turned-general was too busy leading a Rebellion (and then a Resistance), so it seemed she never had the opportunity to hone her latent Jedi powers.
With Carrie Fisher tragically taken from us so soon, we may not get a chance to explore Leia's potential. Although with Mark Hamill's Luke Skywalker despondent and in self-imposed exile in Star Wars: The Last Jedi, perhaps it will be up to Leia to step up and tap into the powers that Yoda saw in her all along.
Star Wars: The Last Jedi is set to hit theaters on December 15, 2017. Star Wars: From a Certain Point of View is currently available to purchase on Amazon as a paperback, Kindle, or audiobook (the latter in which you can hear Jon Hamm as Boba Fett).