'Game Of Thrones' Final Six Episodes Will Each Cost $15 Million; Here Are The Most Expensive TV Shows Of All Time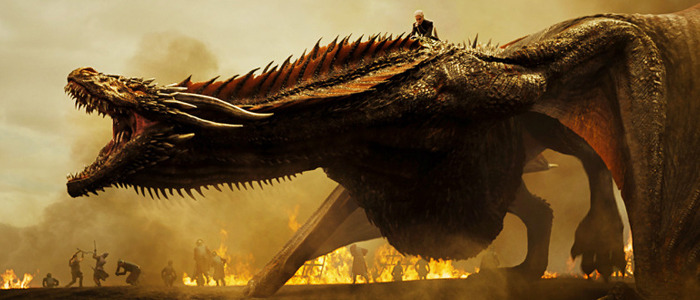 We've written about how each of the episodes in Game of Thrones' upcoming eighth season may be 90 minutes long, and now it sounds like HBO is giving showrunners David Benioff and Dan Weiss a big enough budget to make sure the show goes out with a bang. A new report indicates that each of the show's final six episodes will cost $15 million, but where does that place Thrones on the overall list of the most expensive TV shows ever made?
Variety has an in-depth report about the rising costs of producing television in the Peak TV era, citing a lack of experience from showrunners and production crews who have been thrust into higher positions simply because there are more scripted shows than ever before. When all is said and done, 2017 is expected to have seen over 500 different scripted series air during the calendar year. Costs are increasing for more practical reasons, too: with more shows shooting in major cities than ever, productions need to travel further away to find locations that haven't been used before. And the amount of equipment necessary to make a show look cinematic enough to compete with its contemporaries has also risen, and renting more equipment costs more money.
Because streaming services like Amazon and Netflix don't have to play by the same rules as traditional broadcast television, they've been able to use subscriber costs to justify these larger budgets – and it doesn't sound like it's going to stop anytime soon. David Wells, Netflix's finance chief, even speculated that a show that costs $20 million per hour is "certainly" possible in the near future. (Currently, Netflix's most expensive show is The Crown, which reportedly costs $10 million per episode, but The Get Down cost $10.9 million, and Marco Polo hovered around $9 million per episode.) We may be on the verge of a bubble bursting, but until it does, these networks, streaming sites, and premium channels are going to be spending some major cash to make sure they grab your attention.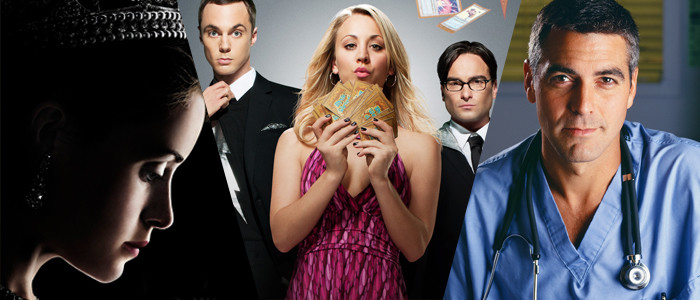 The Most Expensive TV Shows Ever Made
So where does Game of Thrones' $15 million per episode fall on the list of the most expensive shows of all time? Considering that price is only for a six-episode season, it's right up there at the top. Let's look at a handful of others:
The Crown: The first season of Netflix's royal drama cost a rumored €120 million, which translates to about $141 million, which breaks down to $14.1 million for each of its ten episodes.
ER: NBC's medical drama racked up a $13 million price tag per episode during one stretch in its long run before eventually cutting back on costs.
Friends and The Big Bang Theory: Famously, Friends' last season cost $10 million per episode because each of the show's main cast members demanded a $1 million per episode fee. Big Bang now costs the same because that show's main cast held out for a similar deal (they've since taken a $100,000 per episode pay cut in a show of solidarity with supporting actors Mayim Bialik and Melissa Raunch, who were negotiating for higher pay).
Sense8 and Rome: Netflix's globe-spanning series cost $9 million per episode because it physically shot in major cities all over the world, while HBO's period piece cost that much because of its lavish sets and expensive costumes.
There have been a few other outliers when it comes to expensive television over the years:
J.J. Abrams' pilot for Lost, for example, cost between $10 and $14 million.
And Terra Nova's two-hour pilot cost somewhere between $10 and $20 million.
But Martin Scorsese's Boardwalk Empire rang up an $18 million bill for a single episode, which makes that show's pilot the single most expensive hour of TV I've seen so far.