'Waco' Trailer: Taylor Kitsch Plays Sect Leader David Koresh In Six-Part Miniseries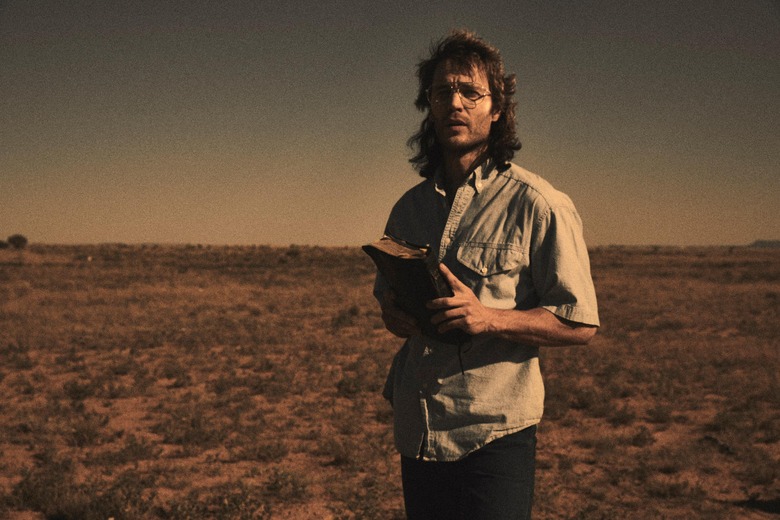 On April 19, 1993, nearly 80 people were killed in a standoff between the federal government and the Branch Davidians religious sect after the group's compound burned down. At the center of it all: David Koresh, the leader of the Branch Davidians and a self-proclaimed prophet. Koresh was facing allegations of child abuse and illegal arms stockpiling and barricaded himself in the compound when agents came with a warrant for his arrest. Thus began a 51-day standoff known as the Waco siege that still draws polarizing reactions from Americans today.
With former heartthrob Taylor Kitsch taking on the role of Koresh, those polarizing reactions are sure to continue through Paramount Network's Waco miniseries, which just unveiled its first trailer for the six-part show.
Waco trailer
The Friday Night Lights star is about to make a Texas homecoming – but in a vastly different light. In addition to donning the glasses and curly, disheveled hair of Koresh, Kitsch also went through a massive physical transformation, telling People Magazine that he dropped 30 pounds for the role:
"It was four-plus months of prep for me. From losing just around 30 pounds, to listening to hundreds of hours of phone calls of the tapes with [FBI negotiator] Gary Noesner and the FBI and the ATF to Child Protective Services, to reading David Thibodeau's book a few times."
Entertainment Weekly has a few photos of Kitsch in costume, with the star standing in a sprawling desert at dusk, a Bible in hand.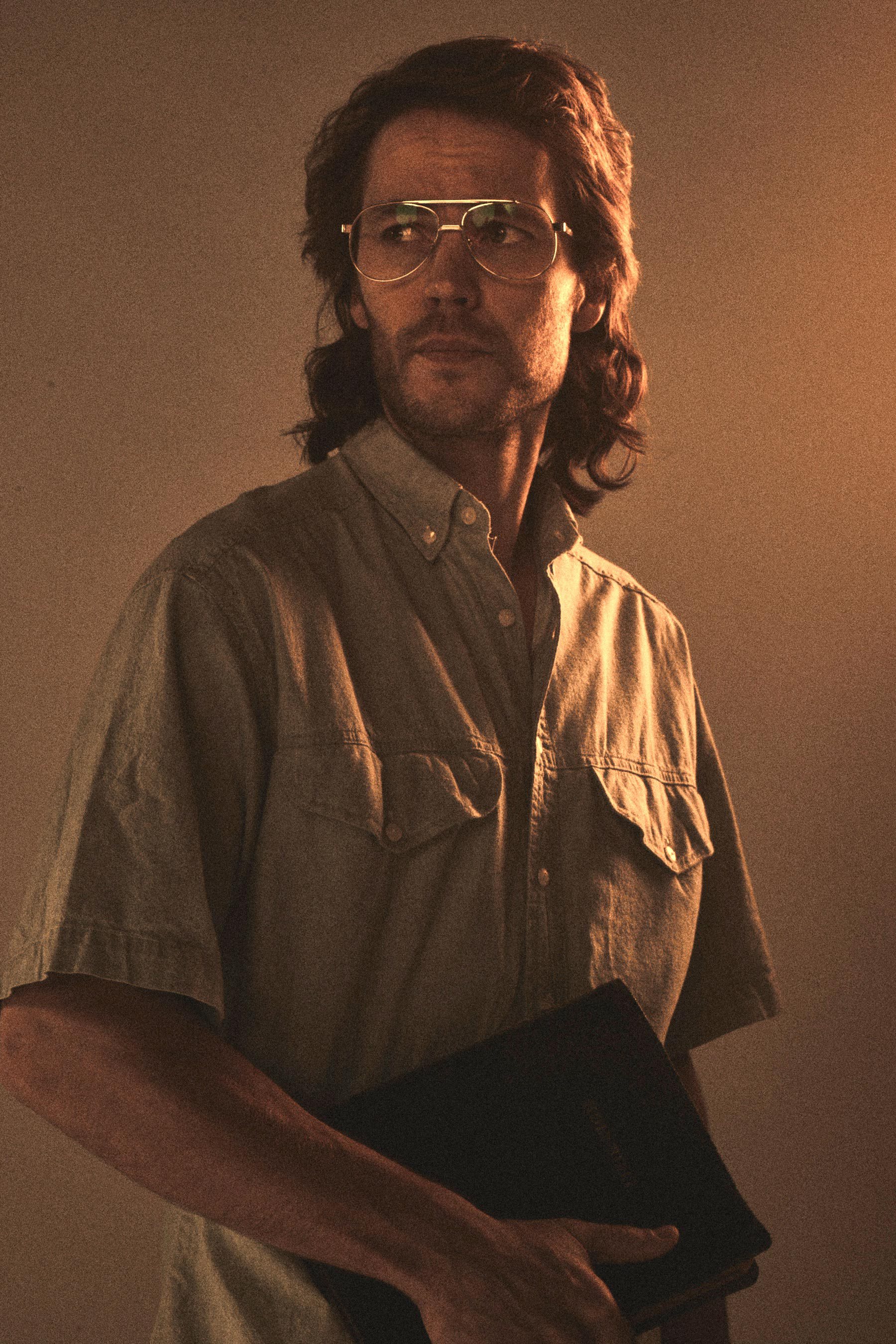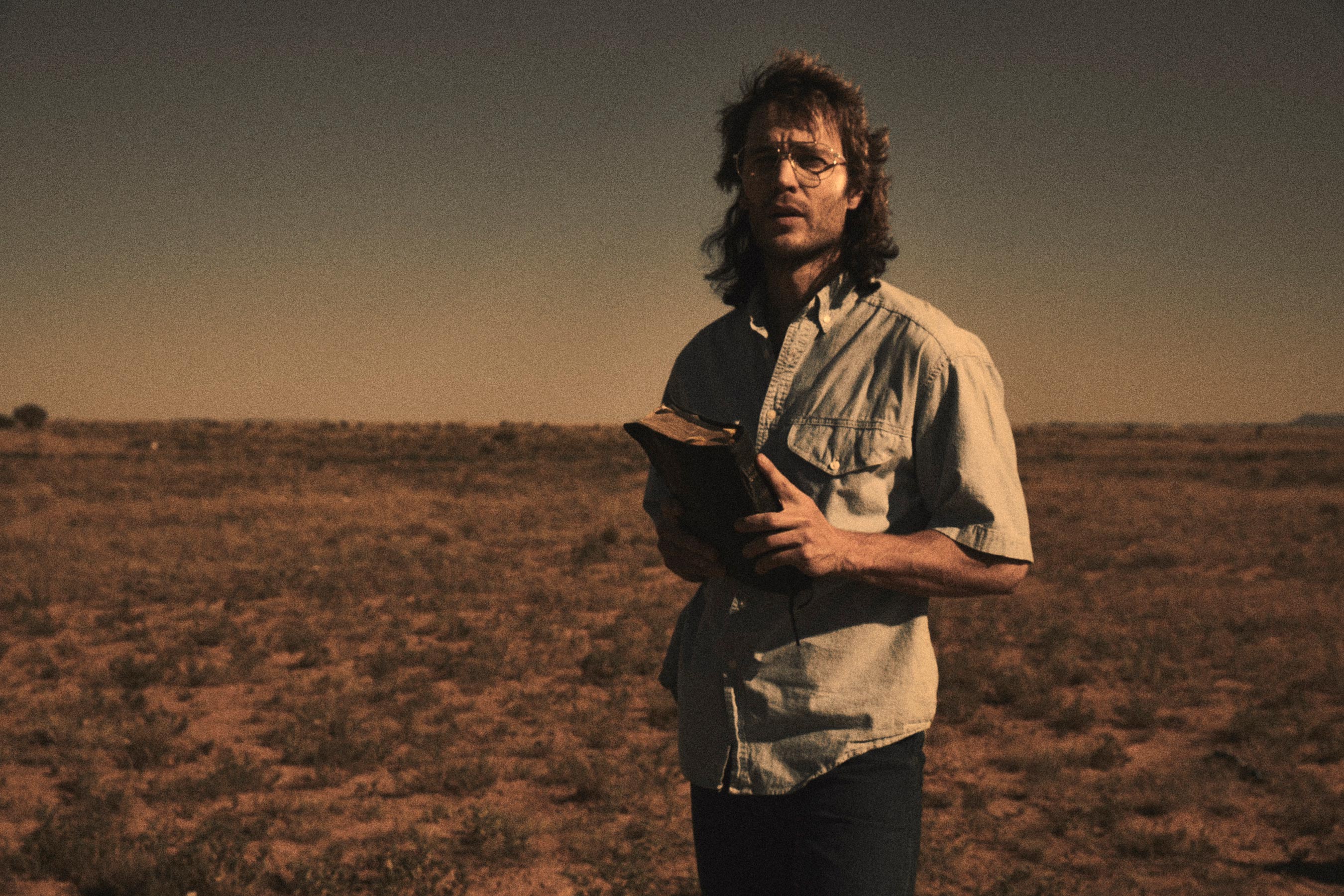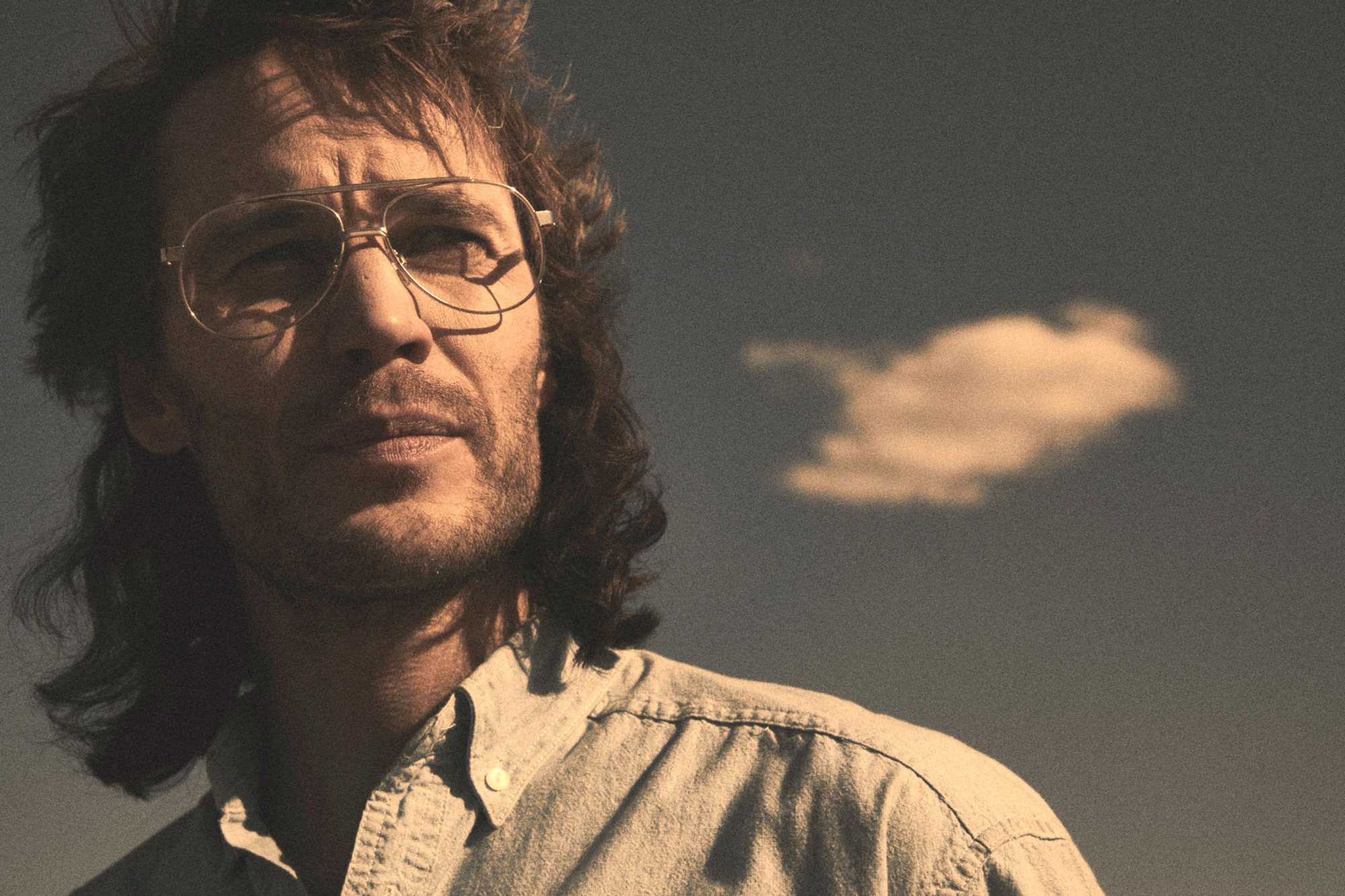 Waco will be a six-part miniseries and the first fictionalized telling of the tragic siege. Several documentaries were made about the event, including 1993's Waco, The Big Lie, 1997's Waco: The Rules of Engagement, and 1999's Waco: A New Revelation. The miniseries is based on two biographies: A Place Called Waco, by David Thibodeau, a Branch Davidian survivor; and Stalling for Time: My Life as an FBI Hostage Negotiator, lead FBI negotiator Gary Noesner's biography.
While the Waco siege was painted as a justified use of force by the government at the time, scholars have started to look at the tragedy in a different light. Questions over whether the Branch Davidians are a cult or merely a religious apocalyptic group are still debated, as well as how the gunfire began and who started the fire that ultimately burned down the compound and killed 75 people, 25 of whom were children.
The Waco miniseries comes on the tail end of the true crime frenzy that has gripped the pop culture landscape lately, and may try to offer answers to this debate. Waco also received a nod in American Horror Story's cult-focused seventh season, with Evan Peters reportedly set to play Koresh in a later episode.
The cast of Waco is rounded out by Michael Shannon as Noesner, as well as John Leguizamo, Andrea Riseborough, Rory Culkin, Melissa Benoist, Paul Sparks, Shea Whigham, Camryn Manheim, and Julia Garner. Duo John Erick Dowdle and Drew Dowdle (As Above, So Below) are writing and directing the miniseries.
Waco is set to premiere on Paramount Network — the rebranded Spike TV — in January 2018.