'The President Is Missing': Showtime Adapting Bill Clinton & James Patterson's Thriller Novel Into A TV Show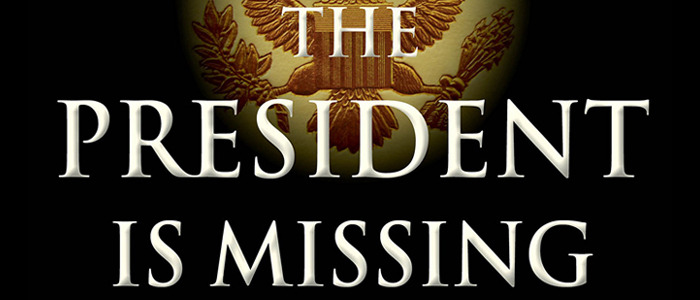 2013 was a big year for fictional movie thrillers involving the President of the United States, with Olympus Has Fallen and White House Down both blasting into theaters within three months of each other. Those were simpler times when movies about the president didn't pale in comparison to the hellish nightmare of the behavior of the actual leader of our country.
But Showtime is trying to bring us back to those days with a new TV adaptation of a forthcoming novel called The President is Missing. No, it has nothing to do with our current president – but it actually does directly involve one of the former leaders of the free world. President Bill Clinton wrote the novel with prolific author James Patterson (the Alex Cross series and dozens more), marking the first time an American President has ever co-written a thriller.
Showtime sent over a press release announcing that they'd acquired the television rights to the book, which will be published in 2018.
In the book, President Clinton and Patterson tell the startling story of a sitting U.S. president's disappearance, with the level of detail that only someone who has held the office can know – generating a powerful, one-of-a-kind thriller. Though fictional, the story brings to life the pressures and realities of the most important position in the world.
Described as "a gripping tale of power and betrayal," the book is sure to make headlines upon its release, so it's a big deal for Showtime to be able to lock down this deal so early in the process.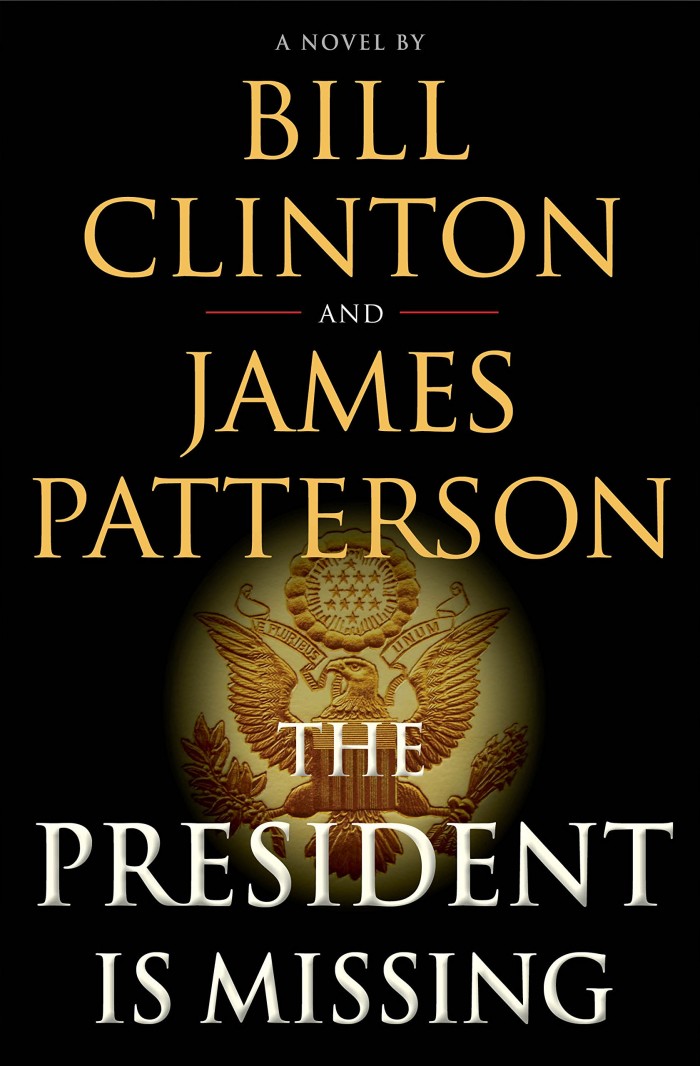 Patterson has written 147 novels since 1976 and holds the Guinness World Record for the most #1 New York Times bestsellers by a single author. In 2010, Patterson outsold Stephen King, Dan Brown, and John Grisham...combined. He's one of the literary world's biggest powerhouses and has been the highest-paid author in the world for the past three years in a row. Even if you've never read one of his books yourself, you've probably seen them all over the place, and you may have seen one of the movies (Kiss the Girls, Along Came a Spider) or the TV shows (Zoo, Women's Murder Club) based on his work. He's a smart, safe choice to co-write a political thriller with a former President.
The idea that Showtime has picked this up, rather than a traditional broadcast network like CBS or ABC, is a good sign for the show's potential, but since it's still so early in the process, I'll have to wait to learn more before I commit to giving this show a shot.