TV Bits: Cord Cutting, 'The Walking Dead' Season 8, Seth MacFarlane's 'Flintstones', And More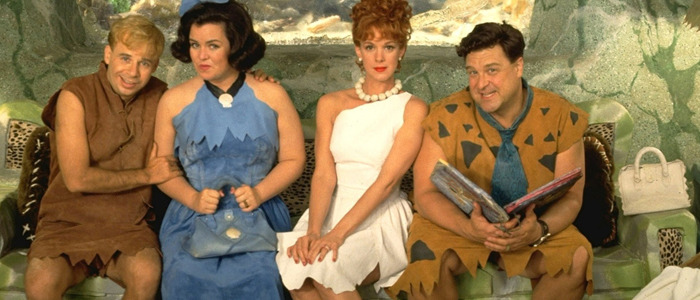 In this edition of TV Bits:
Cord cutting has reached new heights
Seth MacFarlane's The Flintstones show probably isn't happening
Sabrina, a Riverdale spin-off, is currently in the works
New photos from The Walking Dead season 8
The Exorcist season 2 debuts a new featurette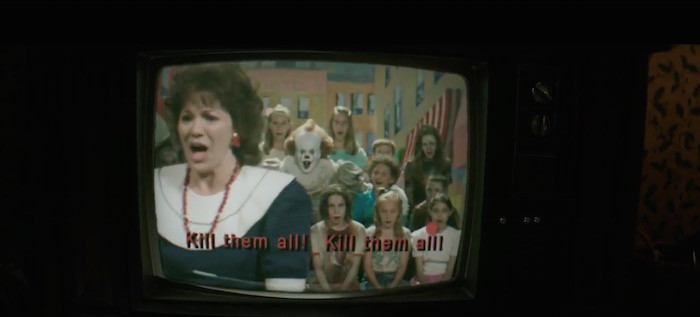 Variety cites a research report that says the rate of cord cutting – aka canceling cable or satellite TV – has exploded in recent months and 2017 could see as many as 22.2 million U.S. adults cutting the cord by the end of the year. That's a big 16% increase from the 16.7 million that bailed from more traditional methods last year. Networks are racing to start their own subscription platforms in an attempt to keep up, but the industry is clearly experiencing major growing pains right now, and we'll have to see what it looks like in a couple of years to get a sense of how much change there will really be in the long run.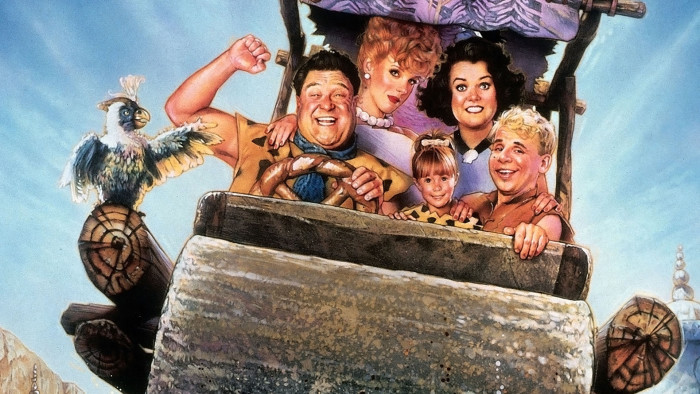 Remember when Family Guy creator Seth MacFarlane was going to reboot The Flintstones as a live-action TV series? I hope you're not still holding your breath for that (especially since it was announced back in 2011...that's a long time to hold your breath!), because it sounds dead. On Reddit, MacFarlane said the show would "probably not" happen and he gave an predictable reason why:
Honestly I couldn't figure out a way to find enough differentiation between a modern-day Fred Flintstone and... Peter Griffin.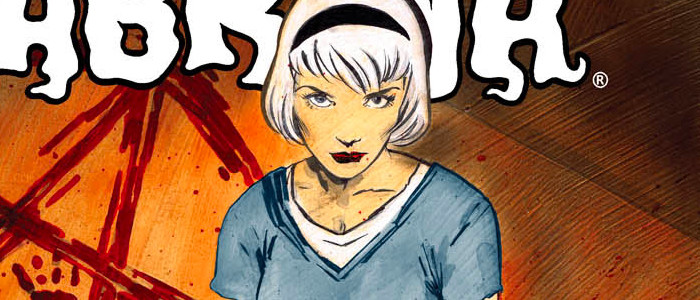 Showrunner Roberto Aguirre-Sacasa is developing The Chilling Adventures of Sabrina, a spin-off of the popular new teen drama series Riverdale. For those who aren't tapped into that world, that's "Sabrina" as in "Sabrina the Teenage Witch," who shares a comic universe with Archie and the gang. But ScreenCrush relays that this will be a "a dark coming-of-age tale that traffics in horror, the occult and witchcraft," so that should be...interesting, I guess?
Speaking of The CW, here's the new trailer for the 13th (!!!) season of Supernatural.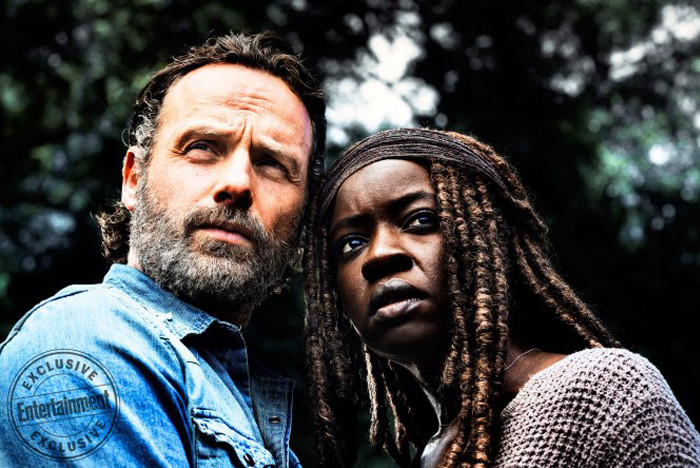 Entertainment Weekly has a new gallery of images from The Walking Dead season 8 for your perusal.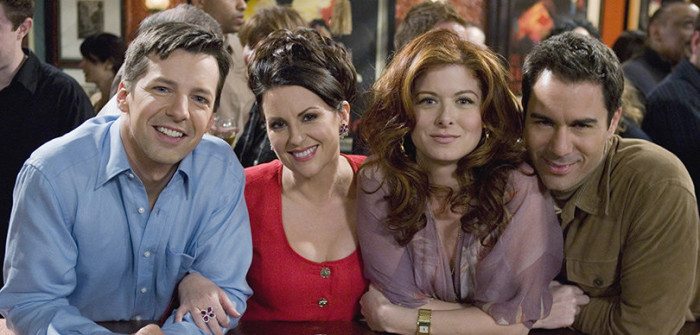 You'll have one week to catch up with all 194 episodes of Will & Grace before the new revival series debuts, because the comedy series is coming to Hulu, the NBC app, and On Demand services on September 21, 2017. After the new episodes premiere a week later, those episodes will also be available to stream on those platforms. So start planning your marathon now. If Karen squabbles with Jack and no one's watching, did it really happen?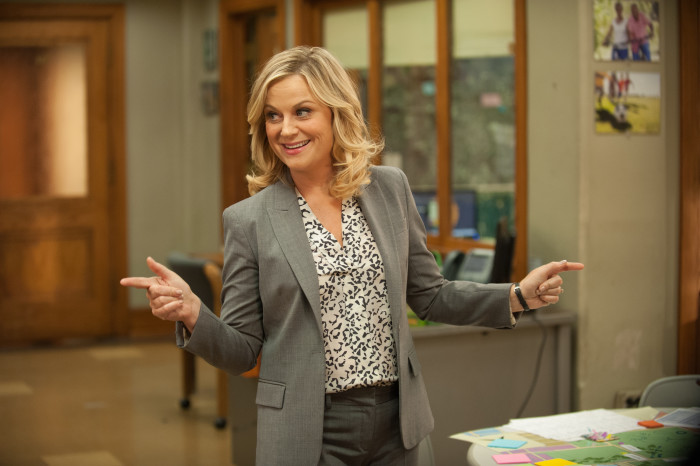 Three awesome ladies – Amy Poehler (Parks and Recreation), Natasha Lyonne (Orange is the New Black), and Leslye Headland (Sleeping with Other People) are teaming up for a new eight-episode Netflix series about "a young woman named Nadia (Lyonne) on her journey as the guest of honor at a seemingly inescapable party one night in New York City." No title or release date yet, but I'm already excited for this one.
Here's an extended sneak peek at the second season of Fox's The Exorcist.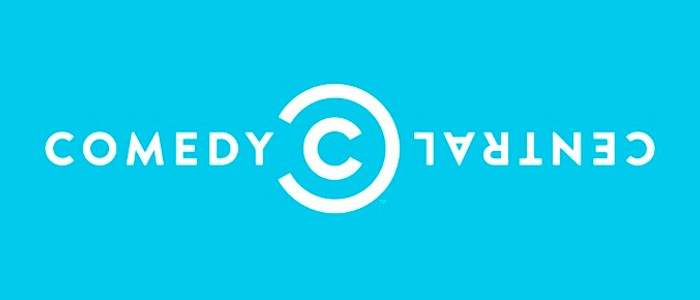 THR says that Comedy Central is launching a podcast network "featuring brand extensions of its existing franchises as well as new original content." The Jim Jeffries Show is first on the docket, followed by podcasts featuring Trevor Noah and Roast and stand-up content. Seems a little late to be trying to get into the podcasting game, doesn't it? I mean, considering all the talent they have at that network, this announcement should have happened in like 2010, not 2017.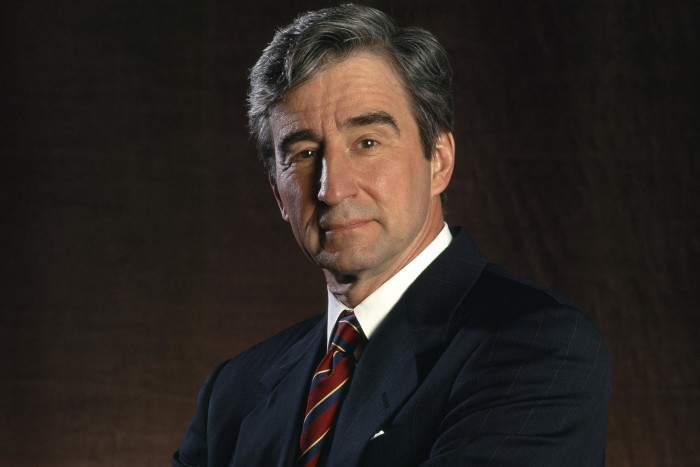 I've somehow made it through my entire life without seeing a single episode of any of the Law & Order shows, but apparently it's a big deal that Sam Waterston, who starred as Jack McCoy in the main series from 1994 until 2010, is returning to SVU for another guest appearance. Feel free to speculate wildly about that return and what it could mean in the comments below.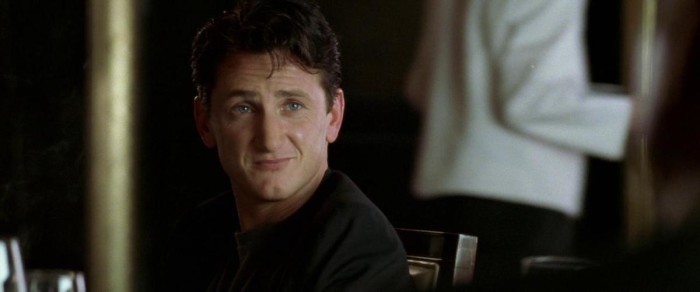 House of Cards creator Beau Willimon has a new space-set TV series called The First coming to Hulu, and Oscar-winning actor Sean Penn (Milk) will star in it, marking his first series-regular job on television.
The First is set in the near future and explores the first human mission to Mars and interplanetary colonization. The eight-episode drama focuses not only on the astronauts, but also on their families and loved ones, as well as the ground team on Earth.
Look for this to hit Hulu in 2018.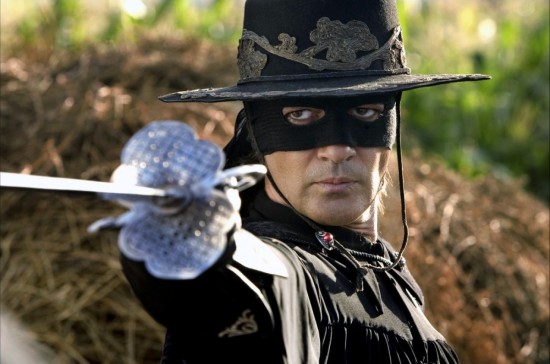 The first season of NatGeo's Genius focused on Albert Einstein, but season 2 will follow one of the world's best-known artists: Pablo Picasso. Spanish-born actor Antonio Banderas will play the famed Spanish painter, but really: have you ever heard anyone talk about Genius? Will Banderas be enough to move the needle as far as public perception of this show, or is it doomed to be background noise for all of our dads as they fall asleep in the living room?