The Best TV Shows And Movies Leaving Netflix In October 2017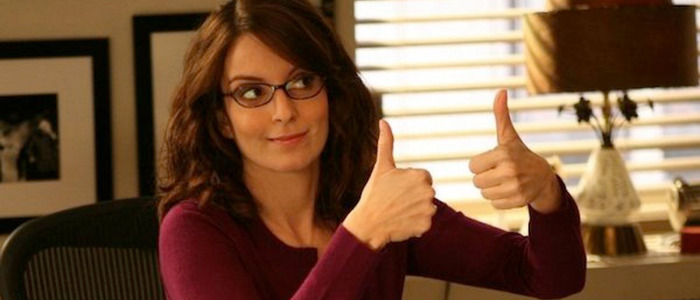 All good things must come to an end, including Netflix titles. As September ends and gives way to October, so too does the tenure of several Netflix titles to make room for new ones. I know it's sad to admit, but there are indeed movies leaving Netflix October 2017. So here's your last chance to catch some of these great titles, because once they're gone, they're gone forever. Okay, that's a lie, they may very well return. Plus, you can always go out and buy a Blu-ray! They still exist, I swear.
Here are the best TV shows and movies leaving Netflix in October 2017.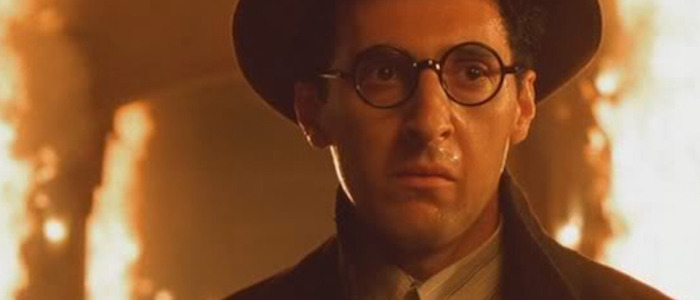 Barton Fink
The Coen Brothers' ode to writer's block is one of their very best movies – a funny, scary slice of Hollywood in the 1940s, where self-righteous playwright Barton Fink (John Turturro) tries to break into the screenwriting biz with less than rewarding results. At least he has a cheerful new neighbor (John Goodman) to keep him company. Let Barton Fink show you the life of the mind before it exits Netflix. (Leaving October 1)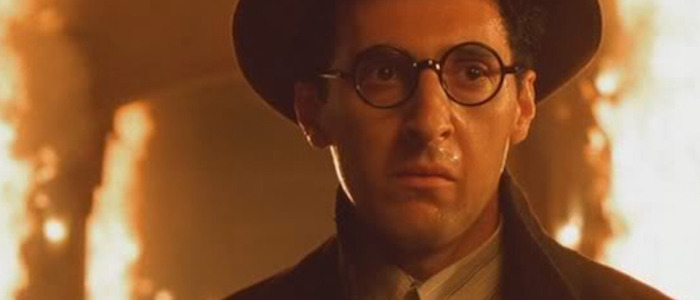 The Shining
Stanley Kubrick's loose adaptation of Stephen King's tale of terror is checking-out of Netflix, which seems a bit short-sighted with Halloween right around the corner, but what do I know? You've probably seen The Shining by now (right?), but if you're looking to stream it on Netflix, this will be your last chance for a while. Just don't tell Stephen King – he hates this adaptation. (Leaving October 1)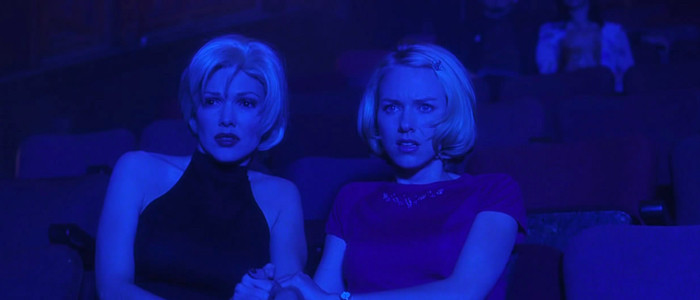 Mulholland Dr.
Everyone probably has their own specific "favorite" David Lynch film, but his best film is probably the 2001 nightmare that is Mulholland Dr. A tale of mistaken identity, romance, murder and creepy monsters who lurk behind dumpsters, Mulholland Dr. is Lynch's most compelling, most gorgeously constructed film, guaranteed to haunt you for days after you've seen it. So if you've somehow avoided it, you better get on it fast. (Leaving October 1)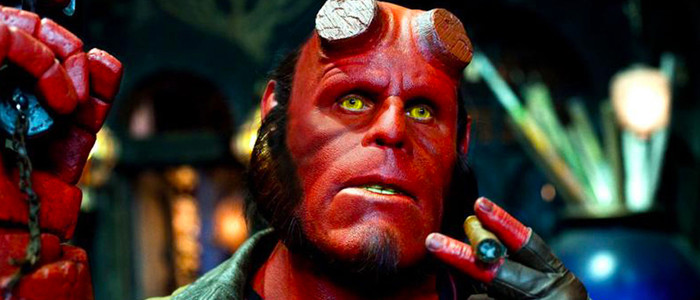 Hellboy
For whatever reason, they're remaking Hellboy. But Guillermo del Toro's take on the character will probably remain the superior version, as no one understands and sympathizes with monsters better than del Toro. Ron Perlman, in the part he was born to play, is candy-loving demon Hellboy, who defends humans from the forces of darkness. (Leaving October 1)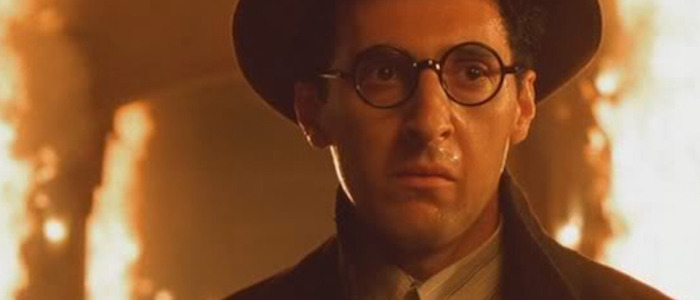 30 Rock: Seasons 1 – 7
You have less than two weeks to stream 7 seasons of TV! Can you do it? Sure you can, I have faith in you. Tina Fey's 30 Rock is about to exit Netflix, stage left, so if you rely on rewatching the show over and over again, you're in trouble. Despite some uneven seasons, 30 Rock remains one of the best comedy series to ever grace network TV. (Leaving October 1)
Get the full list of all the TV shows and movies leaving Netflix in October 2017 on the next page.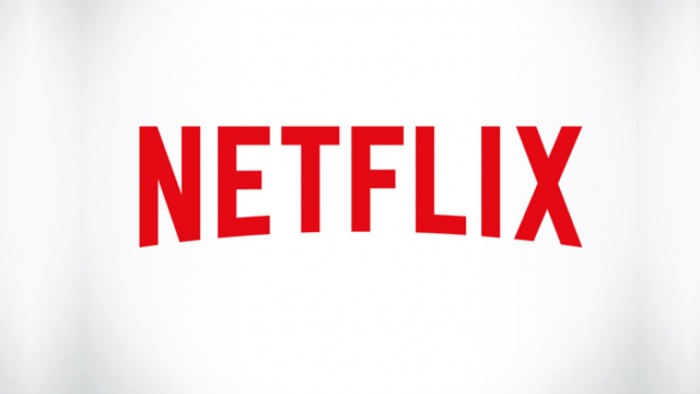 October 1
30 Rock: Seasons 1 – 7
A Love in Times of Selfies
Across the Universe
Barton Fink
Bella
Big Daddy
Carousel
Cradle 2 the Grave
Crafting a Nation
Curious George: A Halloween Boo Fest
Daddy's Little Girls
Dark Was the Night
David Attenborough's Rise of the Animals: Triumph of the Vertebrates: Season 1
Day of the Kamikaze
Death Beach
Dowry Law
Dr. Dolittle: Tail to the Chief
Friday Night Lights: Seasons 1 – 5
Happy Feet
Heaven Knows, Mr. Allison
Hellboy
Kagemusha
Laura
Love Actually
Malcolm in the Middle: Seasons 1 – 7
Max Dugan Returns
Millennium
Million Dollar Baby
Mortal Kombat
Mr. 3000
Mulholland Dr.
My Father the Hero
My Name Is Earl: Seasons 1 – 4
One Tree Hill: Seasons 1 – 9
Patton
Picture This
Prison Break: Seasons 1 – 4
The Bernie Mac Show: Seasons 1 – 5
The Shining
The Wonder Years: Seasons 1 – 6
Titanic
October 19
The Cleveland Show: Seasons 1 – 4
October 21
Bones: Seasons 5 – 11
October 27
Lie to Me: Seasons 2 – 3
Louie: Seasons 1 – 5
Hotel Transylvania 2
October 29
Family Guy: Seasons 9 – 14