Daily Podcast: Press Screenings Explained, Valerian, Kingsman, The Deuce, VR Moviewatching, Willy Wonka & More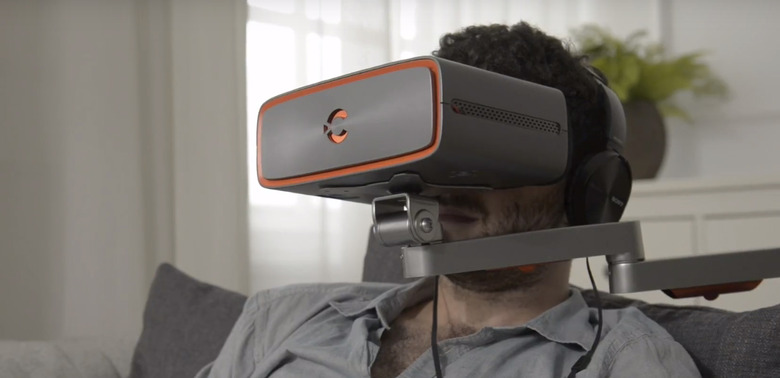 On the September 20, 2017 episode of /Film Daily, Peter Sciretta is joined by Ben Pearson and Chris Evangelista to talk about the latest news, including a Netflix cartoon controversy, the possibility of a Valerian sequel, the first reviews for Kingsman: The Golden Circle, a new movie theater VR concept, The Deuce season 2 and Willy Wonka in Concert. And in The Mail Bag, we answer all of your questions about press screenings.
You can subscribe to /Film Daily on iTunes, Google Play, Overcast and all the popular podcast apps (here is the RSS URL if you need it).
In the News:
In The Mailbag: Kolin Singh writes in "Hey Peter and the gang,  My question this week is about press screenings. I was curious about how they work. – How do you hear about them? – Who gets invited? – Are you allowed to bring anyone? – How early do you have to be? – How often does the theater get completely full? – Are there ever any Q&As with cast and/or  crew? – Lastly, are they worth going to? I'm sure they're free and that's a big plus, but is it worth it considering you'll probably have to get there super early for good seats and sitting with so many people could cause problems with Phones, chatting, etc.  Love the show and keep up the great work everyone!"
To submit questions to the mailbag, send them to peter@slashfilm.com. Please mention your name and general geographical location in case we mention the question on the air.
You can find more about all the stories we mentioned on today's show at slashfilm.com. /Film Daily is published every weekday, bringing you the most exciting news from the world of movies and television as well as deeper dives into the great features from slashfilm.com. You can subscribe to /Film Daily on iTunes, Google Play, Overcast and all the popular podcast apps (RSS). We're still very much experimenting with this podcast, please feel free to send your feedback to us at peter@slashfilm.com. Please rate and review the podcast on iTunes and spread the word! Thanks to Sam Hume for our logo.