Emergency Podcast: JJ Abrams To Direct 'Star Wars Episode 9'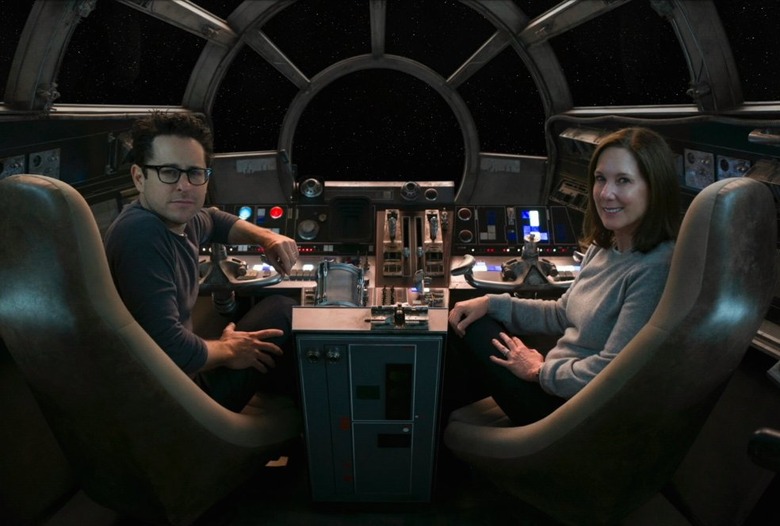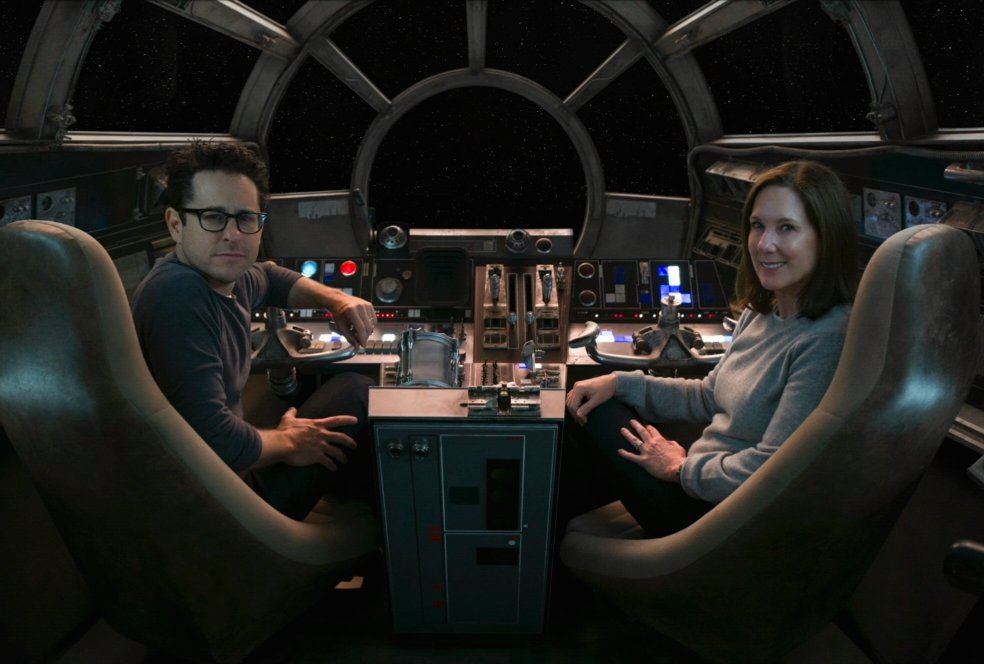 Some news woke us up on Tuesday morning: Star Wars: The Force Awakens filmmaker JJ Abrams had been hired to replace Collin Trevorrow on Star Wars Episode 9. In this EMERGENCY PODCAST, Ben Pearson and Hoai-Tran Bui join Peter Sciretta to discuss the latest news and our thoughts on JJ Abrams as the director of Episode 9.
You can subscribe to /Film Daily on iTunes, Google Play, Overcast and all the popular podcast apps (here is the RSS URL if you need it).
Abrams was not someone we believed would return to the franchise as he had even said publicly that he was done making sequels, remakes, and reboots and wanted to move on to original films. So his return to the Star Wars franchise is a bit surprising.
We also learned that Chris Terrio (the Academy Award-winning writer of Argo) will co-write the movie with JJ Abrams. We talk about that choice and what it means that Terrio was involved with Batman v Superman: Dawn of Justice.
We talk about the internal buzz from Rian Johnson's Star Wars: The Last Jedi and why Johnson isn't directing the last film in the trilogy. We discuss our concerns with JJ Abrams as a director and what we want and don't want from the final installment of this third Star Wars trilogy.
All this and much much more in this Emergency Podcast.