TV Bits: Female Marvel ABC Show, 'Room 104' Renewed, Robert Zemeckis Heads To TV, And More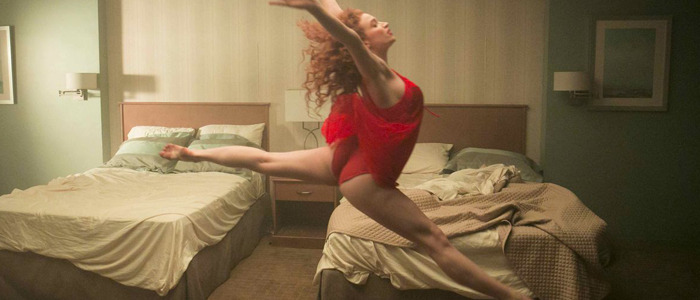 In this edition of TV Bits:
Marvel TV is developing a Jessica Jones-style show for ABC
HBO has renewed Room 104 for a second season
Robert Zemeckis is executive producing a new show about a missing airplane
Watch trailers for new seasons of Dirk Gently and The Shannara Chronicles
And more!
Here's the teaser of my new @AmazonVideo series @JCVanJohnson! JCVJ got picked up! Coming soon to Prime Video! #JCVD #JCVJ #PrimeVideo pic.twitter.com/tNr9BYtAEz

— Jean-Claude Van Damme (@JCVD) August 25, 2017
Here's the teaser for Jean-Claude Van Johnson, the new Amazon series in which '90s action movie star Jean-Claude Van Damme plays a heightened version of himself – he's an assassin who uses his film career as a cover, allowing him to go to Eastern European countries not to make crappy movies, but to kill his targets. Sounds like fun, and now the show has officially been picked up.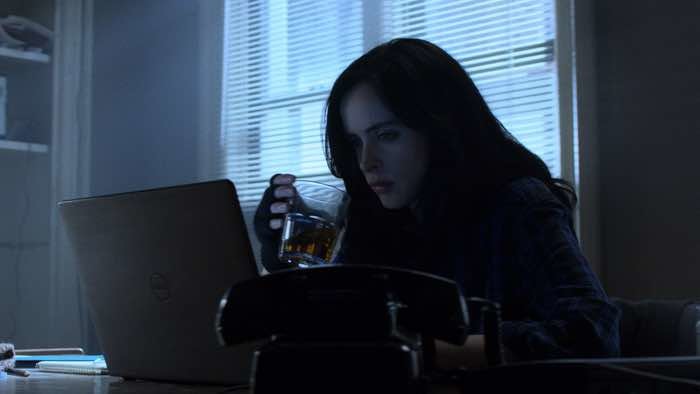 A Marvel TV executive recently revealed that Marvel is working with ABC on a female-focused series that's described as "Jessica Jones-esque." Based on what we know of The Inhumans so far (read: that it looks abysmal), they'll have to forgive me for not being excited about another Marvel show being developed for a traditional broadcast network.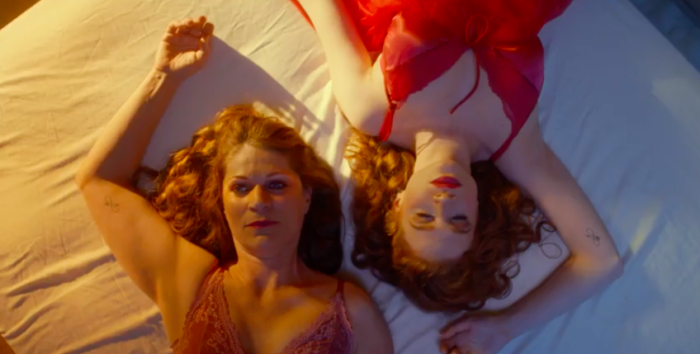 I haven't had a chance to check out the Duplass Brothers' new HBO anthology series Room 104 yet, but here's some good news for those of you who dig it: Variety reports that HBO has officially ordered a second season. The show has a cool concept – each episode is set in the same location, but features a different cast and scenario – so I'm excited to catch up with this and see what they do in season 2.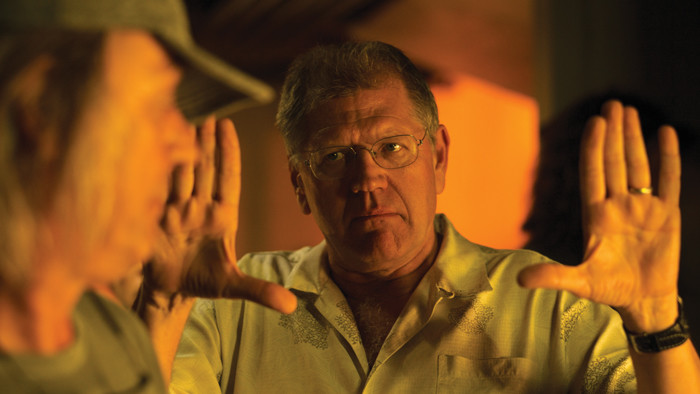 Back to the Future and Who Framed Roger Rabbit director Robert Zemeckis is heading to the small screen. He'll executive produce a TV series for NBC called Manifest from creator Jeff Rake, and the high concept series has shades of Lost and The Leftovers:
A plane disappears from radar and returns five years later after being untraceable and presumed lost at sea. No time has passed for those on the plane but, for their loved ones at home, a long five years have gone by. The series follows their personal lives as well as the larger mystery and purpose that is their destiny.
Look who dropped in to #Riverdale for a visit! Worlds colliding!! Can a crossover be far behind?? pic.twitter.com/E8Jf7UW3L2

— RobertoAguirreSacasa (@WriterRAS) August 24, 2017
Don't get too excited just yet. While this image seems to indicate a Supergirl/Riverdale crossover is on the way, ScreenCrush points out that it's more likely that it's just a promo for The CW, the home network of both shows.
Entertainment Weekly has four new photos from the upcoming third season of Starz's Outlander. I don't watch this series, but the caption that accompanied this photo makes it seem like there's a hell of a lot going on here:
"In the space of five episodes, I go from the huge battle to having lost everything, living in a cave, living in his memories of Claire, and then finding some sort of peace and freedom," [actor Sam] Heughan says.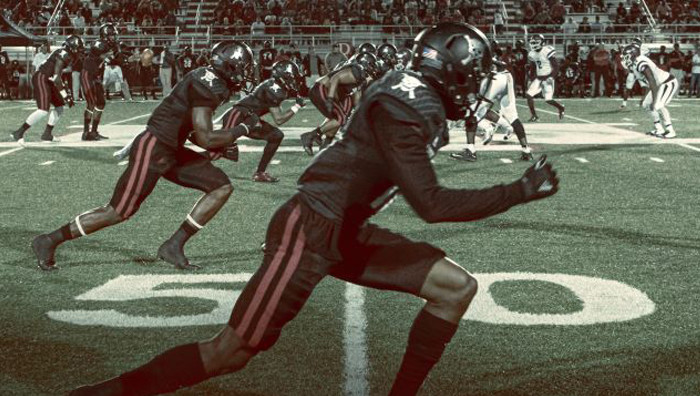 Netflix has been more inclined to cancel series lately, but they've renewed their football reality series Last Chance U for a third season. The story will move from Mississippi to a community college in Kansas.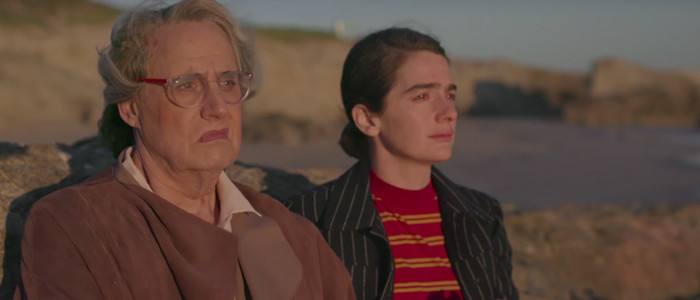 Amazon has renewed its award-winning original series Transparent for a fifth season. Creator Jill Solloway and the whole Pfefferman family cast are coming back. Production begins next year and is being eyed for a 2018 debut. In a statement, Solloway said:
"We are extremely grateful to Amazon Studios for their continued trust and support and to our audience for their warm embrace of the Pfeffermans. We look forward to another season of comedy and drama, love and weirdness, God and sex – in the service of community and in pursuit of peace, joy, freedom and human rights for all."
Whoop! Thanks for watching y'all. https://t.co/KR8v58POmZ

— chris o'dowd (@BigBoyler) August 23, 2017
We're practically drowning in renewals over here. Not one to be left out, Epix has renewed its freshman crime series Get Shorty (based on the Elmore Leonard novel) for a second season. 10 brand new episodes will debut sometime in 2018.
And we'll leave you with new trailers for the second seasons of Dirk Gently's Holistic Detective Agency and The Shannara Chronicles, respectively:
Dirk Gently returns to BBC America on October 14, 2017, and Shannara season 2 moves from MTV to Spike TV on October 11, 2017.