Daily Podcast: Movies That Should Be TV Series, Avatar, Ducktales, Disney Streaming, Star Wars, 24 & Much More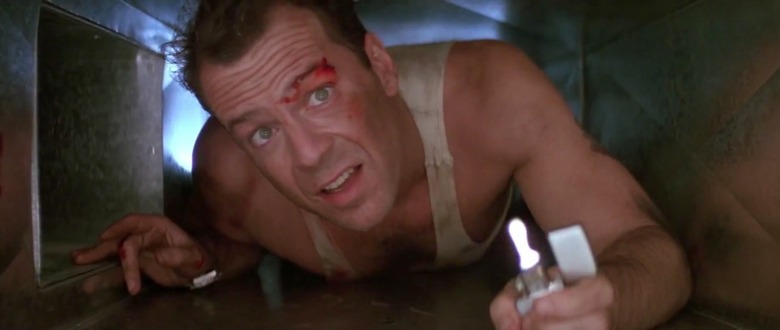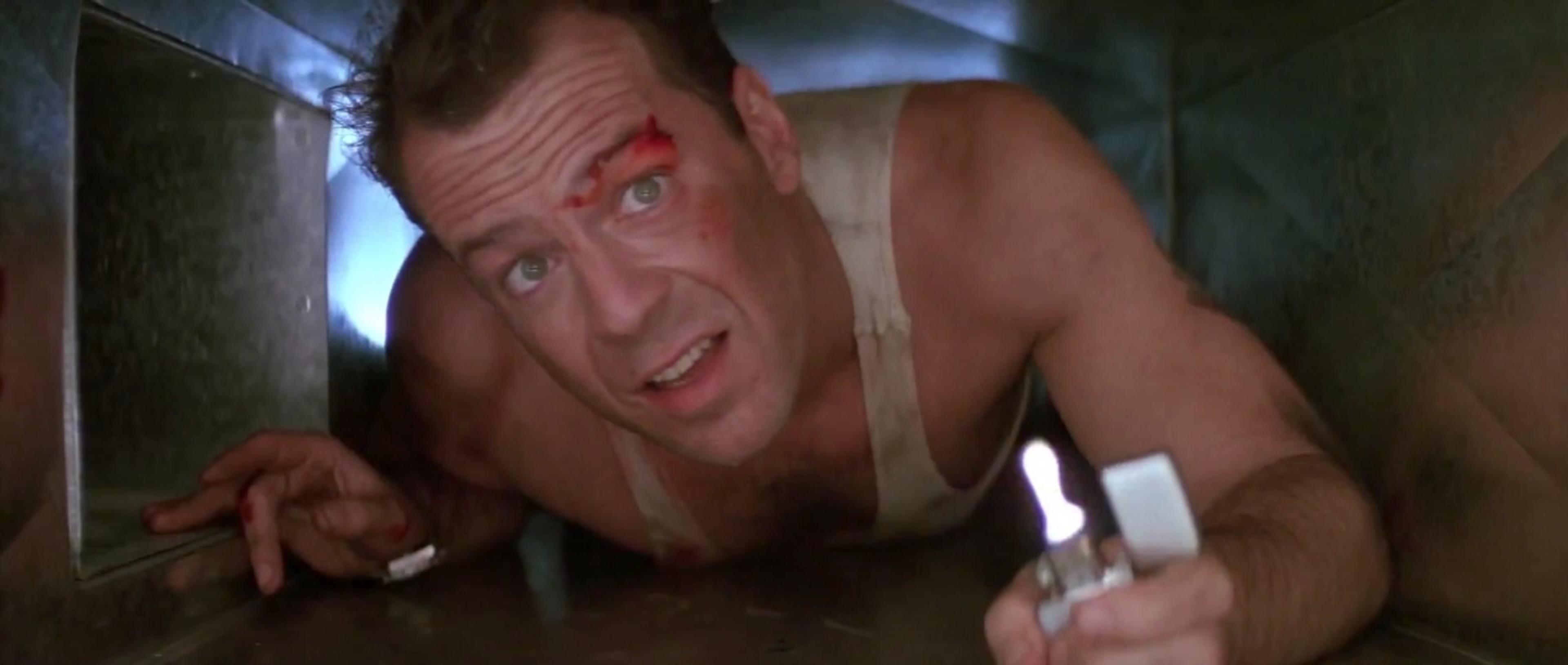 On the /Film Daily podcast for August 9, 2017, Peter Sciretta is joined by Ben Pearson and Brad Oman stop by the water cooler to discuss Ozark, Millarworld, and movie snack hacks. In the news we talk about Avatar sequels casting, DuckTales/Darkwing Duck crossover, a new ship in Star Wars: The Last Jedi, another 24 reboot, David Letterman's return to television, a King Of The Hill revival, Modern Family's end, A Christmas Story' live TV musical and Stephen Colbert's Animated Donald Trump series. And in the Mail Bag, we talk about movies that should be tv shows.
You can subscribe to /Film Daily on iTunes, Google Play, Overcast and all the popular podcast apps (here is the RSS URL if you need it).
In The Water Cooler:
Peter has been watching Netflix's Ozark, speculates about a Netflix Millarworld app
Ben gives a snack hack
Preheat oven to 250 degrees. Put popcorn in huge bowl (or divide into two bowls). In medium saucepan, melt butter. Stir in brown sugar, syrup, and salt. Stir constantly while bringing to a boil. Then boil without stirring for 4 minutes. Remove from heat. Stir in baking soda and vanilla. Pour caramel evenly over popcorn, stirring to coat. Cover 2 large shallow baking sheets with parchment paper. Place popcorn on pans and bake for ~1 hour, stirring every 15 minutes. Remove and let cool for ~10 minutes. Mix in candy bars, and drizzle popcorn with melted chocolate. (Add a tsp. of shortening to chips and then microwave 15 seconds at a time until melted.) Let popcorn sit until chocolate hardens ~30 minutes. Store at room temperature in airtight container.
Ingredients: 5 qts (3 bags) plain popped popcorn
1 cup margarine
2 cups light brown sugar
2 cups light corn syrup
1 tsp. Salt
½ tsp. Baking soda
1 tsp vanilla
20-25 fun size Twix bars
1 cup chocolate chips, melted to drizzle
In The News:
WTF: Dead 'Avatar' Villains 
Returning For All Four Sequels
 Despite Being, You Know, Dead
'DuckTales' Will Finally Crossover with 'Darkwing Duck'
Breaking news: Disney announces streaming service
'Star Wars: The Last Jedi' Will Likely Introduce A Mega Star Destroyer
The Next '24'
 Will Have a New Cast and Won't Involve CTU
David Letterman
 Is Coming to Netflix for a New Series
Fox is Exploring More 
'King Of The Hill' With Mike Judge
'Modern Family' 
Likely to End After 10th Season
Maya Rudolph Starring in 
'A Christmas Story' Live TV Musical By La La Land Writers
Stephen Colbert's Animated Donald Trump Series 
Will Hold 5 Minutes For Topical Scenes
In The Mailbag: Jacob C asks "What movie would you like to see turned into a television show?"
Peter's pick: Die Hard, Sliding Doors, The Burbs
Ben's picks: The Rocketeer, Inception, Sin City
Brad's picks: What We Do in the Shadows, Harry Potter, Men In Black
To submit questions to the mailbag, send them to peter@slashfilm.com. Please mention your name and general geographical location in case we mention the question on the air.You can find all that and more at slashfilm.com. You can subscribe to /Film Daily on iTunes, Google Play, Overcast and all the popular podcast apps (RSS). This podcast is published every weekday, bringing you the most exciting news from the world of movies and television as well as deeper dives into the great features from slashfilm.com. We're still very much experimenting with this podcast, please feel free to send your feedback to us at peter@slashfilm.com. Please rate and review the podcast on iTunes and spread the word!Thanks to Sam Hume for our logo.