'Suicide Squad 2' Loses Its Top Choice Director To 'Jungle Cruise'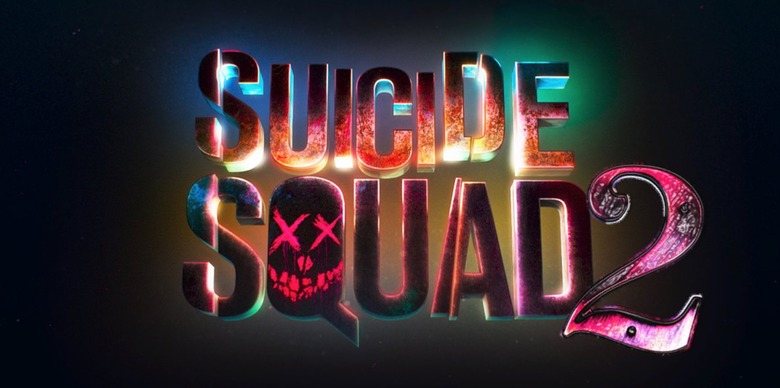 Jaume Collet-Serra (The Shallows, Non-Stop, Orphan) has signed on to direct Dwayne Johnson in Disney's Jungle Cruise. Taking on the movie adaptation of Disneyland's classic theme park ride means that Collet-Serra must withdraw himself from possible directing duties on Suicide Squad 2. Jaume was the top choice for the Warner Bros' superhero sequel, and with his departure from the running, this now puts the DC team back to the drawing board. Learn more about where this leaves Warner Bros and find out more about the Jungle Cruise director below.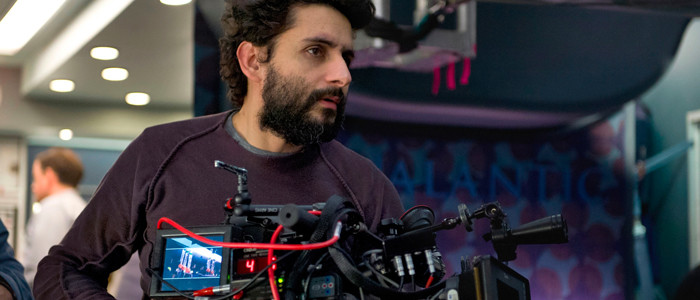 Jaume Collet-Serra Won't Direct Suicide Squad 2
We heard earlier this month that Jaume Collet-Serra was the top choice of Warner Bros executives after an exhaustive search. Warner Bros. previously met with Mel Gibson to potentially direct the sequel after it was decided that David Ayer would not return for the follow-up. The movie is being written by Adam Cozad, whose only produced credits thus far include the forgettable Jack Ryan: Shadow Recruit and last year's The Legend of Tarzan, with Will Smith and Margot Robbie reprising their roles as Deadshot and Harley Quinn.
What might this mean for Suicide Squad 2? Well, it appears they will have to restart their search for a director. The film was listed on DC's upcoming movie slate during a presentation at San Diego Comic-Con International just a week ago, so I expect they will try to find a helmer in short order.
The first film centered on a group of imprisoned supervillains forced by a shadowy government agency to team up and save the world. The movie made over $745 million worldwide but was critically reviled – largely because it's a sloppily-edited story that reeks of studio meddling.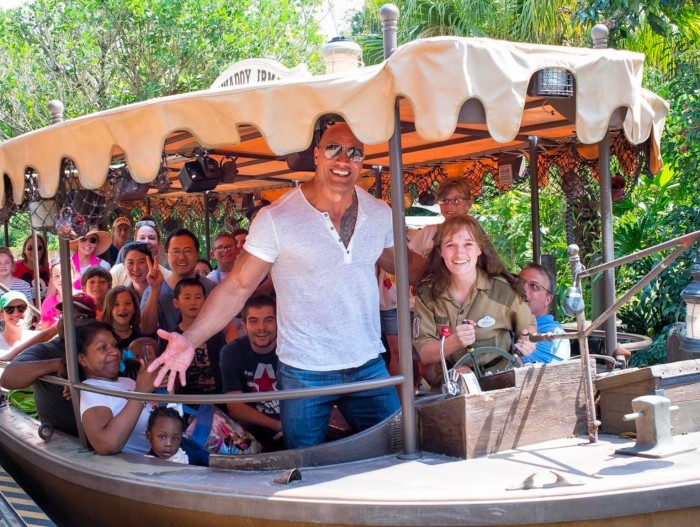 Jaume Collet-Serra Will Instead Be The Jungle Cruise Director
Deadline broke the news, revealing that Jaume Collet-Serra decided that the opportunity to "originate a new Indiana Jones-like action-adventure franchise in lockstep with one of the most globally bankable film stars — like Gore Verbinski did with Johnny Depp in Pirates of the Caribbean — was a better opportunity than continuing a storyline originated by another director."
Dwayne Johnson took to Twitter to praise his new director:
I'm a gut & instincts guy. 1st time I met Jaume, I was confident he was the one. Visionary/edgy filmmaker. Excited 4 the fans #JungleCruise https://t.co/ByFTGYJ2XM

— Dwayne Johnson (@TheRock) July 31, 2017
Production on Jungle Cruise will begin late next spring. The film will star Johnson as a skipper in charge of a riverboat journey through a jungle in search of a cure (whatever that means). The film is described as a "period piece in the vein of Humphrey Bogart's The African Queen." The film was originally supposed to star Toy Story duo Tom Hanks and Tim Allen with a screenplay by Josh Goldstein and John Norville, but that has since been rewritten by Al Gough and Miles Millar, and later, Star Trek 4's J.D. Payne and Patrick McKay.