Marvel Television Casts Squirrel Girl And The Rest Of The 'New Warriors'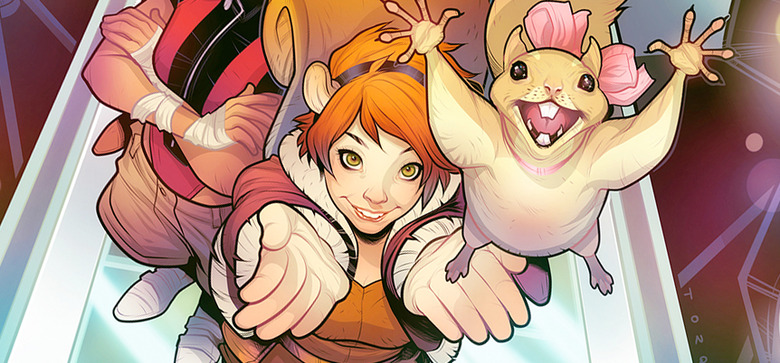 As superheroes continue to dominate the box office, Marvel Television is expanding its reach from ABC (Agents of SHIELD, Agent Carter) and Netflix (The Defenders and its individual preceding shows) to Freeform, the network formerly known as ABC Family. Cloak and Dagger will be their first show on Freeform in 2018, and it'll be followed by New Warriors, a series from Cougar Town creator Kevin Biegel that involves the fan favorite character Squirrel Girl and a handful of other superpowered teens.
A new press release confirms that the show's key actors have been secured, so read on to discover the members of the New Warriors cast.
New Warriors is being hyped as Marvel's first foray into comedy for a live-action television series, so it should be interesting to see how hard the writers lean into that description to differentiate this from the visually darker and thematically bleaker Netflix shows. Here's the rundown of the cast and who each actor will play: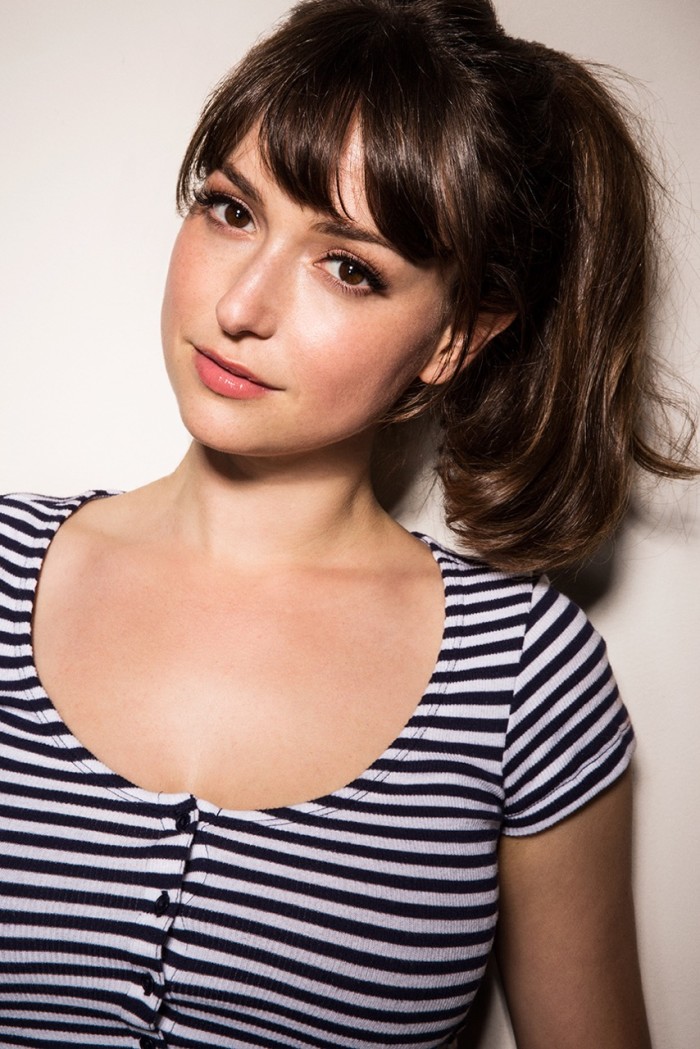 Milana Vayntrub (This Is Us, Silicon Valley) as Doreen Green a.k.a Squirrel Girl
Doreen is a totally empowered fangirl who has the incredible powers of a...squirrel. Her greatest quality is her optimism and her best friend is a pet squirrel, Tippy Toe.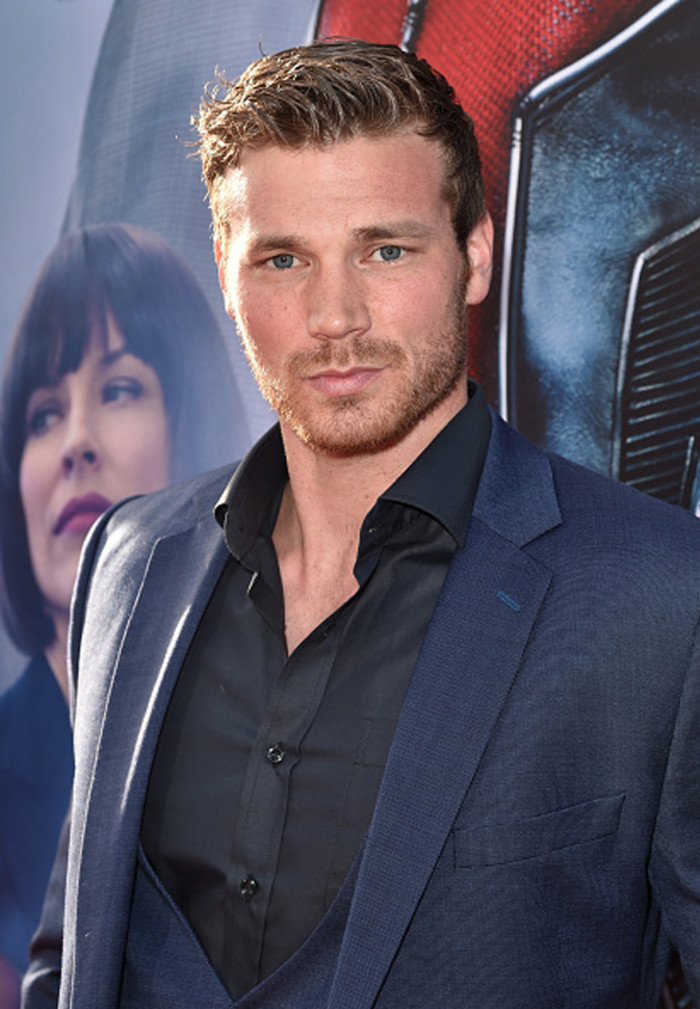 Derek Theler (Baby Daddy) as Craig Hollis a.k.a Mister Immortal
Craig can't die...or so he says. Although Craig's superpower seems amazing, he hasn't made use of it at all – he figures if he has all the time in the world to learn how to do anything heroic, what's the rush?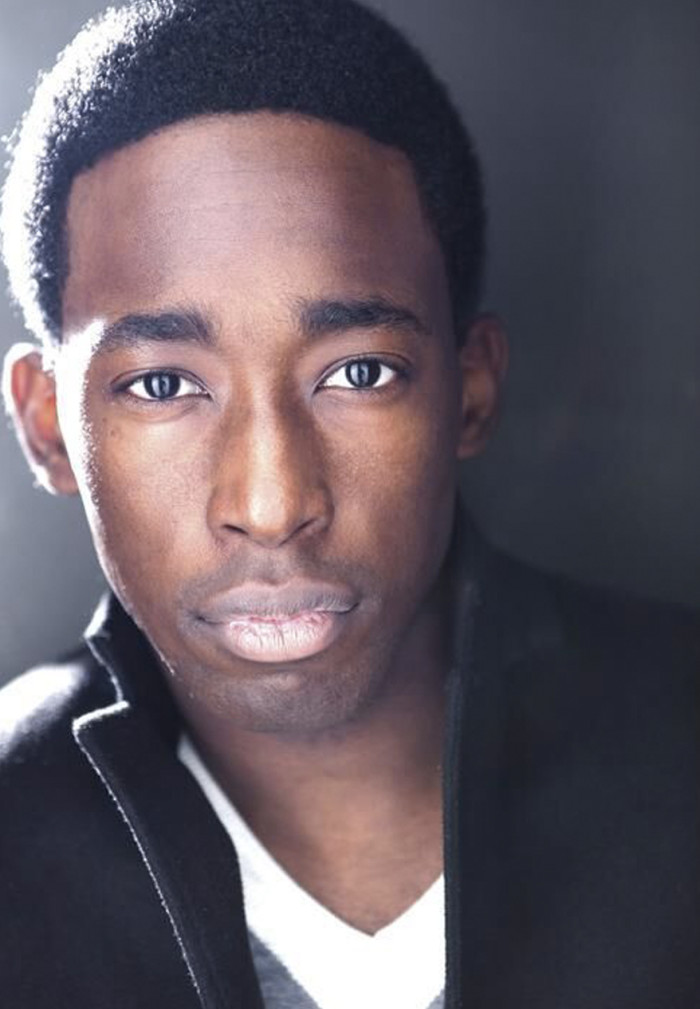 Jeremy Tardy (Dear White People, Ten Days in the Valley) as Dwayne Taylor a.k.a Night Thrasher
Brilliant and noble, and maybe a bit full of himself, Dwayne is a shameless self-promoter and entrepreneur who also deeply believes in justice.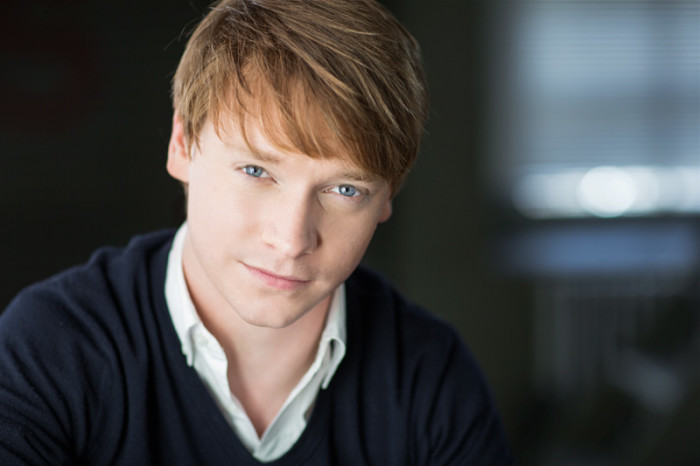 Calum Worthy (Austin & Ally, Cassandra French's Finishing School) as Robbie Baldwin a.k.a Speedball
Robbie is an impulsive people-pleaser with a misplaced sense of confidence who throws kinetic balls of energy that are completely out of control.
Matthew Moy (2 Broke Girls, Steven Universe) as Zack Smith a.k.a. Microbe
Zack is a shy hypochondriac whose ability is that he can talk to germs that tell him where you've been, what you ate and with whom you've hung out. It's impossible to keep secrets around him.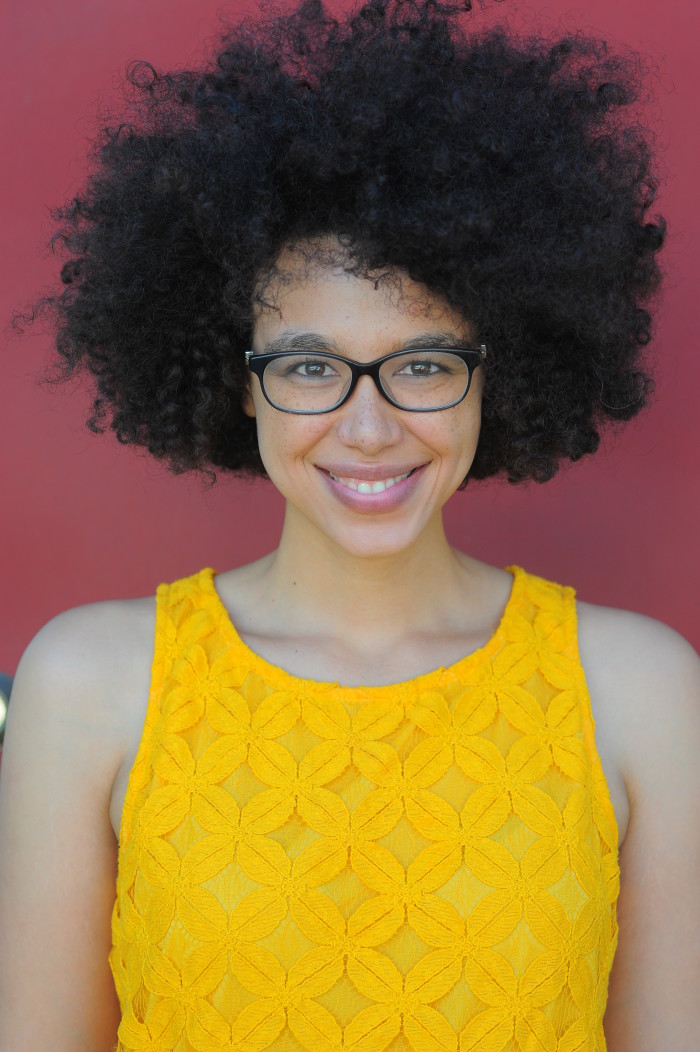 Kate Comer (Hello My Name is Doris, The Comeback) as Deborah Fields a.k.a. Debrii
Deborah is proud, funny and quick-witted. A low-level telekinetic – very low, like she can move a paper cup.
****
When I wrote about the latest Cloak and Dagger trailer, I mentioned how that show is decidedly not aimed at me, and I'm guessing that applies to New Warriors (and everything else on Freeform, for that matter). So while I probably won't be checking this out, I'm sure some of you who've been reading the comics might be jumping with joy at the idea of seeing a live-action Squirrel Girl for the first time, and I hope this show provides anyone looking forward to it exactly what they're hoping to see.
New Warriors is set to debut on Freeform sometime in 2018.