Pixar's Experimental Short Division Reveals First Images For 'Smash And Grab'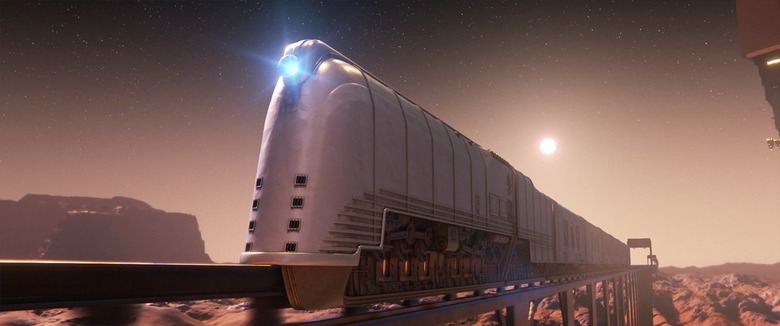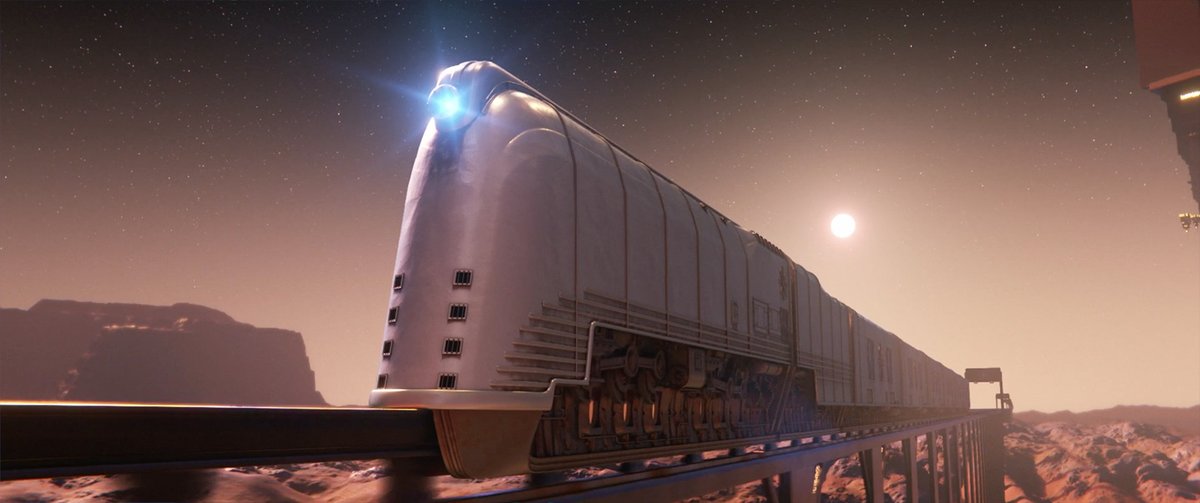 Pixar and Neill Blomkamp seem to have the same, exciting idea — when you're in a creative rut, turn to the thing that helped you break onto the scene in the first place: short films.
We learned in May that Pixar would be getting in touch with their roots by launching an experimental short film division. Now we get a sneak peek at the fruits of their labors with the first images from the division's first film, which is titled Smash and Grab.
Pixar exploded on the filmmaking scene with their revolutionary shorts The Adventures of André and Wally B and the Academy Award-winning Luxo JR in the 1980s, which ushered in a new era for 3D animation. Since then, they've released beloved short films to accompany their feature films, themselves award-winning and revolutionary.
But then Pixar started to lose its edge in the animation industry, as Disney — which acquired Pixar in 2006 — gained on it creatively and commercially, eventually overtaking Pixar at awards season. 2016 was a prime example of this turning point, with Disney producing the critically acclaimed Moana and Zootopia, the latter of which won Best Animated Feature at the Oscars, and Pixar's only film Finding Dory — itself a late sequel to one of its early greats — receiving tepid reception and no awards love.
So it's exciting to see Pixar return to what made them great, with an experimental short film department that will nurture new creative minds and stories. Pixar artist and producer David Lally seems to be the first to kick off this new era, revealing on Twitter the images from division's namesake, Smash and Grab.
Smash and Grab is directed by Brian Larsen (Piper, Brave) and produced by Lally (Borrowed Time). Below is the text in the SIGGRAPH description of the panel introducing Smash and Grab and its department:
In 2016, Pixar launched an internal, experimental storytelling initiative to enable new creative voices and explore alternative storytelling techniques, pipelines, and workflows in production. Within the new program, filmmakers are granted total creative freedom to develop a story, design a world, and produce a short film, within six months, and without any executive supervision. Smash and Grab is a seven minute short film that explores

the use of a comic book development process, virtual production, performance/camera capture, and procedural shading and lighting techniques. With the backdrop of a busy feature film studio, limited resources, and a minimal crew, this talk is the story of our journey.
Here are the larger versions of the images that Lally posted.
More will be revealed about Smash and Grab at this year's SIGGRAPH conference, the annual gathering on computer graphics, July 30 to August 3 in Los Angeles.