TV Bits: Jordan Peele's Bad Robot Show, An Action-Packed 'Preacher' Trailer, And More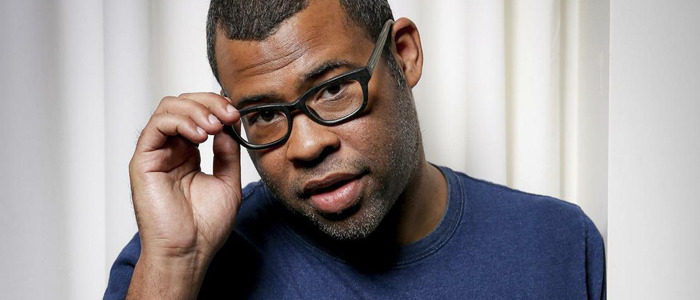 In this edition of TV Bits:
Get Out director Jordan Peele is making an HBO show with J.J. Abrams' Bad Robot Productions
AMC's Preacher gets an explosive new season 2 trailer
The Young Pope gets a second season and a new name
ABC heads under the sea for The Little Mermaid Live!
And more!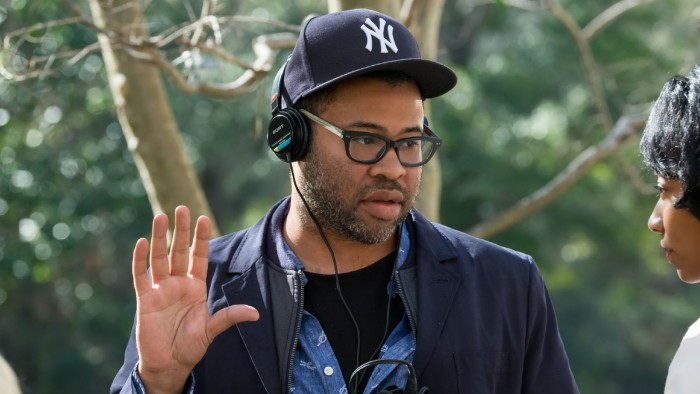 Jordan Peele is making all the right moves these days. Following the conclusion of Key & Peele, he jumped behind the camera for Get Out, his directorial debut that turned out to be a massive success. He turned down the Akira remake in favor of creating more original content, and now he's teaming up with Bad Robot Productions to executive produce an HBO drama called Lovecraft Country.
THR says it's based on Matt Ruff's 2016 novel of the same name, and calls it "an anthological horror series that reclaims genre storytelling from the African-American perspective." Sounds like it's right in Peele's socially conscious wheelhouse, and I can't wait to check it out. Underground's Misha Green will serve as the showrunner.
Preacher fans should be thrilled with this new trailer, which leans heavily on action after a relatively slow first season full of set-up. The idea that season 2 will be a road trip season with The Saint of Killers hunting Jesse, Tulip, and Cassidy is much more in line with what I hoped the show would be from the start, and aside from some dodgy CG work in the car scenes, this trailer looks pretty great to me.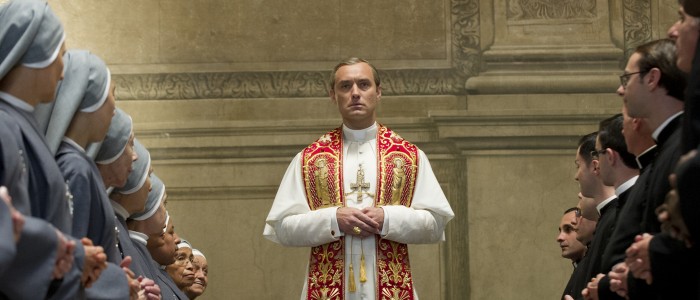 I bailed on HBO's The Young Pope after two episodes, but it looks like creator Paolo Sorrentino is doubling down on the idea of some hot pope action. THR says HBO has ordered The New Pope, a new limited series created and directed by the Italian filmmaker. There's no word yet if The Young Pope himself, Jude Law, will return or not, and since details are sketchy at the moment, I'm not even sure when it takes place. The outlet calls it a "follow-up series," but does that mean it's a sequel, or just the next thing Sorrentino is making for television? I imagine we'll find out more soon.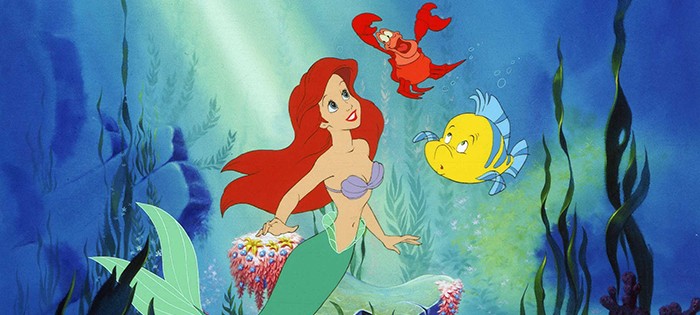 TVLine reports that ABC is planning The Wonderful World of Disney: The Little Mermaid Live!, a "live-action/animation hybrid television experience." What the hell that actually means, we aren't sure yet; the network says the show will use cutting-edge technology to somehow "intertwine" the animated movie with live musical performances. Could this be the next step in live TV events, or just another cheesy gimmick? We'll find out on Tuesday, October 3, 2017.
If you missed it, be sure to check out this live performance of the music from a concert at the Hollywood Bowl last year.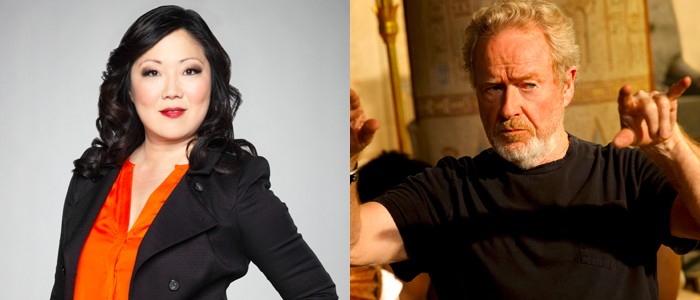 TNT is getting into business with Margaret Cho and Ridley Scott (separately...though this sentence makes me want to see a joint effort from them). They've ordered a pilot for Highland from Cho and Lost writer Liz Sarnoff that's based on Cho personal history with drug abuse, and they're working with Scott on giving him a whole night of original sci-fi programming. Should be interesting to see if anything memorable comes from that.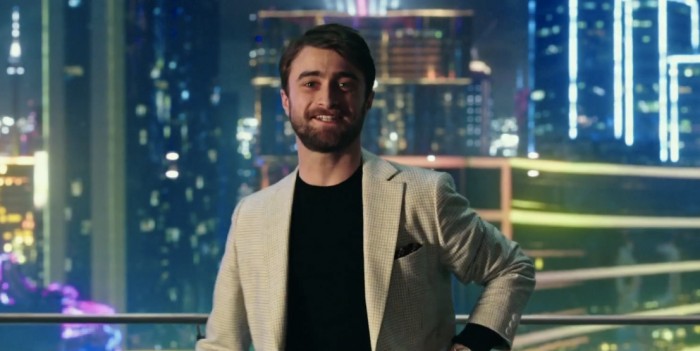 If you missed out on the FXX comedy Man Seeking Woman, I'd highly recommend going back and checking it out. Simon Rich, the creator of that series, is heading to TBS with a new anthology comedy called Miracle Workers that's based on his book What in God's Name. Get this: Daniel Radcliffe and Owen Wilson are starring in the seven-episode first season, which sees Radcliffe playing a low-level angel responsible for handling humanity's prayers and Wilson playing a God who'd much rather focus on his own hobbies. This sounds...kind of incredible? I'm definitely intrigued.
Roseanne is definitely coming back to ABC, and for those who were wondering if John Goodman's character Dan is returning, the answer is yes. Deadline says that Roseanne Barr figured out a way to circumvent the revelation in the series finale that Dan had died of a heart attack by having him return after faking his own death. I'm not sure how hardcore fans will feel about that development, but as someone who never watched the show, I have to assume that anything that brings John Goodman back into the fold is a major plus.