This Week In Trailers: Risk, Whose Streets?, The Recall, Naples '44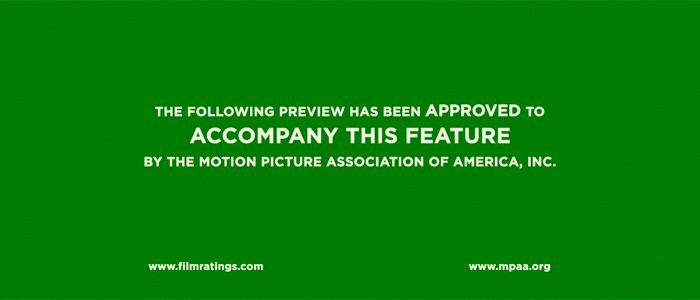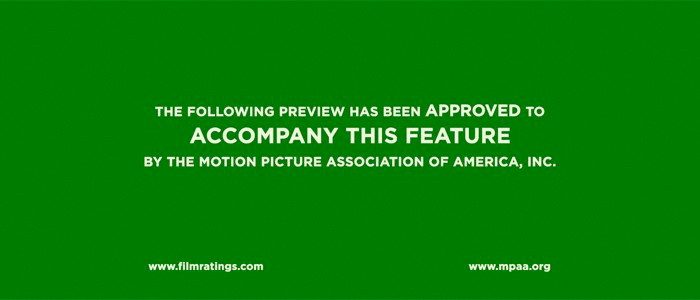 Trailers are an under-appreciated art form insofar that many times they're seen as vehicles for showing footage, explaining films away, or showing their hand about what moviegoers can expect. Foreign, domestic, independent, big budget: What better way to hone your skills as a thoughtful moviegoer than by deconstructing these little pieces of advertising? This week we amble through the fog of war, wonder how many months of rent Wesley Snipes was able to get out of his new movie, wonder aloud whether Julian Assange is just a silver haired twat muffin, and remember Mike Brown as the spark for a revolution.
Risk Trailer
Sure, I'll listen.
When, in 2015, Laura Poitras received her Academy Award for her work on Citizenfour, the documentary about Edward Snowden, it seemed all but certain that she would turn her attention to Julian Assange. The result is what we see here and I'm wildly interested in what Poitras has put together not just from a documentary standpoint but from the hint that this story is more than an objective portrait of a man who many are looking at with a curious eye with regard to motives, it's a personal account of how she has come under scrutiny by the government for the stories she is telling. The journalist has become part of the story so it's through this lens that this looks like one engaging portrait.
Naples '44 Trailer
Calm.
I don't know what I took away from director Francesco Patierno's movie about a man looking at the ruins left by the machinations of World War II to one small town. It's part memoir, part documentary, part reflection on what savagery we're capable of at the same time as being capable of so much humanity. None of that narrative is found in this trailer and it's a bold choice to go in the direction it does because a viewer has to work hard at piecing together what historical footage mixed with present day film all means in its totality. Even I'm unsure of what this all means but knowing just the loose skeleton of what's here and that Benedict Cumberbatch is helping narrate it all, it could be the perfect quite antidote for a bustling summer movie season.
Whose Streets? Trailer
Get sick and tired.
These are the kinds of stories that need to be told again and again, relentlessly, until something positive can come from it. Directors Sabaah Folayan and Damon Davis are bringing the real heat on what the death of Mike Brown did to a community. To understand what the Black Lives Matter movement is to many this could be the documentary that helps serve as a primer. The footage here is raw, the emotions are high, and the overall tenor of the trailer is not one of a sugarcoated narrative but a stark look into what triggered so much emotion and anger. I can't possibly understand the depths of the suffering but I'm on the bus to try and understand what I can.
The Recall Trailer
Dafuq?
I'm of two minds on this. One, many of us had jobs, or have jobs, we're not proud of. We're proud people, sure, and maybe we're doing something just to make ends meet and provide for our families so there's some honor in that and I get it. Two, this looks like an absolute cinematic abomination. Director Mauro Borelli has an eye for what he wants and he appears to want to have Wesley Snipes star in a movie that would most likely be chosen last in a Redbox that only has this or The Princess Diaries 2. And, even then, it's a Rochambeau to decide the winner.
Nota bene: If you have any suggestions of trailers to possibly be included in this column, even have a trailer of your own to pitch, please let me know by sending me a note at Christopher_Stipp@yahoo.com or look me up via Twitter at @Stipp
In case you missed them, here are the other trailers we covered at /Film this week: