Star Wars Bits: The Best Of SWCO, Hayden Christensen's Thoughts On Sand, Vader's Spa, And More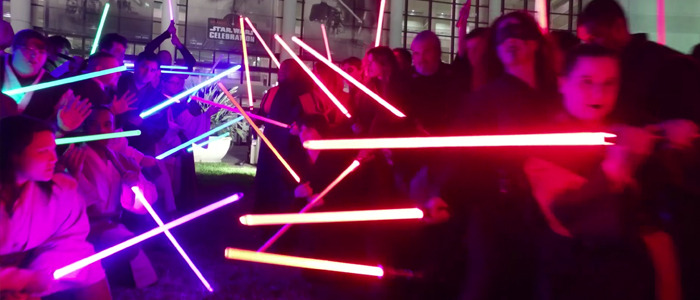 In this Celebration-centric edition of Star Wars Bits:
An official video recapping the best moments of Celebration 2017.
Hayden Christensen's true feelings about sand.
An announcement about the return of the Vintage Collection of toys.
Darth Vader nearly had his own spa on Mustafar in Rogue One.
And more!
Star Wars Celebration Orlando was a huge success, and while you can read our news recap of everything you need to know, this slickly-produced official video from the Star Wars YouTube channel is a heartwarming reminder of the joyful fandom that loves these movies so dearly.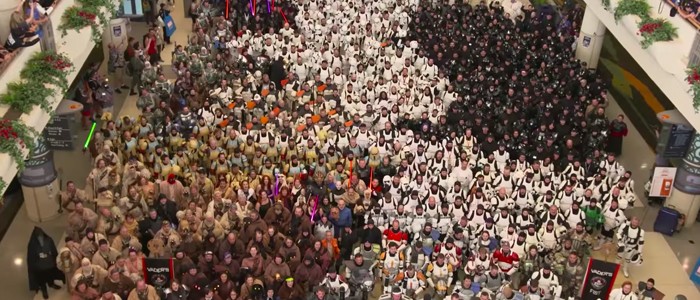 Speaking of Celebration, JediNews reports that this year's event has set a new record as the most highly-attended Star Wars Celebration ever with more than 70,000 attendees. That's more than the average attendance of an NFL football game. Nice going, fellow nerds!
During an interview, erstwhile Anakin Skywalker actor Hayden Christensen was asked about his true feelings about sand, since his character famously whined about how "irritating" it is in Attack of the Clones. But Christensen was game to answer, and seemed like he had a good sense of humor about it.
If you like original Star Wars radio dramas (and honestly, who doesn't?), GeekTyrant points us to the full performance of Smuggler's Revenge, which filmmaker Kyle Newman (Fanboys) directed a live reading of on stage at Celebration. Cast members included David Collins, Catherine Taber, Tom Kane, Vanessa Marshall, Steve Blum, Mathew Wood, Sam Witwer, and Warwick Davis himself in a story about Han Solo set between the events of A New Hope and The Empire Strikes Back.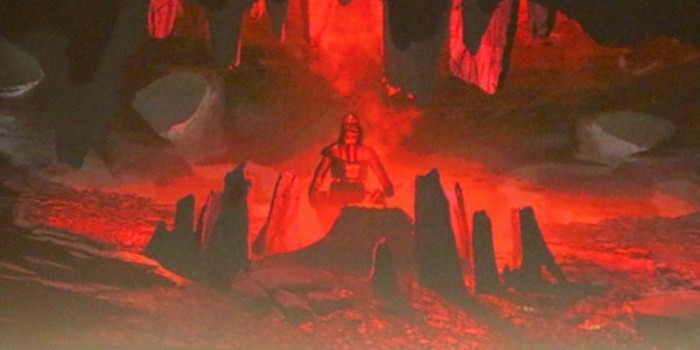 The people at InsideTheMagic snagged some photos during a Celebration panel that featured Rogue One visual effects supervisor John Knoll and production designer Doug Chiang. The pair showed off some unused concept art for the movie, which revealed that Darth Vader came super close to having his own rejuvenating spa on Mustafar.
What color do you think Vader's bathing suit would be? You might think it'd be black, but what if he really leaned into the whole summer vibe and went with like a bright yellow? Can you imagine Krennic walking up to Vader, who's standing there wearing only a yellow bathing suit and his mask and nothing else, maybe with a nice fruity drink in his hand? Damn it, Rogue One – look what you've deprived us of!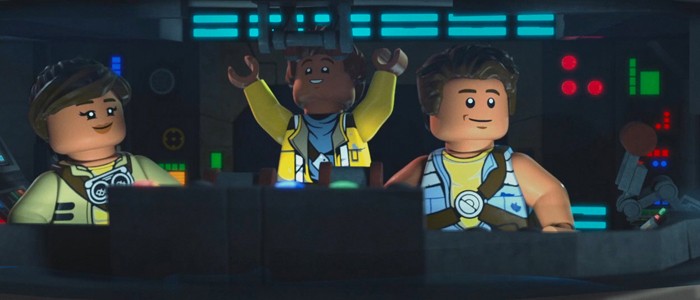 I completely missed the boat on LEGO Star Wars: The Freemaker Adventures, but for those of you who are into the show, StarWars.com has a list of five things they learned about season 2 at its Celebration panel, including a new villainous droid named "MOC."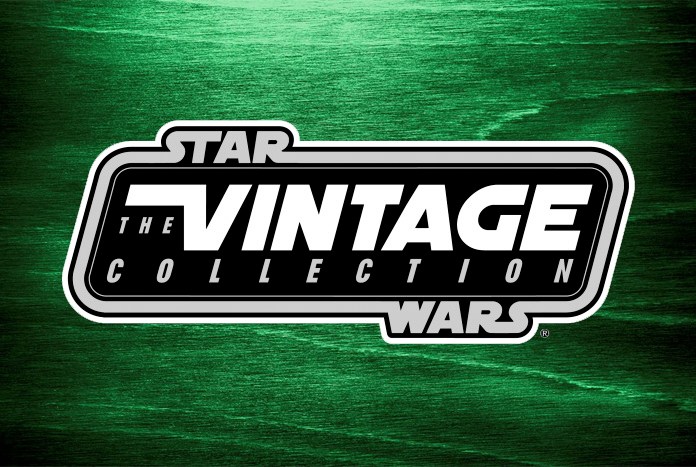 So much was going on at the convention, I also missed the video of Hasbro's announcement that the Vintage Collection of 3 3/4 inch toys is returning to shelves in spring of 2018. Watch it over at JediNews.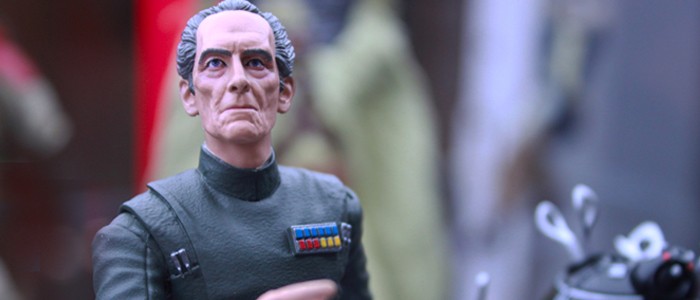 ScreenCrush has some good photos of Hasbro's latest entries into their Star Wars Black Series line of toys, which they unveiled at this year's Celebration. New additions include Grand Moff Tarkin, Admiral Thrawn, and Jaina Solo, the first original Expanded Universe character to get her own Black Series toy.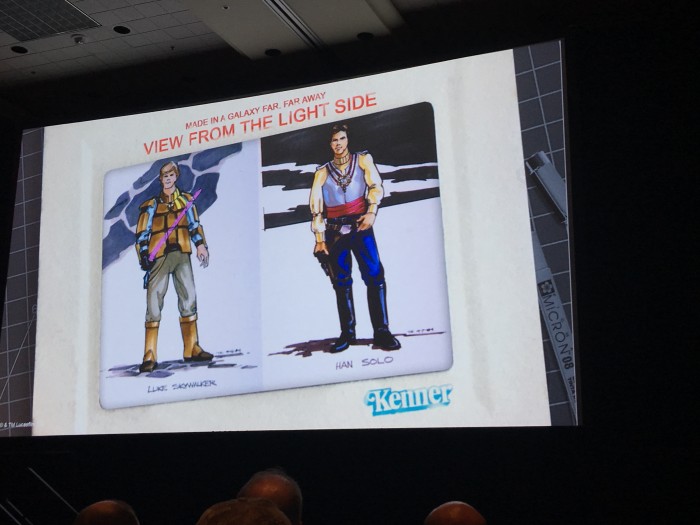 Bleeding Cool was on hand at the Hasbro panel and snapped a few photos of some old school unused toy designs that never made it to market, including the above look at Luke Skywalker and Han Solo. Sweet threads, fellas.
And finally, check out these fantastic photos (via FashionablyGeek) of someone who cosplayed at the convention as a human-sized lightsaber and took amusing photos with Mark Hamill and Hayden Christensen. But the video recreating a moment from The Force Awakens on the convention center floor is the best part.
NO WORDS...

MARK, YOU ARE..................😭

thank you.@HamillHimself #SWCO#もや旅 pic.twitter.com/13R2Y63Fbo

— moya (@moya_skywalker) April 15, 2017
thank you @KyleJosephE😎✨ pic.twitter.com/U57K2gIV8q

— moya (@moya_skywalker) April 16, 2017