TV Bits: 'Outlander,' 'Let The Right One In,' 'Trust,' Keanu Reeves, And 'Grace And Frankie,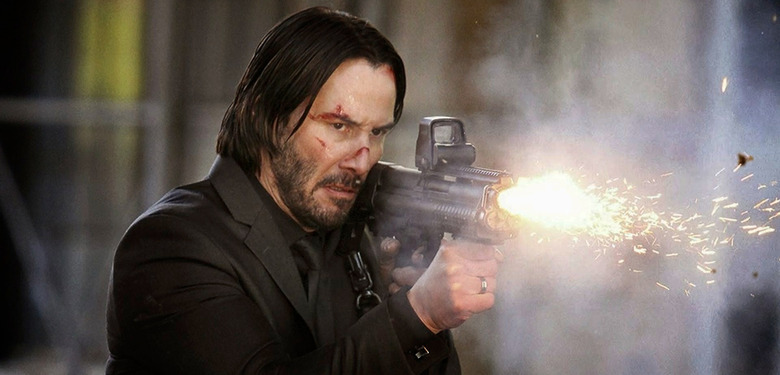 In today's edition of TV Bits:
Keanu Reeves signs up for a recurring role in his first TV series.
FX hires Donald Sutherland for Danny Boyle's limited series.
TNT cancels their Let the Right One In pilot plans.
William Hurt and Bob Balaban join Three Days of the Condor-inspired series.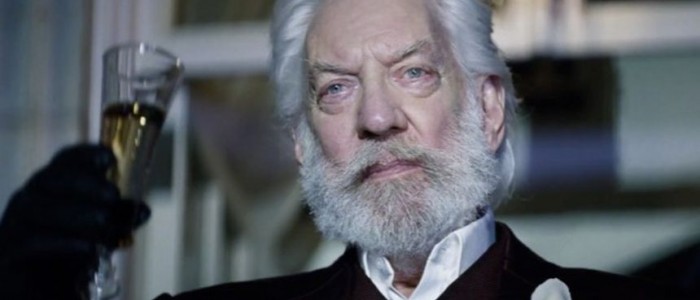 There are two projects in the works right now about the Getty kidnapping. Ridley Scott is next directing All the Money in the World, while Danny Boyle has an FX limited series, called Trust, about the event. According to Variety, Donald Sutherland will play billionaire oilman J. Paul Getty in Boyle's show.
When the billionaire's grandson was famously kidnapped in Rome, he refused to pay the ransom right away. Ultimately, he did, but not all of it and with strings attached. Boyle is directing the first of Trust's 10 episodes, which Simon Beauty (127 Hours) wrote and is executive producing.
Keanu Reeves has his first recurring role on a television series, Swedish Dicks: Private Investigators, which stars Peter Stormare and comedian Johan Glans as a pair of detectives in Los Angeles. It's Pop's single-camera comedy series about an aging stuntman and Swedish DJ who go into the P.I. business. How large of a role Reeves plays is unclear. Years ago, he signed up to star in the action TV series Rain. John Wick directors were Chad Stahelski and David Leitch going to produce the show, but we've heard little about it since its announcement.
Above are two new photos from season three of Outlander, which premieres on Starz this September. Fans can get a first look at the series if they tune in to watch the premiere of Starz's new limited series, The White Princess, which debuts on April 16. Season three of Outlander is 13 episodes long and based on author Diana Gabaldon's third addition to her series, "Voyager." I've yet to watch all of the series, but season one is very entertaining period drama and features one of the most intimate and original portrayals of time travel in recent memory.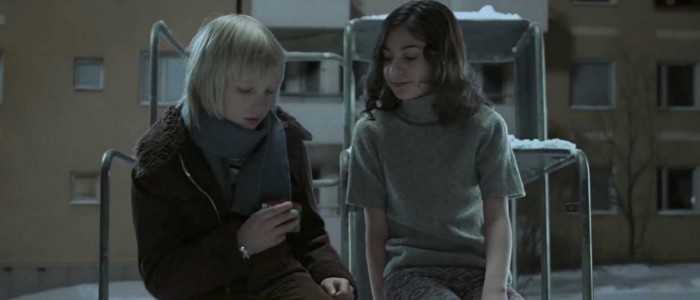 A television adaptation author John Ajvide Lindqvist's "Let the Right One In" has been canceled by TNT (Source: Deadline). They ordered a pilot from creator Jeff Davis (Teen Wolf), but they've decided against moving forward with the project. Tomorrow Studios, who's also behind the Snowpiercer series, developed the series and now plans on shopping it around to other networks. Their new telling of Lindqvist's story – a young boy and the vampire next door – is set in a small Vermont town and follows the same basic premise.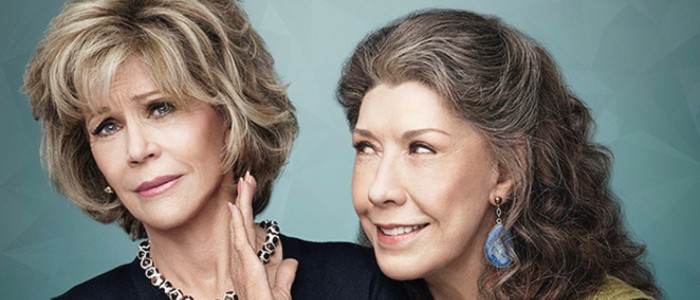 Netflix has renewed Grace and Frankie, which stars Jane Fonda and Lily Tomlin, for its fourth season. In the comedy-drama, Fonda and Tomlin play two women whose husbands left them to be with each other. Joining them for season four is Lisa Kudrow. The Comeback star is playing Grace's manicurist, Sheree. Production has already started on season four of Grace and Frankie.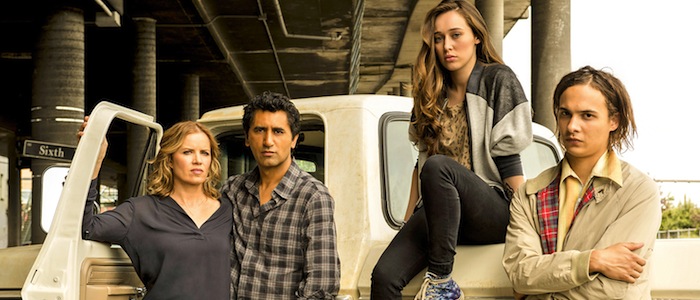 Another series returning for a fourth season? Fear the Walking Dead. The spinoff series doesn't come back until June for season three, but AMC has already announced season three won't be its last. New showrunners will lead season four, Once Upon a Time executive producers Andrew Chambliss and Ian Goldberg. After current showrunner Dave Erickson finishes up his work on season 3, he'll continue developing other shows for AMC. Season two of Fear the Walking Dead, which averages 5.3 million viewers an episode, returns June 4.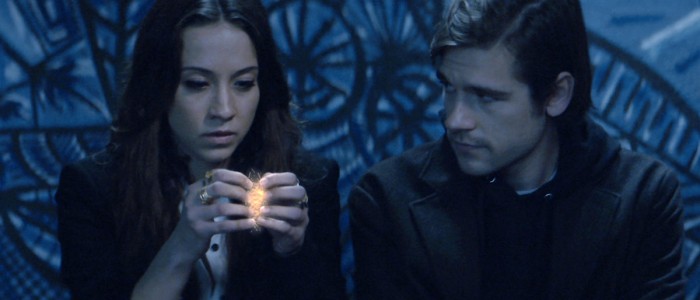 Syfy has ordered The Magicians season three. Season two of the fantasy series comes to a close on April 19, but the series is now confirmed to return sometime in 2018. The well-liked fantasy show is often billed as "Harry Potter for grown-ups." The Magicians is about a group of graduate students studying Magical Pedagogy at Brakebills College. Both season one and two were 13 episodes in length. No word on the episode order for its third season.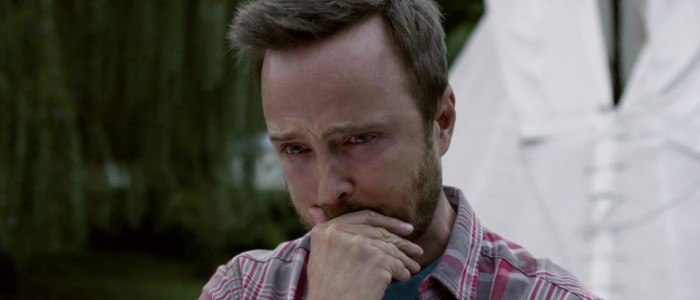 Hulu will bring back Aaron Paul, Michelle Monaghan, and Hugh Dancy for another season of The Path. The drama is about a family who joined a cult called Meyerism. In season one, Paul's character began questioning the movement while his wife, Sarah, (Monaghan) stayed committed to it and its leader (Dancy). Season two, which is now available to stream in its entirety, dealt with the aftermath of Eddie Lane leaving the cult.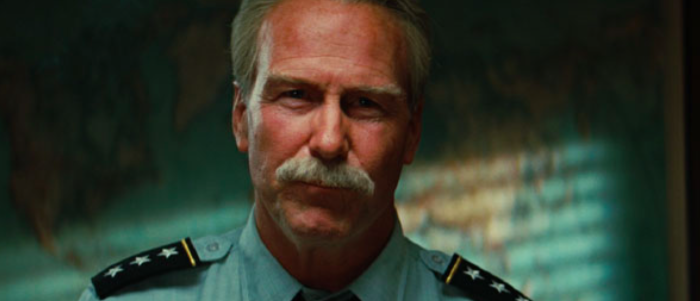 Now here's a match made in heaven: William Hurt and Bob Balaban. The more than respectable duo have signed up to star in AT&T Audience Network's Condor, which is inspired by Sydney Pollack's Three Days of the Condor (Source: Deadline). Max Irons (The Riot Club) is playing Robert Redford's role, Joseph Turner. As for Hurt and Balaban, the former is co-starring as field operative Bob Partridge, the latter will play a top dog at the CIA. In the role inspired by Max von Sydow's Gabrielle Joubert? Leem Lubany (Rock the Kasbah).