POTD: The First-Ever Photo Of Henry Cavill As Superman Wearing Christopher Reeves' Costume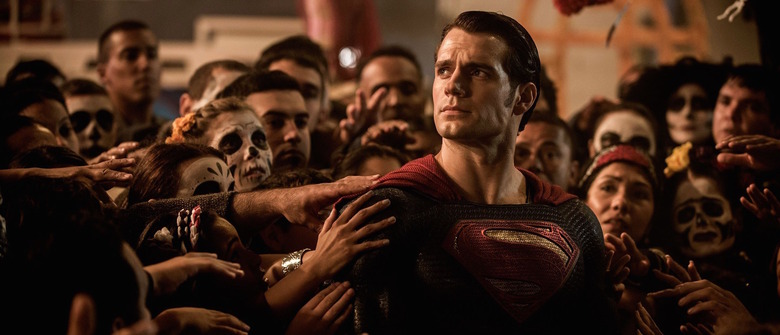 "I knew when I saw him he was my Superman," director Zack Snyder says of Henry Cavill, who was cast as Clark Kent/Superman over six years ago. How exactly did the actor land the life-altering role? By dressing up in a replica of the Superman suit Christopher Reeve wore.
Snyder recently shared a photo of Cavill in the costume and you can check out the Man of Steel costume test photo below.
Not all actors are convincing in a cape and spandex. Not even some of the best of them can pull it off. Cavill, though, with his strong build and square-jaw almost looks like he leaped off the comic book pages to play Superman. It's as if he was was genetically engineered to play a superhero.
Here's the pic the director posted on Vero (via Heroic Hollywood):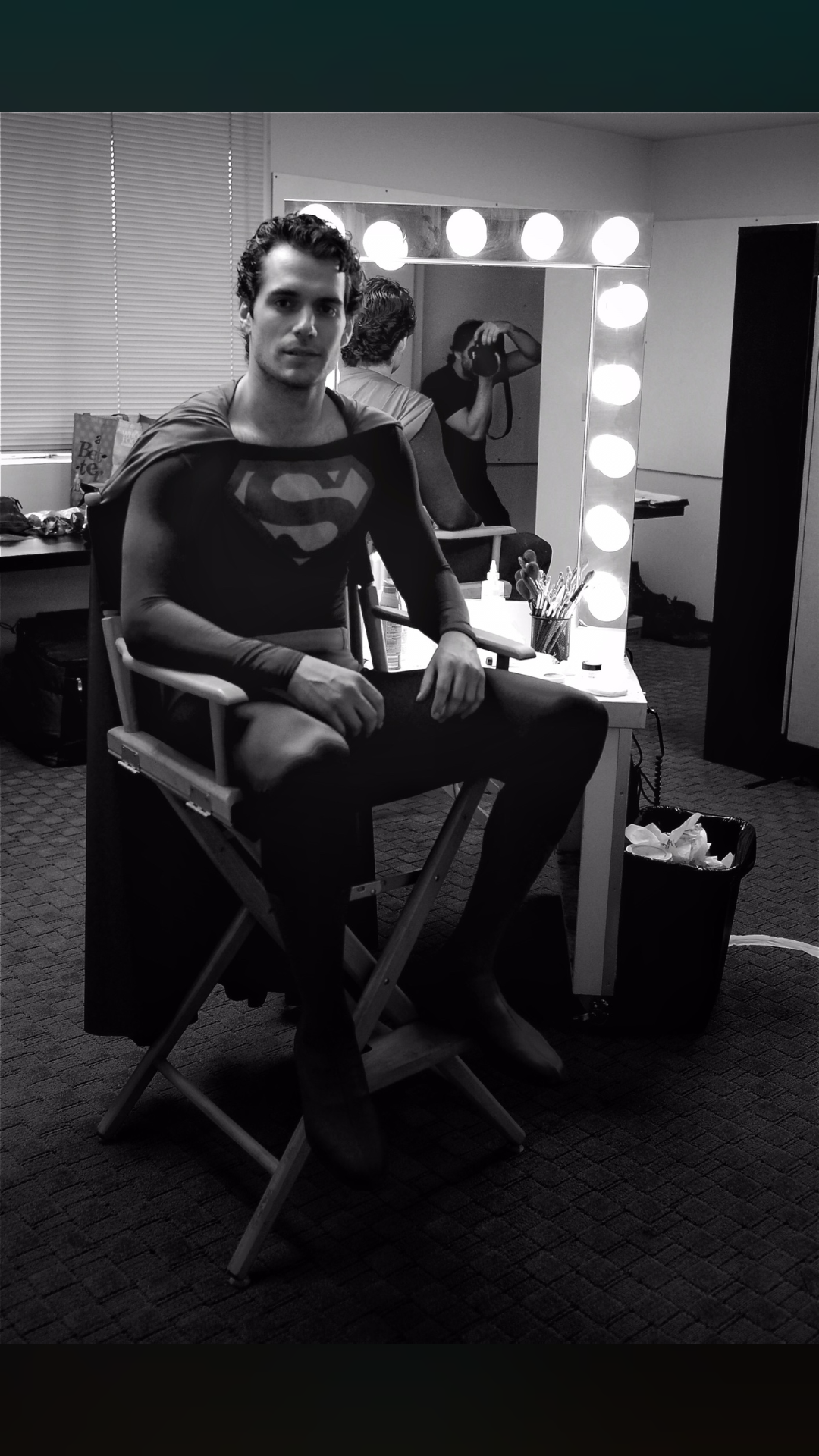 Cavill's audition took place after he shot The Cold Light of Day, where he starred alongside Bruce Willis. The actor wasn't as muscular as he is now, but Snyder thought he still achieved the desired effect:
If you can put on that suit and pull it off that's an awesome achievement... He walked out, and no one laughed. Other actors put that suit on, and it's a joke, even if they're great actors. Henry put it on, and he exuded this kind of crazy-calm confidence that just made me go 'Wow.' Okay: This was Superman.'
Cavill described what was going through his head at the time: "They're going to look at me and go, 'He's not Superman. Not a chance.' The actor inside me was going: You're not ready! You're not ready!" 
In the years since that day, we've seen him play Superman twice. The first time around, he was convincing as the hero. The second time, in Batman vs. Superman: Dawn of Justice, he was working with a lesser script and had a few too many scenes cut. When the actor returns as Superman in this year's Justice League, he'll be coming back from the dead and may act a little different. Considering how much lighter the trailers are compared to Batman vs. Superman, maybe we'll see a more charismatic version of the character, which Cavill, as proven by The Man From U.N.C.L.E., can certainly play.
Justice League opens in theaters November 17.