This Week In Trailers: Shiners, Buster's Mal Heart, Take Me, Graduation, Chuck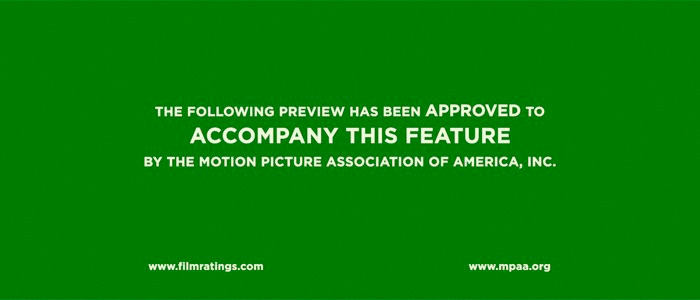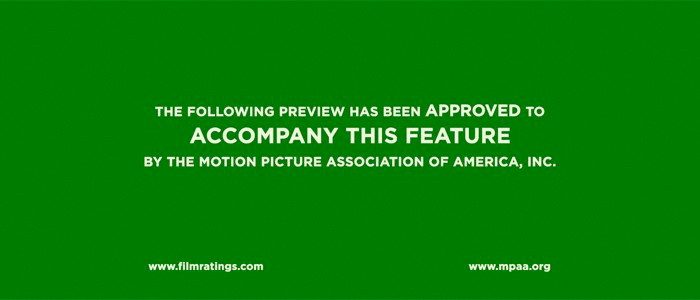 Trailers are an under-appreciated art form insofar that many times they're seen as vehicles for showing footage, explaining films away, or showing their hand about what moviegoers can expect. Foreign, domestic, independent, big budget: What better way to hone your skills as a thoughtful moviegoer than by deconstructing these little pieces of advertising? This week we revisit Rami Malek's strange trip, we become a helicopter parent, we go home to get our shine box, get into a little trouble with the law, celebrate Pat Healy for a smidge, and watch the real life Rocky.Buster's Mal Heart Trailer
Evocative.
I know I've covered this trailer before but, with good reason, I'm taking another go at this. There is just something so delightful about the sights and flow to this trailer that no matter what this movie is actually about I am not sure it would be able to match my idea of what I think it is. Director Sarah Adina Smith appears to know exactly what makes Malek so engaging to watch on screen and she capitalizes on this in a glorious way.
Shiners Trailer
Slice of life.
There's this great book out there that I think a lot of people should read: Studs Terkel's "Working"
Reading that book, you can see how director Stacey Tenenbaum seems to have approached the lives of people who make their living by literally hustling for business. It may not be the kind of lives many of us envision for ourselves but for those who find honor in what they are doing to provide for their family this trailer is emotionally disarming. We're not meant to pity or gawk at these people; we're here to celebrate their drive and motivation to bring meaning to what they do in order to survive.
Take Me Trailer
Can we all agree that Pat Healy is a national cinematic treasure?
I'm just a small fan of the man's work and with this, his feature directorial debut, I'm just tickled about what kind of strange trip this movie is going to take me on as a willing voyager. I don't know why strikes me as much as it does but the weirdness of Healy's character, coupled with an equally strange premise make for a combination that is too tantalizing to pass up.
Graduation Trailer
Never heard of the man.
Director Cristian Mungiu, who directed the celebrated 4 Months, 3 Weeks, 2 Days, is back with a story that feels awfully touching as a story about a parent just trying to make things go OK for his daughter. Of course, much is lost in translation as to what's really afoot here but that's OK. What's important here is that we get to know this man and his daughter in a way that endears us to both of them. It succeeds primarily because there aren't a lot of things getting in our way to understand the situation before us but because it also looks like a meaty story that's filled with anguish, joy and the vagary of life itself.
Chuck Trailer
It inspired Sly.
So, this is the "real" Rocky that Stallone eventually turned into Oscar gold and director Philippe Falardeau looks like he's done a pretty solid job here with the story. It helps that Falardeau has a lot of talent in the stable inside the picture to capture the story of a boxer who would be a living legend to some but it's more for his work on Monsieur Lazhar that has me convinced that, win or lose, this will tell a tale worth listening to.
Nota bene: If you have any suggestions of trailers to possibly be included in this column, even have a trailer of your own to pitch, please let me know by sending me a note at Christopher_Stipp@yahoo.com or look me up via Twitter at @Stipp
In case you missed them, here are the other trailers we covered at /Film this week: