'A Series Of Unfortunate Events' Season 3 Confirmed, But Will It End There?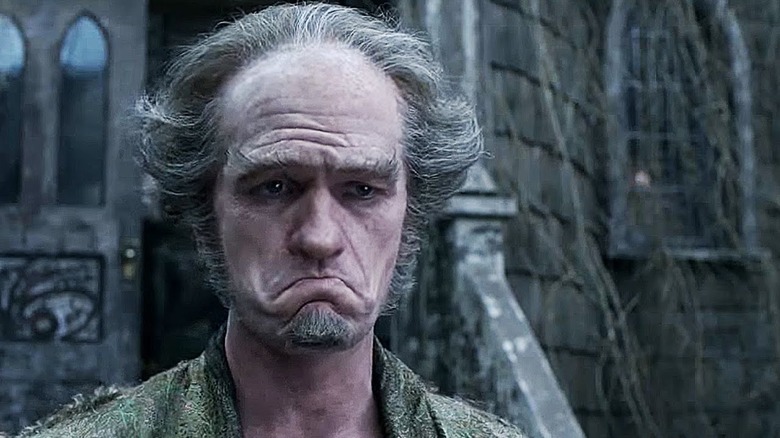 Last month, Netflix announced that they would be renewing A Series of Unfortunate Events for a second season. And now the streaming service has quietly renewed the series for a third season.
The confirmation comes via TV Line, who has learned that Netflix has "quietly renewed the dark comedy for a third season," although they note that a Netflix spokesperson "declined to comment."
I think this is a pretty obvious move as the series adaptation of Daniel Handler's bestselling, 13-part young adult books were always expected to be adapted into three seasons of shows. If Netflix had the confidence to bring the series back for a second season, you'd assume they would want to finish the story with the third.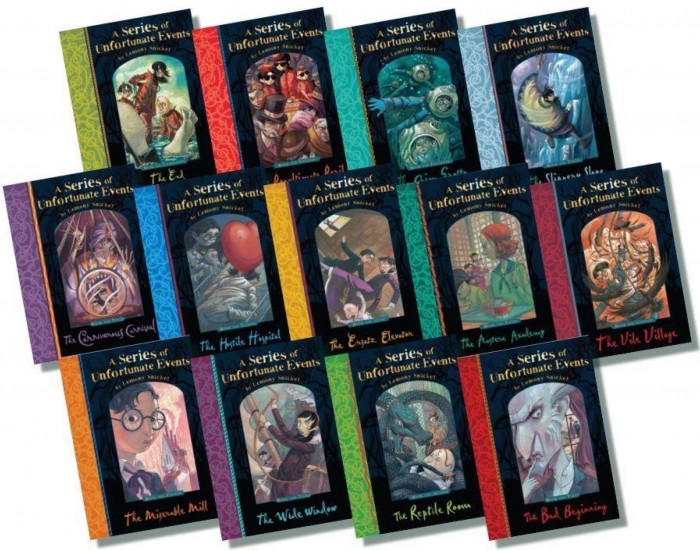 The first season of the series was adapted from the first four novels (The Bad Beginning, The Reptile Room, The Wide Window, and The Miserable Mill), and the second season will be expanded to 10-episodes focusing on the next five installments: The Austere Academy, The Ersatz Elevator, The Vile Village, The Hostile Hospital, and The Carnivorous Carnival. The third season will very likely conclude with the remaining four books (The Slippery Slope, The Grim Grotto, The Penultimate Peril, and The End).
I'd honestly be more surprised if they announced that they are continuing the series past the third season with Daniel Handler creating all-new stories for Netflix. I wonder if that possibility is even under consideration at this point or if the plan has and always was to limit the tv show to the adaptation of the book series.
The eight-episode first season starring Neil Patrick Harris, Patrick Warburton, Malina Weissman, Louis Hynes, K. Todd Freeman and Presley Smith premiered on January 13, 2017 to critical acclaim. There is still no word on when A Series of Unfortunate Events season 2 will be released on Netflix, but judging by the streaming service's past series, it will probably be a year or so after the first season. So expect season 2 to be released sometime in early 2018, and season 3 sometime in early 2019.