'Miss Bala' Remake Coming From 'Twilight' Director Catherine Hardwicke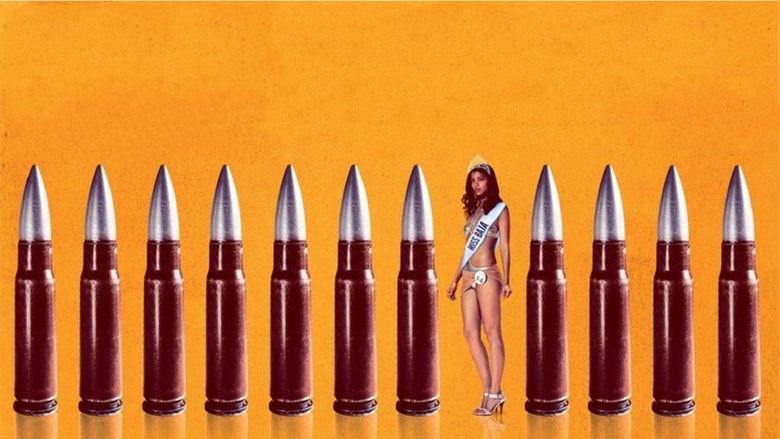 The director behind Thirteen, Lords of Dogtown, and Twilight, Catherine Hardwicke, is currently circling two projects. One of the projects being a remake of Miss Bala, the acclaimed 2011 Mexican film that was nominated for Best Foreign Picture. The current frontrunner to play the lead is Jane the Virgin star, Gina Rodriguez.
Below, learn more about the Miss Bala remake.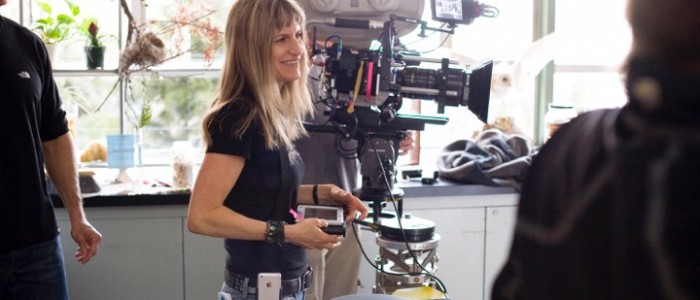 According to Deadline, Hardwicke is currently in talks for the remake, which Sony is hoping to land an actor for quickly. Co-writer and director Gerardo Naranjo's original film follows a beauty pageant contestant, Laura Guerrero (Stephanie Sigman), in Tijuana. After witnessing members of the La Estrella gang kill several DEA agents and clubgoers, they take her and her family. They use her brother and dad against her, forcing her to carry out highly dangerous missions for them.
Here's the trailer for the original film which was nominated for the best foreign film Oscar:
Sony is "heavily courting" Rodriguez for the lead role, but they're considering a few other actresses. Producers Kevin Misher (The Rundown) and Pablo Cruz (Miss Bala) are behind the remake, while Gareth Dunnet-Alcocer, who's written and directed several shorts, including Contrapelo, is writing it. Hardwicke is considering another project, an adaptation of Norton Juster's children's book "The Phantom Tollbooth," but Miss Bala could keep her away from that Tristar project.
Hardwicke, whose filmography has some variety, couldn't be eying two more different projects. The story of The Phantom Tollbooth, which was published in 1961, is a fantasy adventure. After young Milo drives through a magic tollbooth in his toy car, he finds himself in the Kingdom of Wisdom, where he becomes a hero and saves a princess. Again, not too similar to Miss Bala, unless Hardwicke has one seriously gritty, messed up reimagining of The Phantom Tollbooth in mind.
Hardwicke's last feature was Miss You Already, a slightly unwieldy but heartfelt film with Drew Barrymore and Toni Collette. The Three Kings and Vanilla Sky production designer most famous work is probably Twilight, though. The hit movie, which fans seemed to adore at the time, launched one lucrative franchise, but it's missing the spark found in Hardwicke's Lords of Dogtown, Thirteen, and in parts, Plush. When the director has a good story to tell, she can make some very lived-in, specific and believable worlds, like Lords of Dogtown - a movie that's aged quite well. Over the years, she's circled some fascinating projects we've yet to see, such as the Swedish boxing pic starring Noomi Rapace.