'Mulan' Director Says Disney's Live-Action Remake Will Be A "Girly Martial Arts Extravaganza"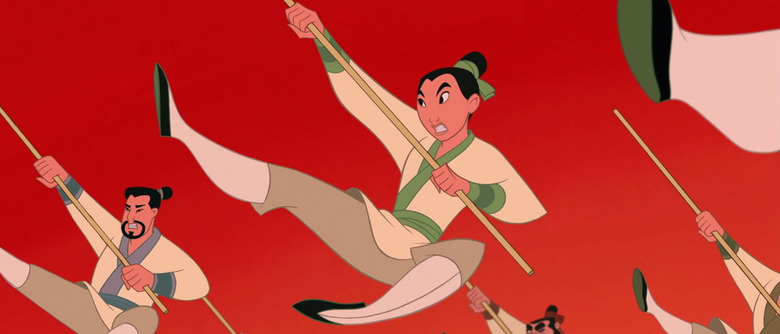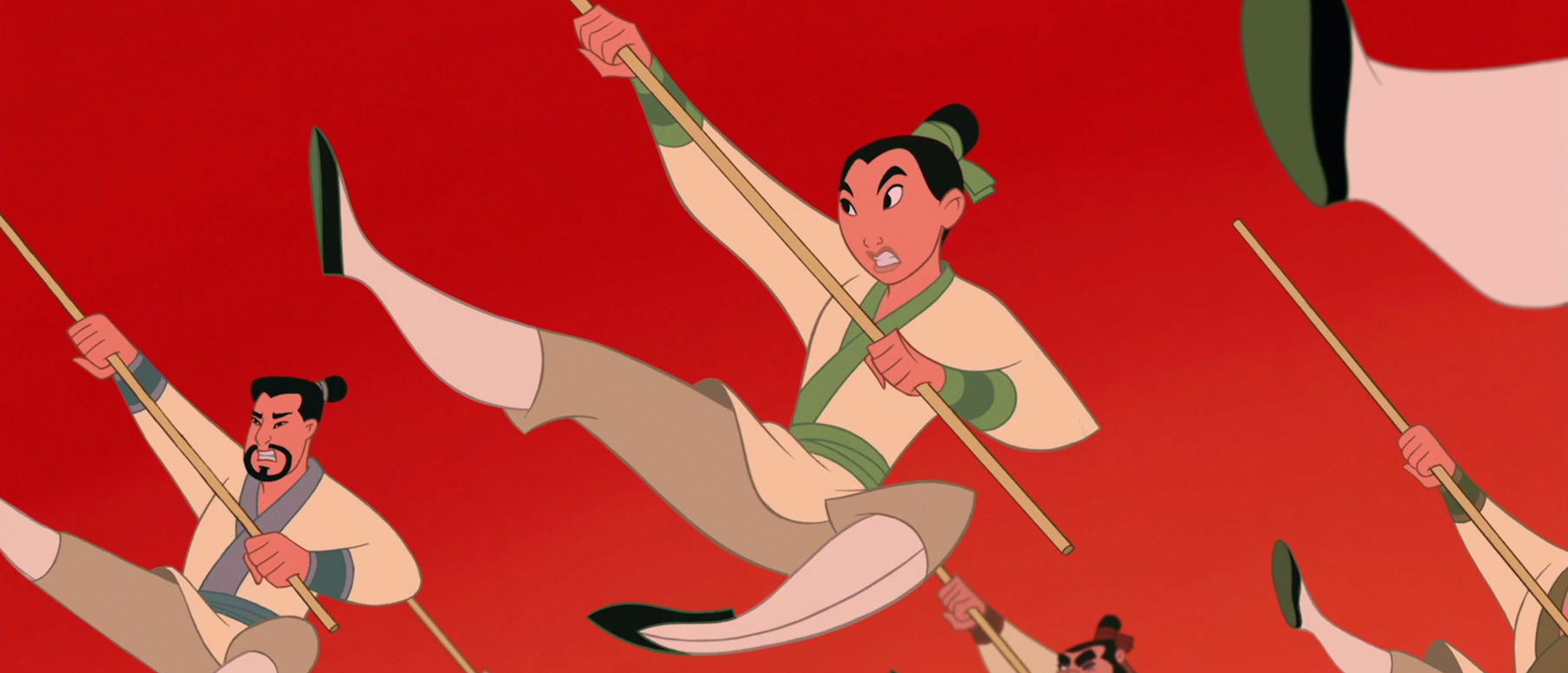 With Beauty and the Beast currently dominating at the box office, we're looking ahead to one of Disney's next live-action remakes of their animated classics: Mulan. We found out yesterday that it won't be a musical, but the new film's director just revealed what her version of the movie will be, and her description just might make up for the fact that we won't be hearing "I'll Make a Man Out of You" this time around. ScreenCrush caught up with director Niki Caro (Whale Rider, McFarland USA) at a press day for her new film The Zookeeper's Wife, and Caro spoke briefly about her take on Mulan:
"I haven't started yet so I can't give you any real detail. But the budget and the location and the story is offering such scope to me for [an] incredible, muscular piece of girly martial arts extravaganza in China. And I can't wait."
Caro also noted that she and her nine-year-old daughter are going to learn mixed martial arts in preparation for the film, so she's really going the extra mile to get into the right headspace here.
But the best part of this is the unabashed way Caro calls this movie "girly." For a long time, that adjective was dismissively and derisively used about frivolous activities as a way to minimize girls and their interests. But there's been a movement to "take it back" recently, as seen most recently in Michael Bay's Transformers: The Last Knight trailer. Whether that franchise deserves to use the "yeah, I fight like a girl – so what?" vibe after its questionable treatment of women in previous movies is an entirely different story.
Caro doesn't care if calling her movie "girly" might alienate a section of man-children who get angry online if a film doesn't bend over backwards to directly cater to their demographic. This movie isn't made for them, anyway – it's for all the little girls out there who are tired of seeing themselves represented on screen as damsels in distress or the objects of men's affection, and who are excited about seeing someone who looks like them kick some ass to protect her family. We realize that a movie's protagonist doesn't have to look exactly like us to be able to relate, so until I see something to indicate otherwise, the "girly martial arts extravaganza" of Mulan sounds right up my alley.
Mulan hits theaters on November 2, 2018.