'The Fly' Remake: 'Sleight' Director J.D. Dillard To Direct & Co-Write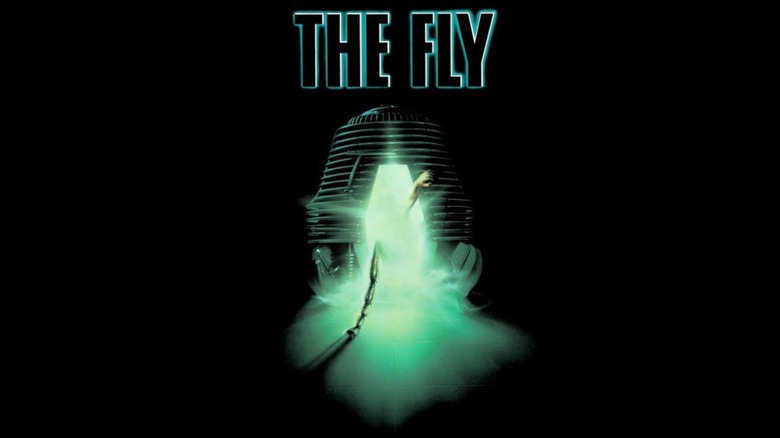 J.D. Dillard, whose directorial feature debut Sleight was one of the big buzz films of the 2016 Sundance Film Festival, is in talks to direct and co-write a remake of  David Cronenberg's classic horror film The Fly, which was itself a remake of the 1958 film of the same name. Learn the details, after the jump.
According to Deadline, Dillard will develop a screenplay with his writing partner Alex Theurer for 20th Century Fox. The duo made Sleight together and are about to begin filming a horror/thriller called Sweetheart for Blumhouse starring Kiersey Clemons. I'm a fan of Dillard's debut film, and noted in my Sundance review that he may have a big career ahead of him:
Dillard is a refreshing new filmmaker who is certainly one to watch. This may be his first feature film, but Dillard has directed some music videos and is also developing a film project for Bad Robot and Paramount Pictures (the details on this project are unknown). When I saw Safety Not Guaranteed at Sundance a few years back, I knew that Colin Trevorrow was about to be tapped for much bigger films (but even I wouldn't have predicted Star Wars and Jurassic Park sequels). I think its easy to see Dillard will probably also capture the attention of Hollywood genre films — I could definitely see him at the helm of a future Marvel movie.
The official synopsis for Cronenberg's version of The Fly, which this one will presumably use as a template, is as follows:
Seth Brundle (Jeff Goldblum) is a research scientist, employed by Bartok Sciences, who has invented 'Telepods' two matter transmission pods that teleports any object through space from one 'Telepod' to the other 'Telepod.' But, it is until Seth meets journalist Veronica Quaife (Geena Davis) who inspires Seth to correct the system, that Seth achieves successful teleportation. But something goes horribly wrong, when Seth uses himself as a guinea-pig in a matter transmission experiment, as he teleports himself, unaware his genes have been fused with a house fly that was trapped in the telepod with him. Seth, now finds himself slowly transforming into a terrifying mutant creature known as 'Brundlefly' as he finds himself in a fierce battle as his mutated genes begins to take over.
Cronenberg's film was actually a remake of a 1958 film produced and directed by Kurt Neumann and based on a short story by George Langelaan. The remake of The Fly had a sequel in 1989 starring Eric Stoltz. The original had a sequel of its own in 1959, titled Return of the Fly. Cronenberg had been rather vocal detractor to any proposed remake, but was considering remaking the film himself in 3D in 2009.
I'm not as big a fan of The Fly as most film fanatics, but I do think there is an opportunity to do something fun and different considering visual effects have progressed quite a bit in the last three decades. /Film managing editor Jacob Hall thinks both the original and the remake are masterpieces in their own right, so why not go for a third time? If Dillard can bring something new to the premise, we could have three great Fly movies.