Did Frank Oz Basically Confirm Yoda In 'Star Wars: The Last Jedi'?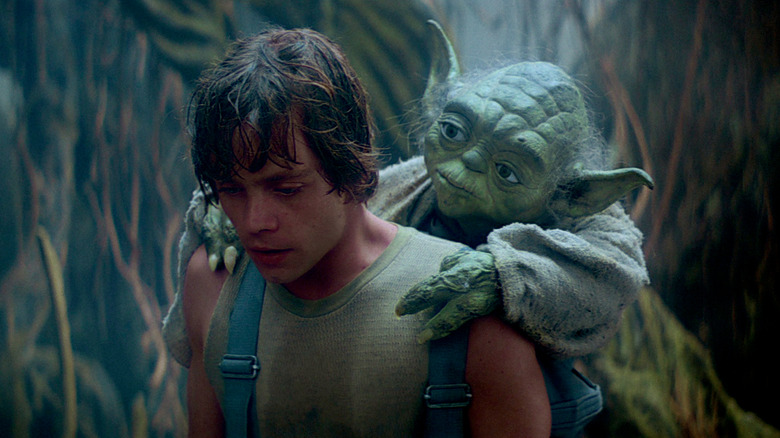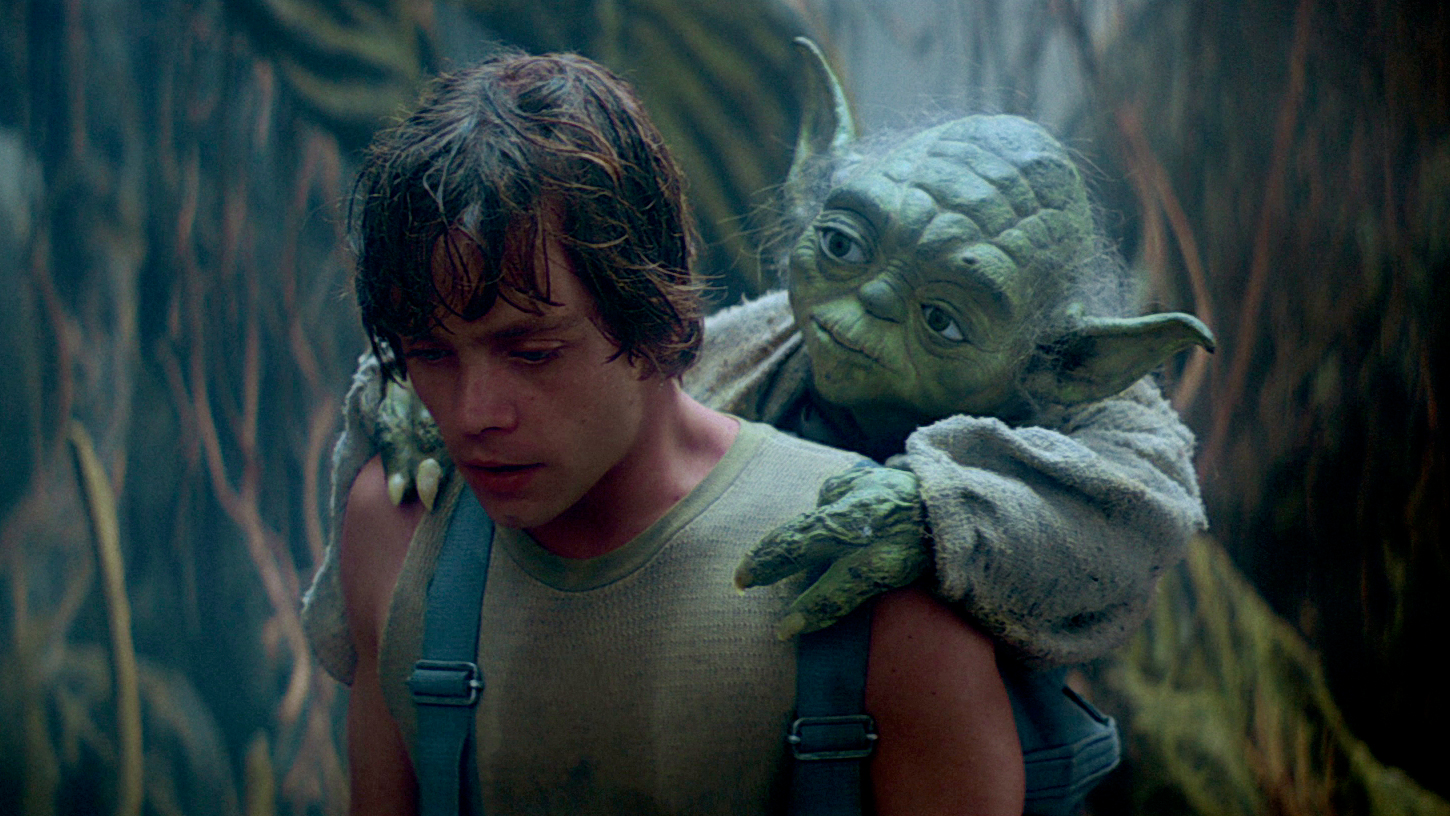 In addition to his work with the Muppets and directing a number of good films (including Little Shop of Horrors, What About Bob?, and Bowfinger) Frank Oz is probably best as the voice and puppeteer behind Jedi Master Yoda in the Star Wars movies. This week, Oz has been doing press for a new documentary that premiered at SXSW titled Muppet Guys Talking: Secrets Behind the Show the Whole World Watched...and that means Star Wars questions.
During an interview, Oz was asked about the rumors that he might reprise his role as Yoda as a force ghost in the upcoming Skywalker saga film Star Wars: The Last Jedi. His answer raises more questions than it does provide answers, but to me, it sounds like an inadvertent confirmation of Yoda in The Last Jedi. Let's take a closer look.
When Variety asked about the reports that Oz might reprise Yoda in Rian Johnson's upcoming Star Wars film, he responded with the following:
I feel like I'm a prisoner at war here, and I can only give you my name, rank and serial number. To be true to the people who asked me, and they are kind of my family, I have to say I've been asked not to talk about it. I love Yoda. I would be happy to talk to you about it at the time they let me.
Now, I have been writing about movies for over 12 years and have done countless interviews with cast and crew. I don't think I've ever gotten the answer that someone has been asked not to talk about a project in which they don't have some involvement. Why would Disney contact Frank Oz to ask him not to speak of a movie that he's not in? And saying that he would be "happy to talk" about it at "the time they let me" seems to suggest a time in the future after we have been told about his involvement or seen the movie. To me, this is certainly not a statement of an actor who has no participation in the production.
It should also be noted that Oz visited The Last Jedi's set in April of last year, although the purpose of the visit was never clear. Will Luke Skywalker talk to his old Jedi Master through meditation as a Force Ghost? It seems very likely if you ask me.
Let's also remember that Frank Oz actually came in and recorded lines for a scene in Star Wars: The Force Awakens that didn't make the final cut of that movie. In the end, Oz has a very brief hidden voice cameo in the film during Rey's Force-back sequence. So it's also possible that Oz might have another minor, unnoticeable role in the new film.