DreamWorks Shuts Down Tim Minchin's Animated Musical 'Larrikins'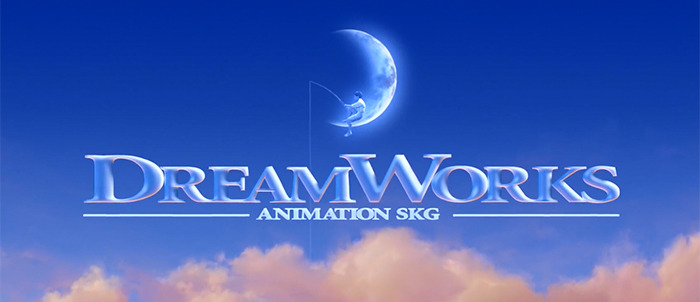 For the last four years, Australian comedian, singer, actor, director and composer Tim Minchin has been developing the DreamWorks animation musical, Larrikins. After a couple of years of hard work and hiring Hugh Jackman, Margot Robbie, Ben Mendelsohn, Naomi Watts, and Rose Byrne to provide voices for the movie, DreamWorks has shut the project down. Minchin and co-director Chris Miller's (Shrek the Third) film was going to be about a marsupial exploring the Australian Outback for the first time and discovering a life-altering secret.
Below, we'll find out why was Larrikins canceled?
Larrikins was scheduled to come out February 2018. According to Deadline's source, DreamWorks decided to not move forward with the project once they thought "creatively it just wasn't working out well." The story, which Harry Cripps (Supernova) wrote, followed a marsupial named Bilby who's only ever live under a rock. One day, his parents kick him out, forcing him to live his life for once and go on a road trip with a band. The band would've been playing music composed by Minchin, who worked on Matilda The Musical and a musical adaptation of Groundhog Day.
The other night Minchin was performing a show in New York City. In a blog post about the event, he mentioned Larrikins was shut down by the studio's new executives:
Hi everyone.
I've recently been working in 3 different continents, missing my kids a lot, sleeping too little and not playing piano enough.
And then a couple of days ago, the animated film to which I've dedicated the last 4 years of my life was shut down by the new studio execs.
The only way I know how to deal with my impotent fury and sadness is to subject members of the public to the spectacle of me getting drunk and playing ballads.
I suspect I won't be very funny, I won't be doing any stand-up, and I might act a bit bitter and spoilt. On the upside, the tickets are as cheap as I could make them, and I might be tempted to buy a round.
Come and drink with me, my friends, and we'll see what happens.
Love, Tim
It was DreamWorks that asked Minchin to direct Larrikins a few years ago. As they were discussing ideas for the project – which Minchin compared to Star Wars and The Gods Must Be Crazy -  DreamWorks suggested Minchin direct it. Unfortunately, the co-director, who grew up in Western Australia, now probably won't get to show audiences the "spell-binding and heart-stoppingly beautiful" (animated) vast Australian Outback he wanted to portray in the film.
Here's some Larrikins concept art illustrator Peter de Séve shared on Twitter (Via Cartoon Brew):