Fox's Marvel Pilot Casts Geek Favorite Amy Acker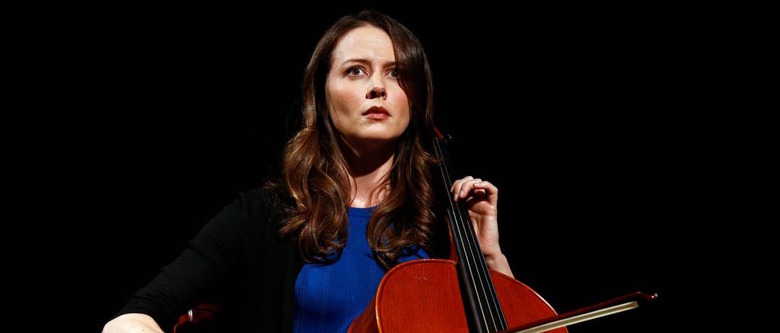 Fox's Marvel show has found its female lead, and she'll be well known to fanboys and fangirls and geeky types of all stripes. Amy Acker is boarding the X-Men sorta-spinoff, along with Bunheads' Emma Dumont (she'll play Polaris) and Percy Hynes White. They join Jamie Chung, Stephen Moyer, and Blair Redford. 
Created by Matt Nix (Burn Notice), the untitled drama pilot centers on two ordinary parents who discover their children have mutant powers. With a hostile government chasing after them, they go on the run and link up with an underground network of mutants who are fighting for survival. Acker will play the mother, Kate Stewart, who's recently separated from her husband Reed (Moyer). When her family is upended, she finds her inner strength. Natalie Alyn Lind stars as the couple's teenage daughter.
Acker's no stranger to geeky properties with obsessive followings. She first came to prominence as Fred on Angel, since then she's been on Angel, Dollhouse, No Ordinary Family, Person of Interst, and Con Man. She had a splashy guest starring role on another Marvel-produced show, Agents of S.H.I.E.L.D., as love of Coulson's life.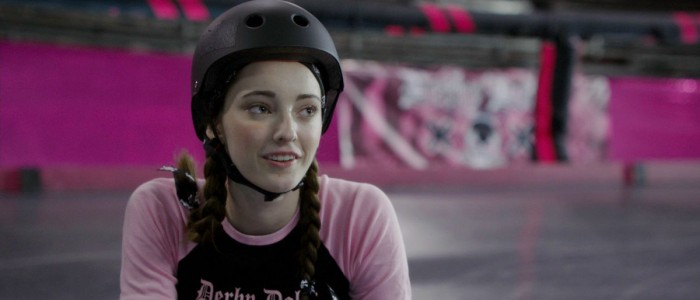 As previously reported, Redford will play the leader of the underground mutants and Chung will star as Blink, who has the power of teleportation. Now Dumont has been set to play Lorna Dane a.k.a. Polaris, described as "a strong-willed, brave and loyal mutant who has the ability to manipulate magnetism." And White rounds out this round of casting as Andy, "a sensitive kid and bit of a loner, who keeps to himself to avoid the turmoil he faces at school and at home."
TV casting isn't a race, exactly, but if it were one, Marvel's Inhumans and Fox's X-Men spinoff would be neck-and-neck. When one scoops up a Game of Thrones alum, the other gets a Gotham star. When one digs up a True Blood vet, the other looks to Hell on Wheels. Just today, Inhumans grabbed an actor from Star Wars: The Force Awakens, so naturally it was time for Fox one-up them by casting Acker.
Bryan Singer will direct the pilot of the as-yet-untitled drama, and executive produce along with Nix, Fox's Lauren Shuler Donner and Simon Kinberg, and Marvel TV's Jeph Loeb and Jim Chory.