Cool Stuff: Karl Fitzgerald's 'Kong: Skull Island' Prints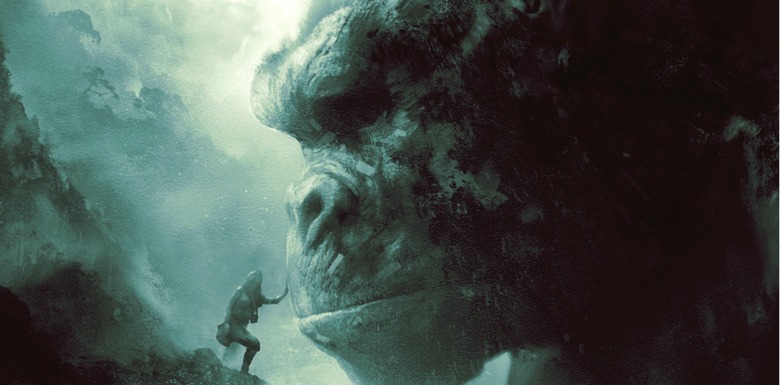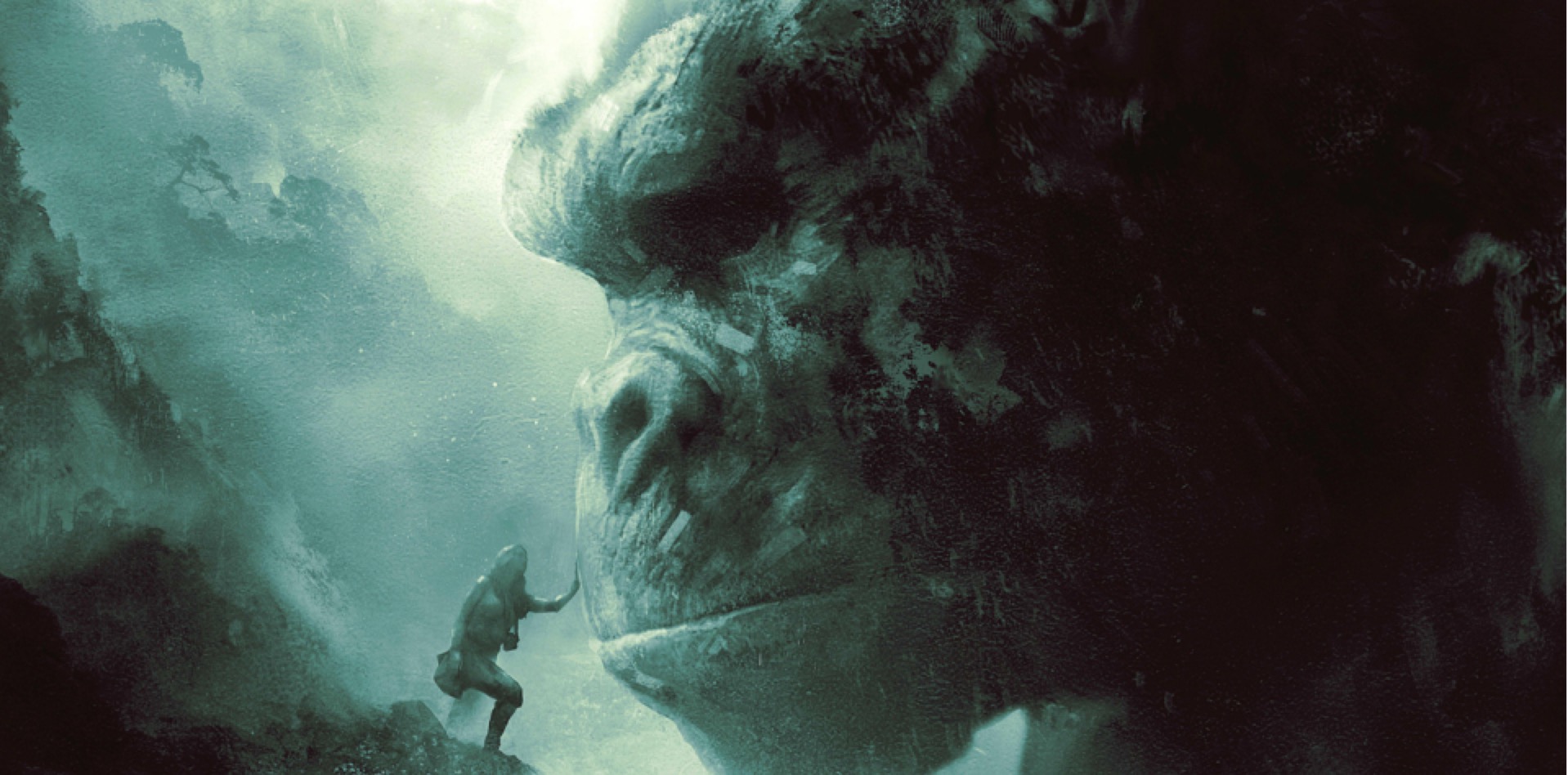 The Bottleneck Gallery, Poster Posse and Warner Bros has teamed up for a "Tribute Of Kong" art show in anticipation of the release of Kong: Skull Island. After the jump we have an exclusive premiere of artist Karl Fitzgerald's three stunning Skull Island prints which were created for the show.
Beautiful eh? I particularly like the one feature Bree Larson's character touching Kong's face. The high saturated look is a good tribute to the film's unique cinematic look. Here is some more information about the exhibition and the people involved:
KONG is an influential cinematic icon that has inspired nothing short of a pop culture movement. His references appear in more than television and movies... They are also found in music, fashion and art. Kong is a source of creative inspiration for generations of fans. In celebration of his iconic status and the release of ?Kong: Sku?ll Island Warner Bros. Pictures and Legendary Entertainment will curate a series of Kong – Tribute Art to be showcased in a limited engagement gallery at the Bottleneck Gallery in Williamsburg, Brooklyn. In addition to film marketing materials and fan art, the gallery will feature 7 original pieces from artists around the world commissioned by Poster Posse and 3 original pieces commissioned by Bottleneck Gallery.
The Kong tribute show opens on Friday, and all three of the above prints will be on sale with the remaining copies to go on sale 
Saturday
 at 
12pm
 eastern. The Kong show will continue throughout next week.
The Poster Posse is a diverse collective of artists from all over the world who engages the masses by creating highly desirable art for the movies you are dying to see. From sci-fi, to comedy and everything in between, we love movies as an art form and utilize our talents and unique perspectives to create art that pays homage to them. Bottleneck Gallery is a contemporary art space specializing in all facets of pop culture art, from prints to paintings to toys. The gallery has been open since 2012 and is located in the heart of Williamsburg, Brooklyn.