Marvel's 'Inhumans' Casts Medusa; Bryan Singer's X-Men Spinoff Gets Another Mutant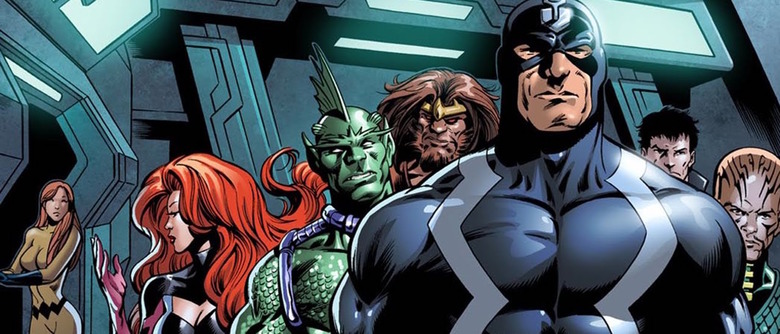 If you think we've got a lot of superhero shows now, just wait — there are still more coming down the pipeline, hoping to join all the ones we already have. Today, two of the more prominent ones took big steps forward. ABC's Inhumans has just found its leading lady in Graceland alum Serinda Swan, while Fox's untitled X-Men spinoff has located another mutant in The Goldbergs' Natalie Alyn Lind.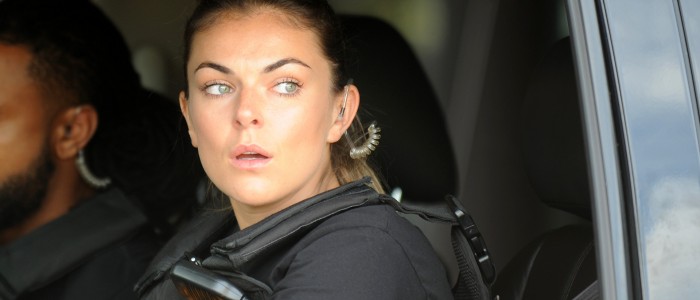 Let's start with the Inhumans news. Based on the Marvel comics, the show centers around the royal family of the Inhumans — a superpowered race whose members have different powers. (Kind of like the mutants in X-Men, but not exactly like the mutants in X-Men because of all those pesky rights issues.) The drama recently cast Anson Mount (Hell on Wheels) as Black Bolt, the king of Attilan who has the power to level entire cities by uttering a single word, and Iwan Rheon (Game of Thrones) as Maximus, Black Bolt's charismatic but power-hungry brother.
THR reports Swan will play Medusa, wife of Black Bolt. She's a trusted advisor to her husband and a resourceful and resilient warrior in her own right. Her special gift is her hair: it's super-strong and super-durable, and she can make it move or grow at will, even after it's been cut from her head. Still remaining to be cast are Medusa's sister Crystal, and Black Bolt's cousins Karnak and Triton. The series is expected to debut in IMAX theaters over Labor Day weekend before joining the ABC fall lineup.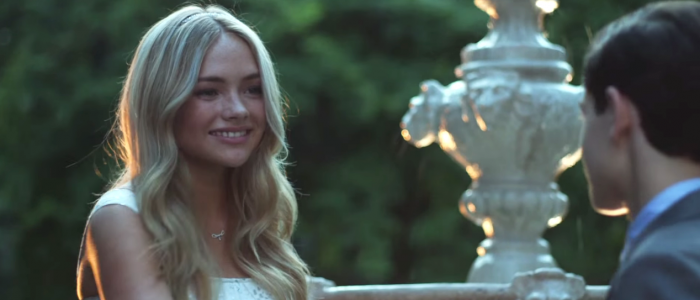 Moving on, Variety has revealed that Lind will join Fox's untitled mutant drama from Matt Nix. Stephen Moyer (True Blood) leads the cast as Reed, an ordinary man who goes on the run with his family after his children are discovered to be mutants. With the government hot on their heels, they link up with an underground mutant network led by Sam (Blair Redford) to fight for their survival. Jamie Chung will star as Blink, another mutant.
Lind will play Reed's daughter Lauren, who sounds like a Little Miss Perfect type: she's "smart, pretty, popular, organized and already ahead on her college applications." She's already got some superhero experience on her resume already — like Chung, she had a recurring role on Fox's Gotham.
Bryan Singer is directing the untitled mutant pilot, and will executive produce with Nix, Lauren Shuler Donner, Simon Kinberg, Jeph Loeb, and Jim Chory. Fox hasn't given the show a series order yet, so we don't know when, if ever, it'll air.