Han Solo Movie To Feature Star Wars' First Significant Female Droid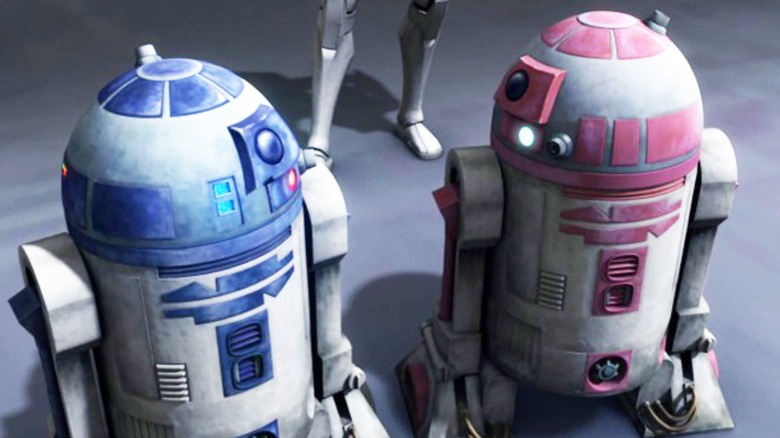 Last week it was reported that Fleabag star Phoebe Waller-Bridge would be joining the Han Solo movie as a performance capture character. At the time I speculated that this either meant that she would be playing some sort of alien creature or a new Droid. A new unconfirmed report claims that Phoebe will be playing the first significant female droid in the Star Wars universe. Learn more about Star Wars first female droid, after the jump.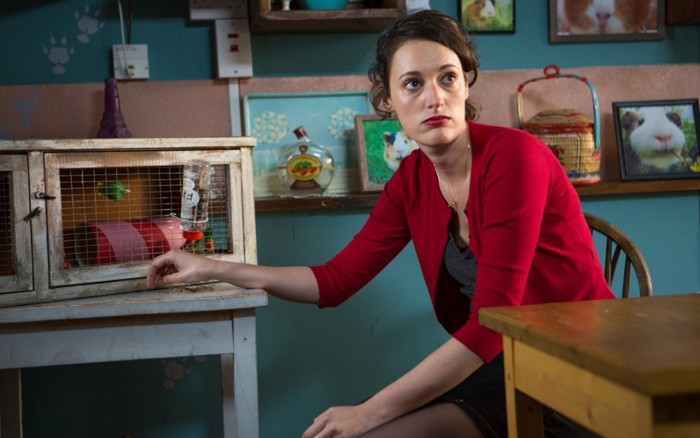 Star Wars First Female Droid?
The new info comes via Jeff Sneider, a former Hollywood trade reporter now working for Tracking Board, who claims that Waller-Bridge is definitely going to be playing "the first significantly-featured female droid in Star Wars history" in Disney's second Star Wars standalone movie.
You may recall that leading up to the release of Star Wars: The Force Awakens, there was a lot of speculation that BB-8 would be the first significant female droid in the Star Wars universe. We learned that while Neal Scanlan and the droid and creature designers initially imagined the ball bot as a girl, director JJ Abrams ultimately decided to make the robot male in gender, and cast Ben Schwartz and Bill Hader as the voices of the character.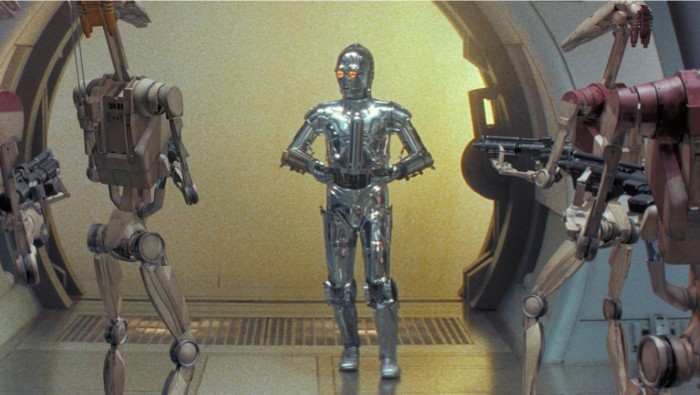 Some Star Wars fans believe TC-14 from Star Wars: The Phantom Menace is the series' first female droid, although that robot was voiced by actor John Fensom.
There are a couple of droids introduced in the Clone Wars animated series, including BD-3000 and Bettie-Bot VJ, who are said to be female in gender.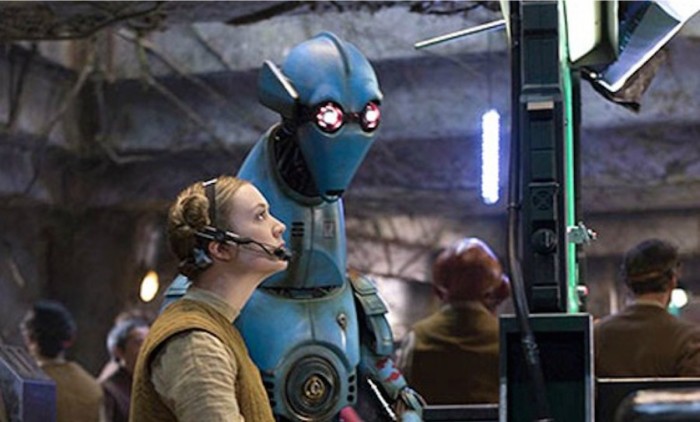 Other female droids have appeared on screen in background roles, like PZ-4CO, a protocol droid who serves Carrie Fisher's daughter Billie Lourd's character Lieutenant Connix in the Resistance base. The character has appeared in Star Wars novels like Moving Target: A Princess Leia Adventure, which has confirmed the droid's female gender.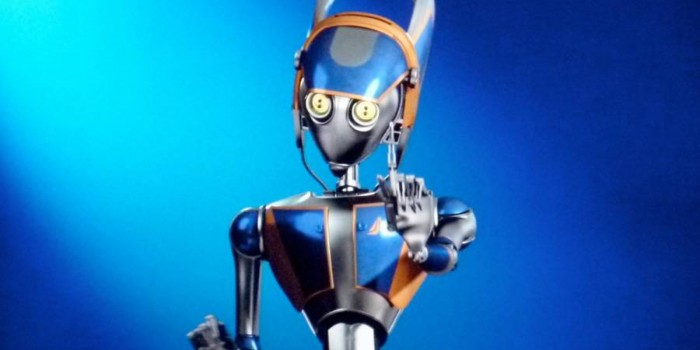 Allison Janney voiced a droid named Aly San San who appears in Disneyland's Star Tours: The Adventures Continue as a spokesbot of the Star Tours Travel Company. The character appears on the monitors in the ride queue and even got her own action figure, but Star Tours is not considered part of new Star Wars canon.
There is also the touching story of R2-KT, a pink Astro mech droid who appears very briefly in the background in Force Awakens, who was created by the 501st Legion/R2 Builders Club for a young girl named Katie Johnson who died of a brain tumor.
Whatever the case, it sounds like Phoebe Waller-Bridge will be playing the first significant female droid introduced into the Star Wars galaxy. And beyond that, Phoebe will be the first female actress to play a droid in a live-action Star Wars movie, both voice and performance.