'Legion': Peter's Thoughts On The Pilot, Trailers For Episode 2 & Beyond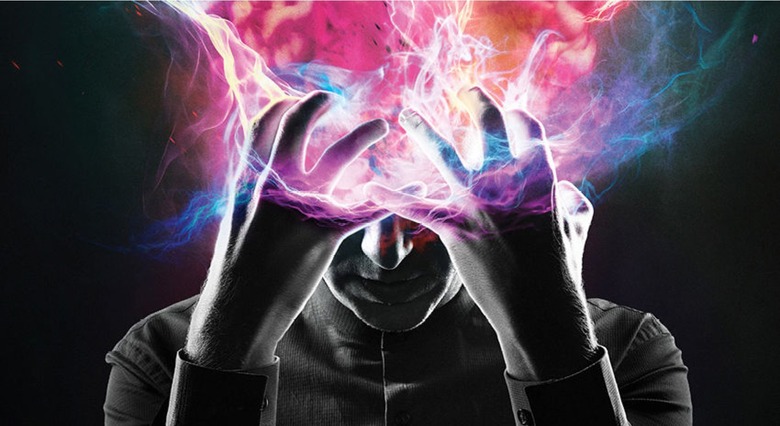 FX's Legion aired last night and I have some brief thoughts on the pilot episode. You can find those after the jump, alongside the Legion season 1 trailer, a teaser for Legion episode 2, and a good making-of featurette on the creation of the world of the series.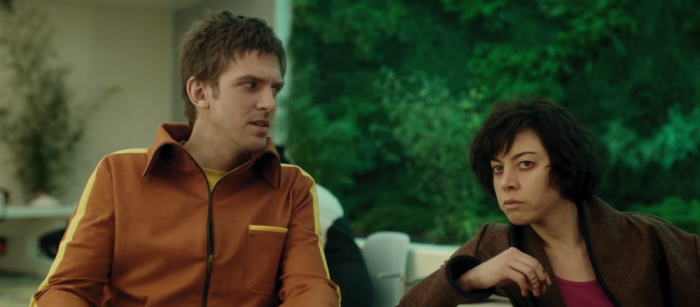 Remember when we used to refer to a comic book film as being "good, for a superhero movie"? Filmmakers like Sam Raimi and Christopher Nolan were able to evolve our thinking on the genre and now I think we live in a landscape where we are often presented with superhero movies which stand on their own as very good films.
But as much as I love parts of shows like Daredevil, live-action superhero television shows have not really crossed the line from "great superhero TV series" to "great TV series." For the most part the available selections range from the Agents of S.H.I.E.L.D. (which is just a couple levels above Heroes) to some of the more interesting DC shows on The CW. Personally, I have enjoyed the Marvel Netflix shows the most out of the bunch, but they still don't quite stand on their own as great television.
Legion might be the first superhero television series that I unabashedly love. It's all sorts of crazy, and it might be all over the place at times (for instance, some of the latter visual effects look bad, but I strangely didn't care, maybe because it was in the context of a fun one-shot action sequence). Legion feels fresh, dynamic, and interesting in a way none of the previous superhero shows have been able to accomplish. I should also mention that Aubrey Plaza is on a whole new level in this series and I hope we get lots more of her.
And it doesn't hurt that the series was created by Noah Hawley, the showrunner of one of my favorite modern television series, Fargo. It's probably too early to praise the series as an evolutionary leap when I've only seen the hour and a half-long pilot episode, but I'm so very in. Anyways, this was not meant as a review but merely as a rant: if you're not watching this show, you should seriously seek out the pilot episode and give it a go.
Legion Episode 2 Trailer
FX has released a bunch of videos promoting the series. First up here is a trailer for Legion episode 2:
Legion Season 1 Trailer
Next up, here is a preview of what is coming up in Legion season one:
Legion Season 1: The World of Legion
And probably the most interesting of all, a featurette called "Inside Legion Season 1: The World of Legion" which takes us behind the scenes at the development and creation of the series: