Two New 'Star Wars' Movies Announced... But Not By Disney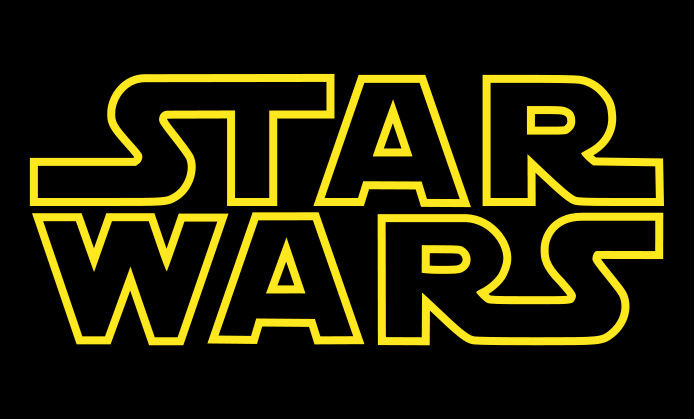 Over the last week, two new Star Wars movies were announced, but not by Walt Disney Pictures and Lucasfilm. One is a spoof from the filmmakers that brought us the Scary Movie series; the other is a comedy about fans waiting in line for the next Star Wars movie in front of the iconic TCL Chinese Theatre, directed by former Leave It to Beaver star Tony Dow. Learn about both projects, after the jump.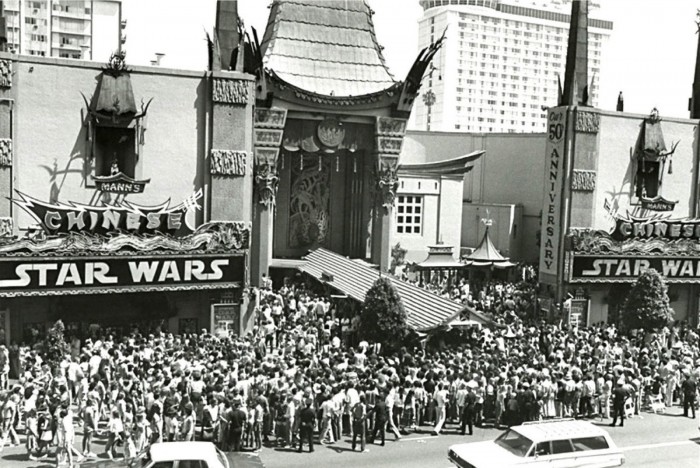 First up, The Line Kings is a feature-length comedy film written by producers Billy Riback (Home Improvement) and Steven Jay Rubin and directed by Tony Dow.
According to Variety, The Line Kings will focus on "a group of rabid Star Wars fans who camp out for four days on Hollywood Boulevard, in front of the iconic TCL Chinese Theatre after Disney announces that the fans who are first in line after four days will win walk-on roles in the next film in the series — leading to a battle royale between two fan groups determined to be first." Sounds like a horrible idea. Kyle Newman's Fanboys already covered this territory and that premise was much more promising than this one.
Best known for his role as Wally Cleaver on Leave It to Beaver, Dow graduated to director in the 1980's helming episodes of tv episodes of Harry and the Hendersons, The New Lassie, Swamp Thing, Coach, Babylon 5, Star Trek: Deep Space Nine and other shows. This will be his feature directorial debut. The plan is to shoot The Line Kings in Los Angeles in late spring 2017.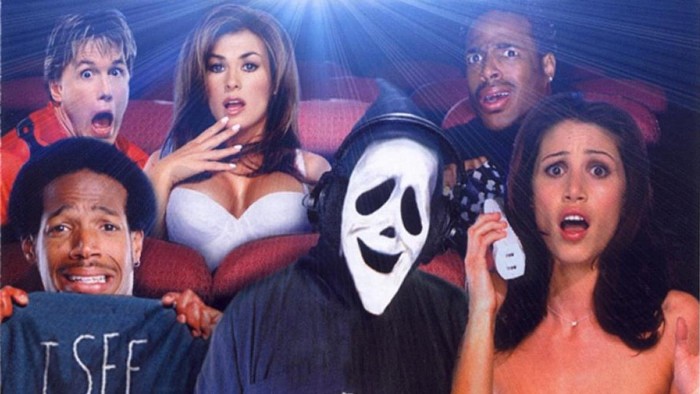 And the second Star Wars film announced this week comes from Scary Movie co-writers Jason Friedberg and Aaron Seltzer.  The screenwriting duo is set to write and direct a Star Wars spoof movie titled Star Worlds Episode XXXIVE=MC2: The Force Awakens The Last Jedi Who Went Rogue. Not even the title is funny on this one. Star Worlds Episode XXXIVE=MC2 is targeting a Fall 2017 shoot.
Friedberg and Seltzer's credits include the five Scary Movies, Epic Movie, Meet the Spartans and Vampires Suck. There's probably 45 minutes of a good movie between their entire filmography if you ask me, but I generally hate slapstick-style spoofs. And Star Wars parodies have been done by much better people at this point.
Unfortunately, the one Star Wars movie spoof we do actually want to watch, Spaceballs 2, doesn't seem to be happening anytime soon.