New 'Justice League' Photo Unites The Team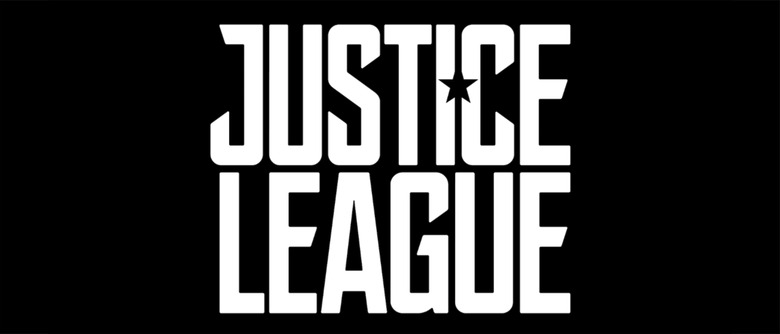 We've already met all the individual members of the Justice League, but there's still something thrilling about seeing all of them together. The latest official still from this fall's superhero team-up features Batman (Ben Affleck), Wonder Woman (Gal Gadot), Cyborg (Ray Fisher), The Flash (Ezra Miller), and Aquaman (Jason Momoa), standing side by side and looking ready for action. Check it out below.
The latest Justice League photo was unveiled by USA Today.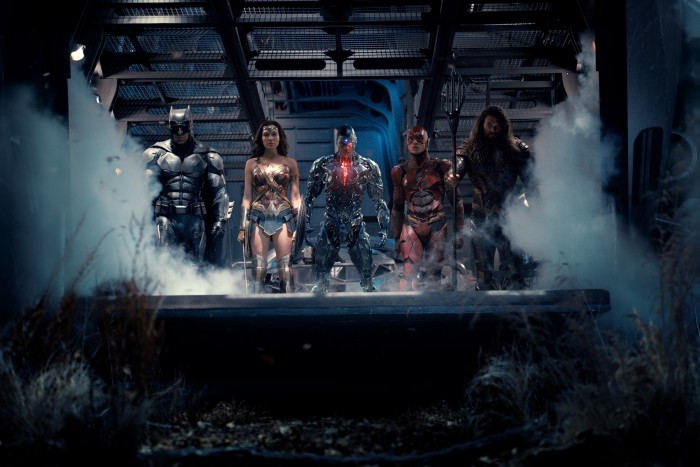 That's one hell of a class photo. The Justice League promos released so far make it look like Batman and Wonder Woman spend a fair bit of the movie just rounding up the others, so this photo might come from relatively late in the story. They look ready for war, so maybe this image comes from just before a big showdown with the film's villain, Steppenwolf (played by Ciarán Hinds).
Still nowhere to be seen is Henry Cavill's Superman, even though producer Deborah Snyder has confirmed the character will return for Justice League. But considering where we left off with him in Batman v Superman: Dawn of Justice, it seems understandable if he needs a little extra time to make his way back to Batman and Superman.
Justice League opens November 17, 2017. Batman v Superman's Zack Snyder returns to direct. Also starring are Amy Adams as Lois Lane, Willem Dafoe as Nuidis Vulko, Jesse Eisenberg as Lex Luthor, Jeremy Irons as Alfred Pennyworth, Diane Lane as Martha Kent, Connie Nielsen as Queen Hippolyta, and J.K. Simmons as Commissioner Gordon.
Fueled by his restored faith in humanity and inspired by Superman's selfless act, Bruce Wayne enlists the help of his newfound ally, Diana Prince, to face an even greater enemy. Together, Batman and Wonder Woman work quickly to find and recruit a team of metahumans to stand against this newly awakened threat. But despite the formation of this unprecedented league of heroes — Batman, Wonder Woman, Aquaman, Cyborg and The Flash -— it may already be too late to save the planet from an assault of catastrophic proportions.