Hulu Live TV Is Coming This Year: What Can We Expect?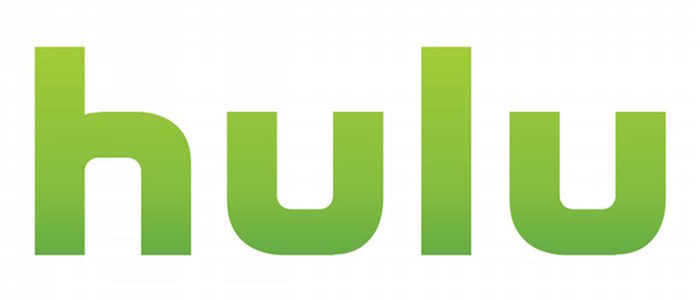 Hulu has long been a favorite of cord-cutters — people looking to wean themselves off traditional cable subscription packages — and now they're making it more enticing than ever to take that leap. Last year, Hulu announced it would be launching streaming live TV sometime in 2017, and today we've got some new details on what that new offering will look like. More details on Hulu live TV below. 
At CES this week, Hulu started previewing their live TV service for some journalists. Here's what you need to know.
How much will Hulu live TV cost?
Hulu CEO Mike Hopkins estimates the live TV service will be "under $40" per month. That's a lot more than the $8-12 per month it costs right now to stream Hulu, but comparable to or lower than many cable packages — and plus, that subscription will include access to the existing streaming service. Hulu has not clarified whether that means $40 will simply be the base rate, with pricier plans offering add-on features, or if there will just be one $40 plan offered to everyone.
Which channels will be on Hulu live TV?
Disney, Fox, and Time Warner have already signed deals with Hulu live TV, and CBS was announced as part of the lineup just a few days ago. With CBS on board, NBCUniversal is one of the few major content providers still missing. Hulu says they're working on it. (As a refresher, Disney owns ABC and ESPN, among others; Fox has FX and Fox News; and Time Warner owns CNN, TNT, TBS, and Cartoon Network.)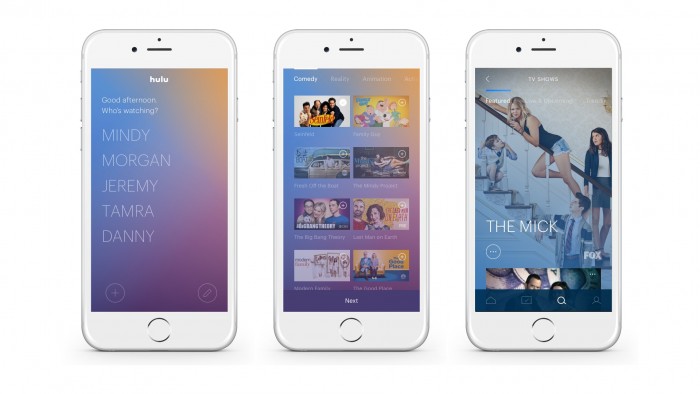 How will Hulu live TV integrate with Hulu streaming?
The goal is for TV viewers to be able to switch seamlessly between live and on-demand content, so that they can find and watch the program they want without having to figure out first if it's live or on-demand. Anyone who subscribes to Hulu live TV will also have access to Hulu's streaming library, and might even get some on-demand content that Hulu's streaming-only subscribers do not.
Hulu's live TV interface will allow you to tell it what you like, so that it can personalize your experience and prioritize shows and types of shows that you enjoy. Moreover, some Hulu live TV programming will allow you to start over from the beginning of a show if you turn it on in the middle. If you see something right now that you want to watch later, built-in cloud DVR will allow users to record live programming that's not already part of Hulu's catalog (such as sports). On the flip side, if you know there's a show airing later that you'll want to see, you can have the Hulu app send you notifications.
Will Hulu live TV have ads?
Yes. While Hulu streaming offers a slightly more expensive no-ads tier, it's unclear whether Hulu will ever roll out a similar commercial-free live TV product.
How can you watch Hulu live TV?
Hulu's live TV service will launch on iOS, Android, Chromecast, Xbox, and the fourth-generation Apple TV. Roku and similar devices shouldn't be far behind.
When will Hulu live TV go live? 
Where can I learn more about Hulu live TV?
For more on the Hulu live TV offering, check out these reports from Engadget, Gizmodo, and Business Insider, all of which go more in-depth into the user experience and offer general impressions about the service.