Sequel Casting: 'Pitch Perfect 3' Recruits Ruby Rose, 'Sicario' Sequel Enlists Manuel Garcia-Rulfo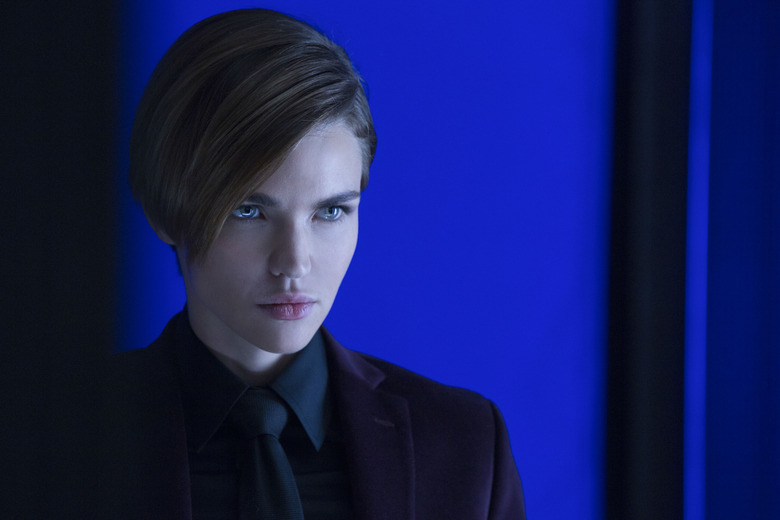 Two very different sequels are currently out looking for fresh blood. Pitch Perfect 3 has found its newest recruit inside Litchfield Correctional, as Orange Is the New Black star Ruby Rose boards the a cappella musical. Meanwhile, the Sicario follow-up Soldado is enlisting one of this summer's Magnificent Seven, Manuel Garcia-Rulfo in the War on Drugs — but on the "drug" side of that fight. 
Variety reports Rose is in negotiations to join franchise staples Anna Kendrick, Rebel Wilson, and Brittany Snow in Pitch Perfect 3, which is being directed by Trish Sie (Step Up All In). Elizabeth Banks, who helmed the last film, will be back as producer (with Max Handelman and Paul Brooks) and will additionally reprise her role as a cappella commentator Gail. Kay Cannon (30 Rock) wrote the script, and Mike White and Dana Fox put in subsequent drafts.
Rose is riding high off of her breakout turn in Orange Is the New Black. She has a trio of action movies out next year: Resident Evil: The Final Chapter (cool), xXx: Return of Xander Cage (cooler), and John Wick: Chapter 2 (coolest). In addition, Rose has just finished shooting the Jason Statham dino shark movie Meg, out in 2018. With her action bonafides firmly in place, Pitch Perfect 3 should offer a chance for her to show off a different side. The musical threequel is currently set to open December 22, 2017.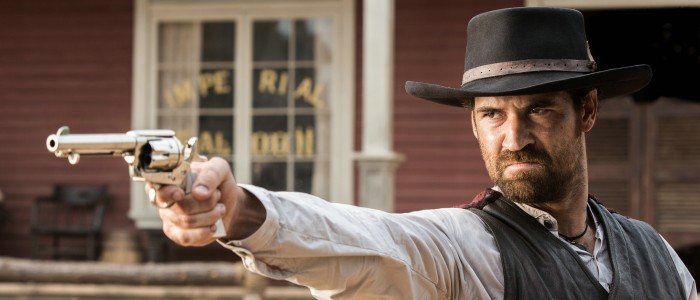 Moving on to Soldado, Deadline broke the news that Garcia-Rulfo has been cast alongside Benicio del Toro and Josh Brolin, who are back from Sicario. Garcia-Rulfo played Mexican outlaw Vasquez in this summer's The Magnificent Seven, and recently had a recurring role in Robert Rodriguez's El Rey series From Dusk till Dawn.
Stefano Sollima replaces Sicario's Denis Villeneuve in the director's chair for the sequel. Taylor Sheridan, who scripted Sicario, returned to pen Soldado. The follow-up has Gillick (del Toro) and Graver (Brolin) out to bring down some cartel leaders. Like, perhaps, Gallo, the "dangerous and sadistic kingpin" that Garcia-Rulfo will be playing. Catherine Keener is also new to the cast, playing Graver's boss. Soldado does not yet have a release date.